BY JOHN HOUANIHAU
THE topographical survey and geotechnical investigation at the site for the planned relocation of the Solomon Islands' biggest hospital in Honiara have been completed.
The survey and investigation works that commenced from March to May this year was by funded by the Australia Solomon Islands Resource Facility Project.
Environment Media understands the work has been carried out by Azimuth Surveys Limited at the proposed relocation site at Gilbert Camp area in East Honiara and they are preparing to deliver the report to the Solomon Islands government's responsible ministry and other major key stakeholders about key decision-making on the Relocation of the National Referral Hospital.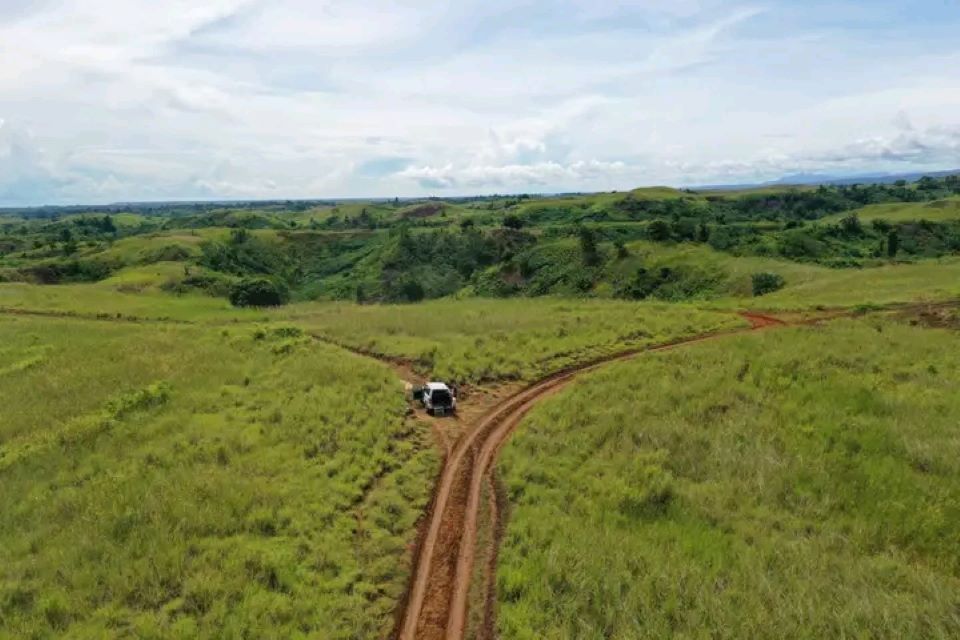 The work was done on land parcel number, 191-052-823 and 191-052-252, which covers approximately 224 hectares of land, according to Azimuth Surveys Limited.
However, the initial work was carried out after a consultation was made between the original landowners from Guadalcanal and officials from the Government Ministries, Guadalcanal Provincial Government, Honiara City Council, and Solomon Water.