Central Islands Province: Stakeholders Held Work Shop on Feasibility Study of Hakama Cattle Farm
BY JOHN HOUANIHAU As part of the Solomon Islands government's program to revive the country's crippling cattle industry, a stakeholder's workshop on the feasibility study for the development of the Hakama Cattle Farm has been held in Tulagi, Central Islands Province. The one-day workshop presented an opportunity for locals, the Central...
READ MORE
Met Service Solomon Islands Rolls-out Pre-Awareness Cyclone to Schools
BY JOHN HOUANIHAU SOLOMON Islands are vulnerable to natural disasters like cyclones and it can happen at any time, and when they happen at school, everyone should be prepared to handle them safely and effectively. The Tropical cyclone season (TC) usually starts in November and ends in April every year and...
READ MORE
Solomon Islands Weather: Met Office Issues Strong Wind Warnings
BY JOHN HOUANIHAU A strong wind warning 'number five' has been issued by the Solomon Islands meteorological service at 7 am this morning, 21st September 2022. The strong wind warning is current for waters of Rennell & Bellona, Makira and Temotu, and Southern Guadalcanal, Russell Islands, and Malaita, according to the...
READ MORE
BARA Community To Benefit From CDF Funded Poultry Project
Bara community within Maringe-Kokota Constituency (MKC) in Isabel Province will soon benefit from a poultry project worth $89,035.00. Located at Tirofihi, a site less than a kilometer away from Buala station, the national government through MKC Office is funding the poultry project with its Constituency Development Fund (CDF) allocation. Constituency Project...
READ MORE
Status Of Levers Solomons Limited (LSL) Clarified
The Office of the Registrar of Foreign Investment clarifies that Levers Solomons Limited (LSL) is NOT a registered entity in the Foreign Investment Registry. The clarification was made today following numerous enquiries to the Office of the Registrar of Foreign Investment on the status of the company. In a statement today,...
READ MORE
MFMR: The Signing Ceremony Of The Bina-Talifu Trust Deed Document Marks A Milestone For The Bina Harbour Tuna Processing Plant Project
The Bina Harbour Tuna Processing Plant (BHTPP) Project reached a major milestone when the trustees representing the Bina -Talifu Land had publicly signed the Trust Deed for the key parcels of land required for the project at Bina Village on Malaita last Thursday 15 September, 2022. The signing establishes...
READ MORE
Honiara City to Access 100% Renewable Energy by 2030: Palmer Anisi
BY JOHN HOUANIHAU SOLOMON Islands capital, Honiara is expected to generate its primary energy from off-grid renewable energy by 2030. "So back in 2019, Japanese International Cooperation Agency (JICA) had worked closely with the Ministry of Mines and Energy with Solomon Power to develop the road map and was previously launched...
READ MORE
Climate Financing Remains an Issue for the Solomon Islands: Barnabas Bago
BY JOHN HOUANIHAU CLIMATE finance is an important topic in the overall climate change space, according to the National Program Coordinator and Head of the Project Coordination Management Unit of the Ministry of Environment Climate Change & Disaster Management, Barnabas Bago. Climate finance refers to local, national, or transnational financing—drawn from...
READ MORE
Fishing As A Daily Job
https://www.youtube.com/watch?v=4VDJHPN95Ps Isles Media interviews Paul Bernard, a Fisherman. 90 percent of the total population in the country live in the rural areas, areas close to the sea same as Paul and fishing is part of their lives and one of the main source of nutrients. Isles Media interviews Paul Bernard, a...
READ MORE
Farming the 'Aquatic Chicken'
https://www.youtube.com/watch?v=C9CxD9QssxY Fish Farming This is an interview with Maxwell Ham, a Tilapia Farmer in Northwest Guadalcanal. Mr Maxwell Ham has been farming and breeding Tilapia for more than 3 years now in Aruligo, Northwest Guadalcanal. Environmental Media caught up with him recently at his place and have a chat with him...
READ MORE
Environmental Laws Enforcement and Compliance training for Guadalcanal Province
The National Government through Environment and Conservation Division (ECD) of the Ministry of Environment, Climate Change, Disaster Management and Meteorology (MECDM), has been embarking on training workshops with stakeholders to ensure proper monitoring, compliance and enforcement of the three Environment Laws administered by the ECD. The training workshops are aimed...
READ MORE
Kastom Garden's PIRAS Project Lapsed, Farmers Greatly Benefited
BY MYRNE LIVETT KASTOM GARDEN Association's (CGA) backbone, the Pacific Islands Rural Agriculture Stimulus Facility (PIRAS) Project has lapsed last week, August 31st as project implementation reached many rural farmers in Central and Western Provinces. However, KGA according to the initial plan, is yet to introduce the same agriculture activities to...
READ MORE
Waste Management Prioritized as SOL2023 Pacific Games Looms
By Jeremy Gwao/Freelance Reporter Waste management is one of Solomon Island's priority areas as the host country for the 17th Pacific Games edition, next year. In Honiara, with an almost 80,000 population, waste management is still a challenge. The game's timeline is set to be held for two weeks in November 2023...
READ MORE
Pacific Partnership Mission Aims to Enhance the Solomon Islands Disaster Relief Response
BY MIKE TUA THE U.S. Navy Pacific Partnership 2022, Humanitarian Assistance/Disaster Relief team is currently working with the Solomon Islands professionals to help improve the emergency disaster response, planning, management, preparedness, resiliency, and capacity in the country. U.S. Navy Pacific Partnership Planner, Humanitarian Assistance/Disaster Relief Planner, Lt. Andrew Morrissey told local...
READ MORE
Pacific fisheries observers' deployment to resume in January 2023
The Western and Central Pacific Fisheries Commission (WCPFC) said that it will lift the moratorium on the fisheries observer coverage in the region by January 2023. In a Circular Memo in June, WCPFC stated that the suspension of fisheries observers' coverage in purse seine vessels remains until December 31 this...
READ MORE
Solomon Islands Need Credible Data to Address Its Climate Loss and Damages
BY JOHN HOUANIHAU IF the Solomon Islands want to mount a good case of loss and damage due to climate change effects at the Climate Change Conference, very good credible data is paramount says Dr. Morgan Wairiu, the Acting Director of the Pacific Centre for Environment and Sustainable Development at...
READ MORE
Solomon Islanders Urged to Write Climate Change Stories in International Journals
BY JOHN HOUANIHAU DR. Morgan Wairiu has urged Solomon Islanders to start writing climate change stories in international journals. Dr. Wairiu who also has a broad knowledge of Pacific regions' environment and development issues including Government structures and systems both at national and community levels said to better respond to the...
READ MORE
Pacific Partnership Veterinary Personnel Here to Assist Local Farmers
BY MIKE TUA HOSPITAL ship USNS Mercy (T-AH 19) Veterinary Personnel are currently been working closely with the Ministry of Agriculture and Livestock and together they have developed a very robust program to address some of the agriculture and veterinary needs in the Solomon Islands as part of the Pacific...
READ MORE
East Malaita Constituency Embarks On Rice Project
EAST Malaita Constituency (EMC) has commenced initial discussions with Aluta Basin landowning tribes on the national government's proposal towards establishing rice farming for interested farmers within the Aluta Basin in Malaita Province. In a meeting held at Tatali growth center on 20 August 2022, landowners have expressed their support for...
READ MORE
Guadalcanal Doctor and Farmer Says They Grow Cassava for Health Benefits
BY JOHN HOUANIHAU GUADALCANAL medical doctor who has 40 hectares of farm, dedicated to farming cassava and potatoes wants everyone to know his farm also promotes the health benefits of cassava eating. Managing Director of Sape farm, Dr. Paulson Bosawai Popora admits that the aim of Sape farm is not about...
READ MORE
BY JOHN HOUANIHAU As part of the Solomon Islands government's program to revive the country's crippling cattle industry, a stakeholder's…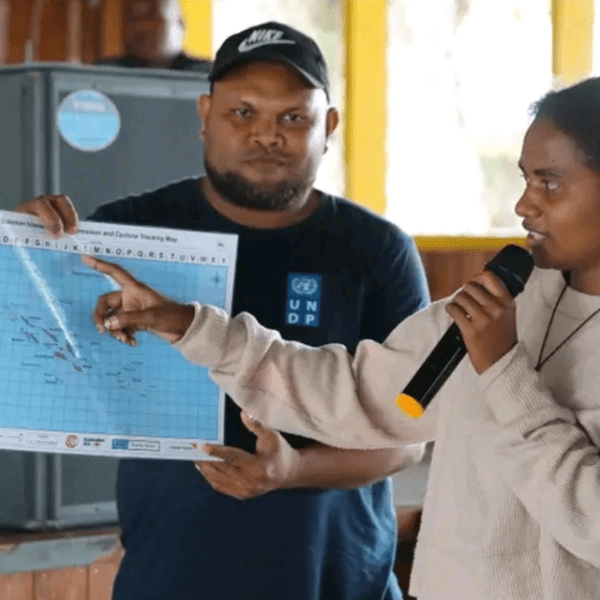 BY JOHN HOUANIHAU SOLOMON Islands are vulnerable to natural disasters like cyclones and it can happen at any time, and…
BY JOHN HOUANIHAU A strong wind warning 'number five' has been issued by the Solomon Islands meteorological service at 7…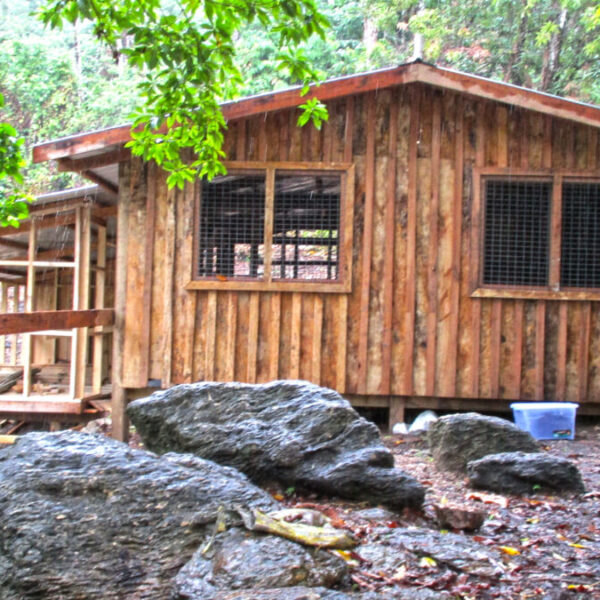 Bara community within Maringe-Kokota Constituency (MKC) in Isabel Province will soon benefit from a poultry project worth $89,035.00. Located at…
The Office of the Registrar of Foreign Investment clarifies that Levers Solomons Limited (LSL) is NOT a registered entity in…
COVID-19 GPS Tracker
Download Isles Media App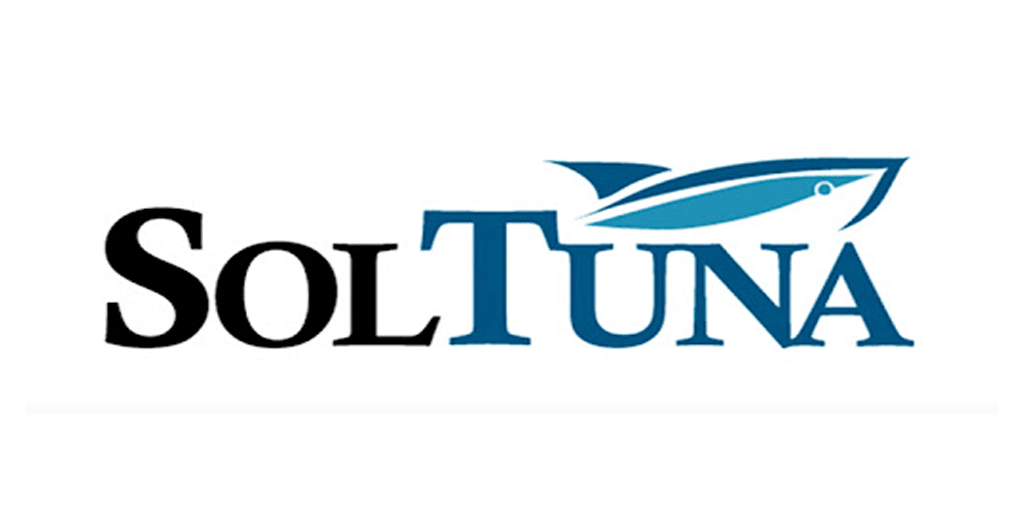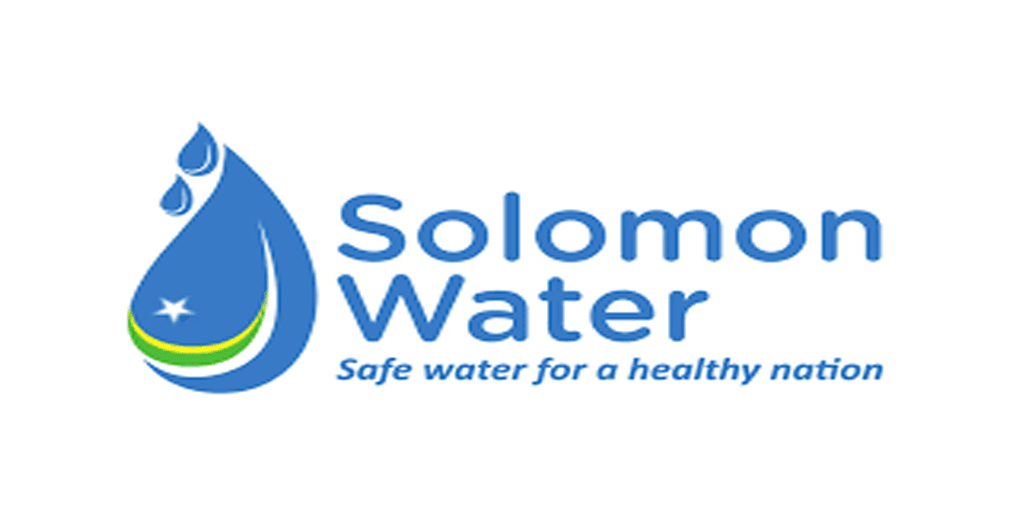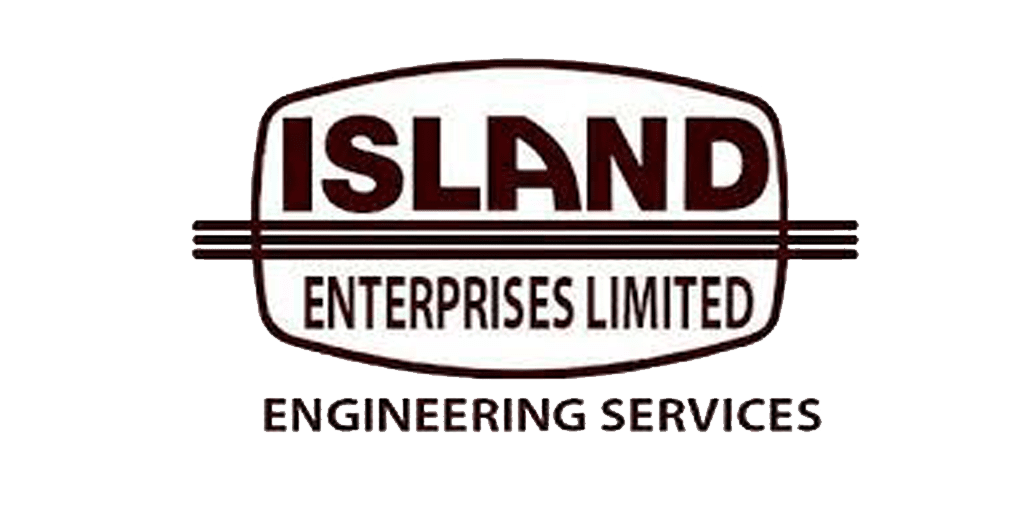 31°
Mostly Cloudy
06:0418:15 +11
Feels like: 38°C
Wind: 14km/h NE
Humidity: 68%
Pressure: 1009.82mbar
UV index: 4
31/22°C
30/22°C
31/23°C
31/23°C
32/22°C