5 Communities In Gizo/Kolombangara Benefit From CDF Funded Water Project 
FIVE communities on Kolombangara Island in the Gizo/Kolombangara Constituency (GKC) is benefiting from a Constituency Development Fund (CDF) funded water supply project facilitated by their Member of Parliament (MP) Honourable Lanelle Olandrea Tanangada. Women of Kalibae village now enjoy their newly installed water supply. PHOTO SUPPLIED. The $400,000 investment commenced on...
READ MORE
Conservation Association Undergo Workshop to Manage Protected Areas
BY JOHN HOUANIHAU AHETAHA Water Conservation Association in East Are'are, Malaita Province making every effort count as they recently undergo a two days' workshop on how to manage their protected natural resources. The workshop was organized and facilitated by the Solomon Islands Environmental Law Association (SIELA) to support members of the...
READ MORE
Big Year for SIDA
BY ALEX DADAMU LAUNCHED in October of 2022, Solomon Islands Development Agency (SIDA) has big plans for 2023 and onwards. SIDA is a small-scale manufacturing company, with small processing machines currently producing a total average of 40 to 50 kilograms of Solflour products per day. This is equivalent to a total...
READ MORE
Aarahau Forest Association Held Workshop Awareness on Climate Change Resilience
CLIMATE impacts almost all aspect of life in the Solomon Islands. Climate change will be a major impediment to the achievement of sustainable development in Solomon Islands, as all economic and social sectors are likely to be adversely affected, and the coast of adaptation will be disproportionately high, relative...
READ MORE
'Solo' the Leatherback Still in Isabel Waters
Solo, a 167-centimetre-long leatherback turtle named after the Sol2023 Pacific Games Official Mascot, is still within Haevo waters, in Isabel province. Since being fitted with a satellite tag whilst nesting in November last year (2023), Solo has since nested four more times at the Haevo nesting grounds and continues to...
READ MORE
Ahetaha Water Conservation Association (AWCA) Conducted WASH Bottleneck Analysis Training
BY JOHN HOUANIHAU THE Ahetaha Water Conservation successfully completed training on Village and Community WASH Bottleneck Analysis Manual for 12 communities from 26th to 27th December 2022. About 27 participants or representatives from Foulofo, Waima'aka, Kanata, Moosi, Su'u, Manawai, Ahetaha, Raeao, Nariaoa, Anopo'u, Airoke and Aarahau attended the two days training. The...
READ MORE
Communities in Western Province Benefit from Ranger's Training
BY JOHN HOUANIHAU THE Solomon Islands Rangers had worked in partnership with WWF-Pacific Solomon Islands staff through the facilitation of a series of training to forty-two participants from ten selected conservation communities under WWFSI Program in Gizo. The training workshop was held on Monday 19th and ended on the 21st of...
READ MORE
Enhance Integrated Framework Helps Solomon Islands Meet Export Standards
THE Enhance Integrated Framework (EIF) Project implemented by the Ministry of Foreign Affairs and External Trade (MFAET) has provided a lot of positive impacts on the export sector to ensuring it meets international standards. The project is supported by the World Trade Organization (WTO) and focuses on Enhancing Capacity for...
READ MORE
Gold Ridge Landowners Council Conduct Tribal Meetings
THE Gold Ridge Community and Landowners Council Ltd is currently conducting meetings to the 16 landowning tribes of the Gold Ridge Mine in Central Guadalcanal.

According to the Chairman of the GRCLC, Dick Douglas the series of meetings in different communities is very important as the company commenced commercial...
READ MORE
SIMA Held First Ever Open Forum with Partners
BY JOHN HOUANIHAU THE Solomon Islands Maritime Authority held its first-ever open forum on Tuesday at the Solomon Islands National University Marine School Campus at Ranadi, East Honiara. The Solomon Islands Maritime Authority (SIMA) administers the Solomon Islands maritime sector, inspecting vessels, coordinating maritime search and rescue, preventing and coordinating a...
READ MORE
Conservation Groups in Malaita to Benefit USAID SCALE Project
BY JOHN HOUANIHAU COMMUNITY-based conservation groups in Malaita Province will be benefiting from the Forest Development Fund (FDF) under the USAID Strengthening Competitiveness Agriculture Livelihood and Environment – Natural Resource Management (SCALE-NRM) Grant Project under Winrock International to transform the future of their water and forest biodiversity. The grant project recipients...
READ MORE
Agri-Business Dream Comes True for Doni Kelly
BY CHRIS ALEX GRADUATING with a diploma certificate in theology studies was an academic success for Don Kelly, who later turned businessman and owner of Jedom Organic Foods Limited in 2016. Don from the province of Guadalcanal in the Solomon Islands had vast knowledge and experience in the preparing, processing, valuing,...
READ MORE
Scaling Up to Combat Illegal Logging in the South Pacific
CHIEF John Andrew Kiri of North Malaita is blunt in his assessment of environmental conditions in and around his tropical community's lands – and indeed, across all of Malaita, the most populous and largest island by size in the Solomon Islands. "In the northern region, the slash and burn gardening...
READ MORE
Tina River Project Concrete Plant Ready To Be Commissioned
HONIARA - The Concrete batching plant for the Tina River Hydropower Development Project has gone through its final installation work and is expected to be in full operation by January 2023.  Manas Ranjan Samal, Hyundai Electrical Engineering (HEC) Electrical Manager confirmed that the installation of the concrete facility is almost...
READ MORE
Flares Are Not For Celebrations
BY JOHN HOUANIHAU FLARES are survival and emergency tools kits for safety at sea and not for New Year and Christmas day celebrations. This was according to Lecturer, William Aruhane of the School of Marine at Solomon Islands National University (SINU) during their display of the safety equipment at the SINU...
READ MORE
Gold Ridge Mine Reopening Ceremony
https://youtu.be/zk2vzIbWjuk With the support and commitment of all stakeholders involved, the Gold Ridge Mine has been reopened on Tuesday, December 29th. Under the management of Wanguo International Mining Group Limited, the Gold Ridge Mine is being successfully developed and in production. SEE VIDEO FOR FULL DETAILS
READ MORE
SINU Fisheries Students Visits FFA
BY RODRICK DESURI, Freelance Reporter YEAR 2 (two) Fisheries students from the Solomon Islands National University (SINU) Ranadi campus have expressed that they have learned many new things and enjoyed their field trip to the Forum Fisheries Agency in Honiara on Friday November 25. The field trip was mainly for...
READ MORE
Making a Difference through Coconut Products
BY CHRIS ALEX ISLANDS' Own is a Solomon Islands growing brand that is well-known for its coconut-based manufactured food, cosmetic, and animal feed products. Started in 2018 by Paul Koririhona and immediate family members after the passing away of their late father, a committed evangelical Christian leader, and businessman Jesil Koririhona...
READ MORE
Thousand Villagers of Kolombangara to Benefit from KIWA "WISH+" Project
BY JOHN HOUANIHAU THOUSANDS of villagers at the Kolombangara Island in the Western province are set to benefit from the KIWA "WISH+" project to help tackle climate change through better forest and water management. The KIWI Watershed Interventions for Systems Health Plus (WISH+) project initiative was announced on 25 October 2022...
READ MORE
NO TSUNAMI THREAT
NO TSUNAMI THREAT TO THE SOLOMON ISLANDS
Issued by the Solomon Islands Meteorological Service at 1:48pm this afternoon on Tuesday 22nd November 2022 An undersea earthquake of magnitude 7.3 occurred at 1:00pm this afternoon near Latitude 9.8 Degrees South, Longitude 159.6 Degrees east. This is approximately near 53 kilometres southwest of...
READ MORE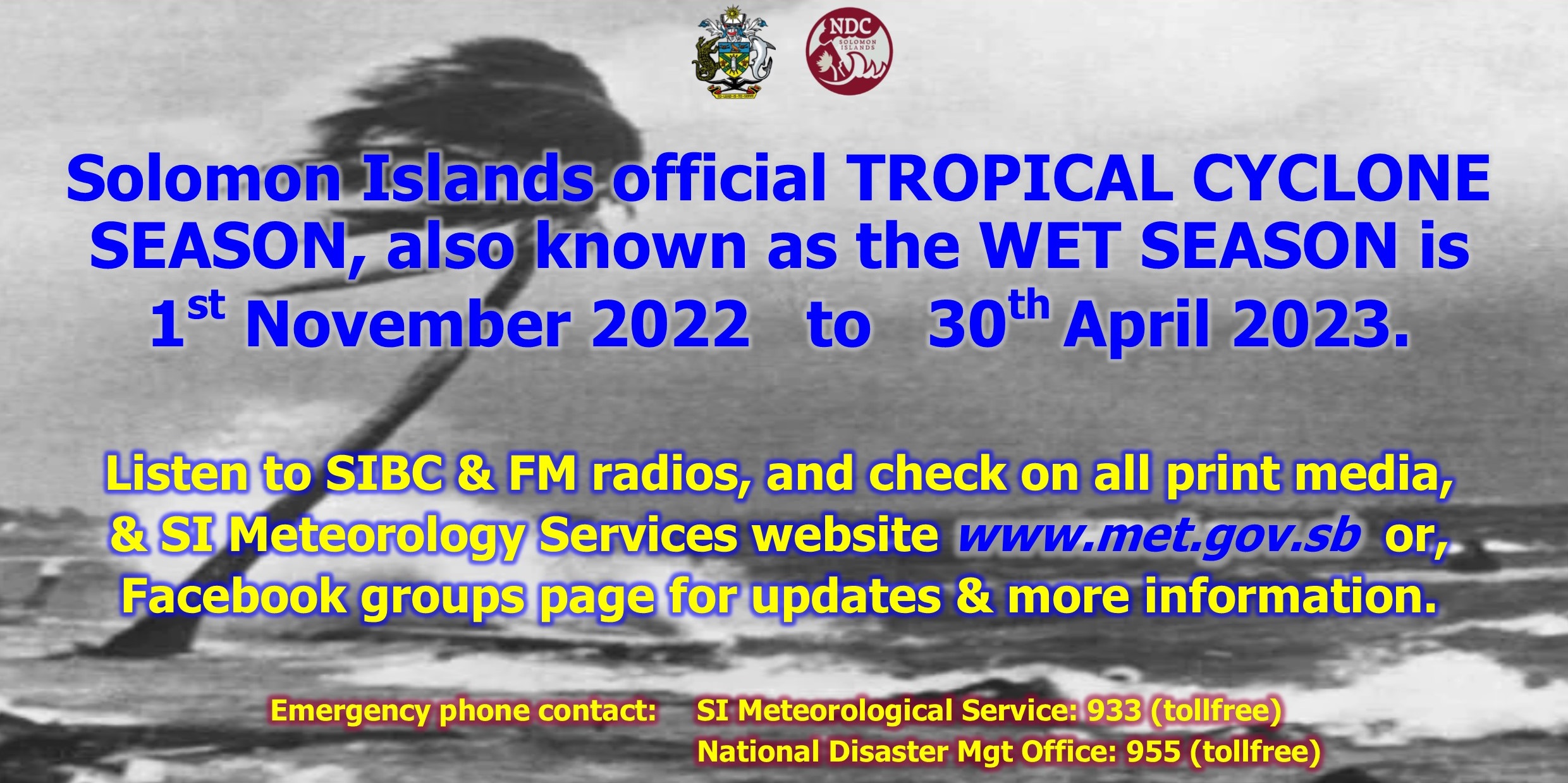 https://youtu.be/BvYSj8fJBYI A Press Conference organised by the Ministry of Environment, Climate Change, Disaster Management and Meteorology (MECDMM). SPEAKERS 1. Director…
FIVE communities on Kolombangara Island in the Gizo/Kolombangara Constituency (GKC) is benefiting from a Constituency Development Fund (CDF) funded water…
BY JOHN HOUANIHAU AHETAHA Water Conservation Association in East Are'are, Malaita Province making every effort count as they recently undergo…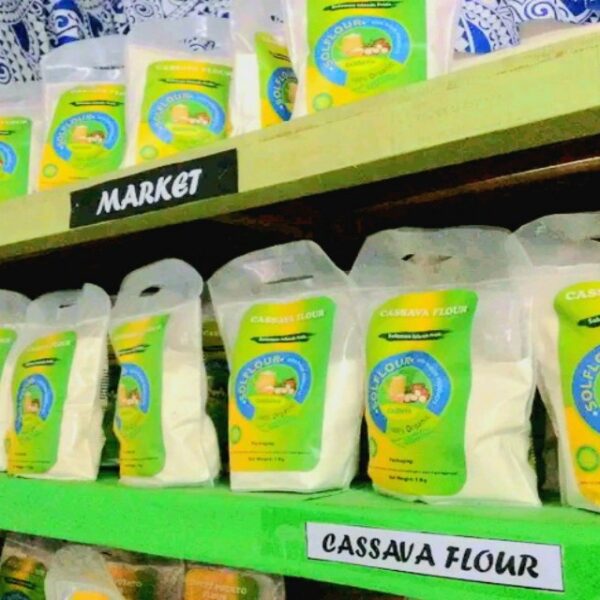 BY ALEX DADAMU LAUNCHED in October of 2022, Solomon Islands Development Agency (SIDA) has big plans for 2023 and onwards.…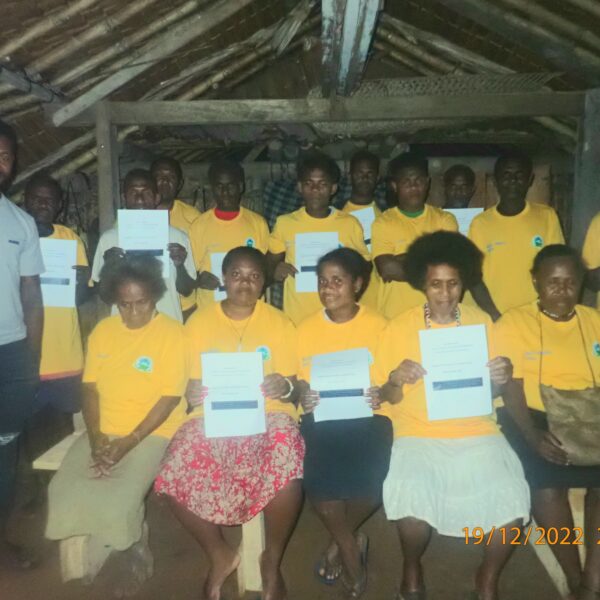 CLIMATE impacts almost all aspect of life in the Solomon Islands. Climate change will be a major impediment to the…
Solo, a 167-centimetre-long leatherback turtle named after the Sol2023 Pacific Games Official Mascot, is still within Haevo waters, in Isabel…
COVID-19 GPS Tracker
Download Isles Media App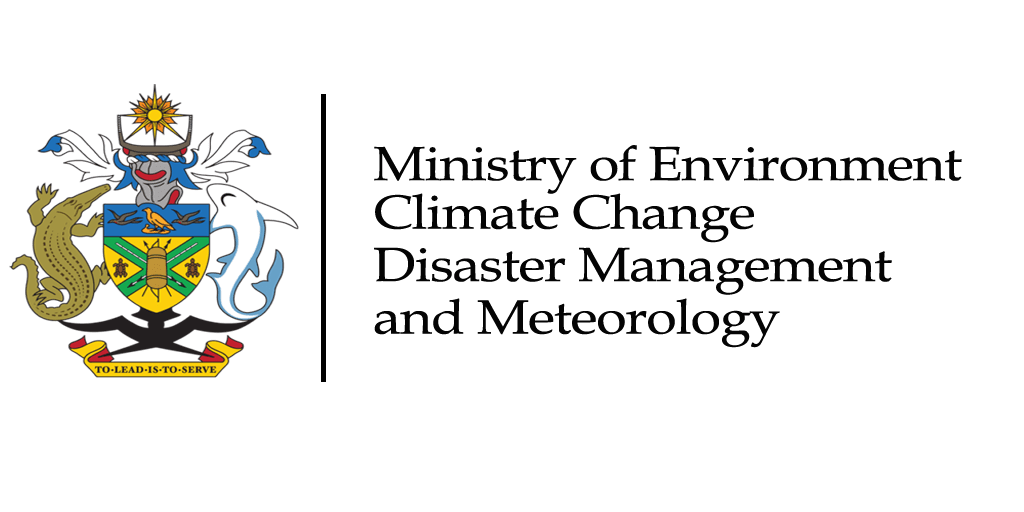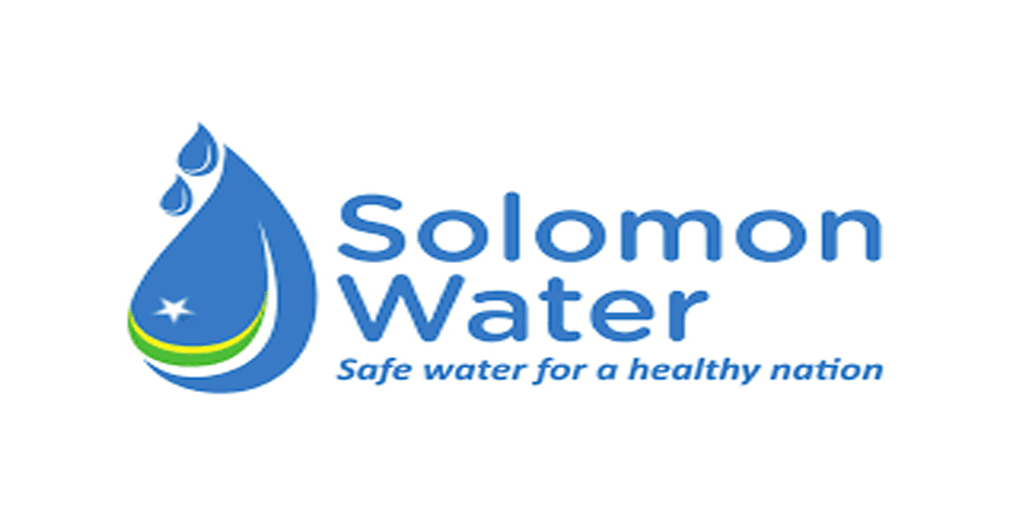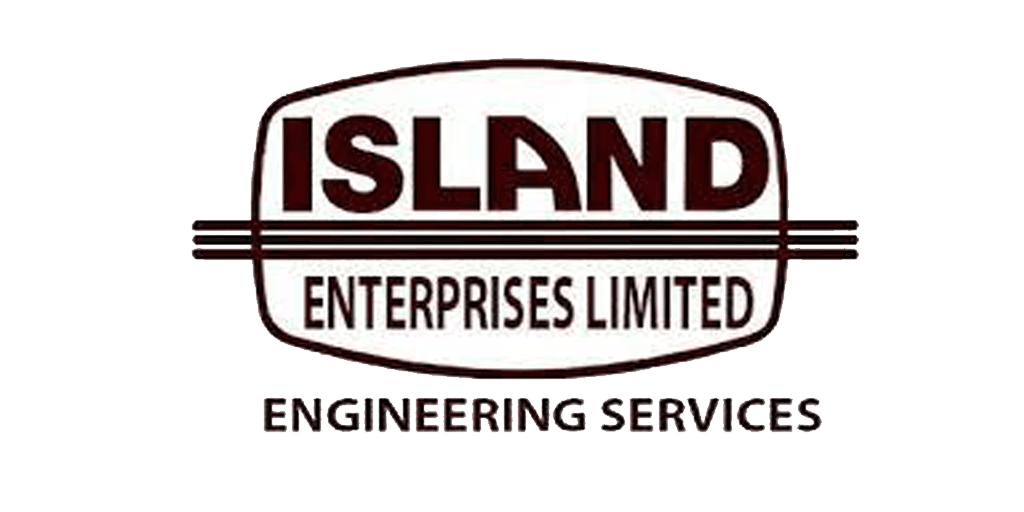 23°
Partly Cloudy
06:1718:49 +11
Feels like: 23°C
Wind: 8km/h S
Humidity: 99%
Pressure: 1007.11mbar
UV index: 0
30/23°C
31/23°C
31/23°C
31/23°C
31/23°C