Important Fisheries Matters Discussed During Annual Heads of Fisheries Meeting
THE Director of Fisheries, Mr Edward Honiwala and Deputy Director for Inshore Fisheries Division Ms Ivory Akao attended the 14th Pacific Community (SPC) Heads of Fisheries Meeting in Noumea, New Caledonia from 14 -17th June 2022 together with other Senior Officials from 23 Pacific Island countries and Territories. Director of...
READ MORE
Environment and Conservation Division Carries out Routine Compliance Check at 2023 South Pacific Games Facilities
THE Environment and Conservation Division in the Ministry of Environment Climate Change Disaster Management and Meteorology carried out routine compliance checks on the various sporting facilities currently under development for the 2023 South Pacific Games. This is part of the Ministry's mandate to ensure the developments taking place in the...
READ MORE
Marovo Set to Launch Two Major Livelihood Investment Projects
MAROVO Constituency in the Western Province is ready to launch two of its major livelihood investment projects next week, Tuesday 28th June, 2022. These include its Fishery investment project and the Gasini market house project. Constituency Development Officer (CDO), Tyson Stanley Ghera earlier said the launching of the fishery project initiative...
READ MORE
Hurutarau Calls for Conservation of Natural Resources
BY JOHN HOUANIHAU SOLOMON Islands Ministry of Environment and Conservation Division, Deputy Director, Joseph Hurutarau has called for the preservation and conservation of the country's most precious natural resources – plants, water and others to protect the environment. Joseph Hurutarau pointed out that during the outbreak of the Covid-19 pandemic in...
READ MORE
Gizo Resident Earns Living from Shark Fishing
BY MYRNE LIVETT WHILE some are concentrating on coastal fishing in the remote islands of Western province, Solomon Islands, Peter Fay is braving the waters fishing sharks. Peter, 55, a Gilbertese settler from Titiana community, Gizo Island have fished for decades. He knows shark waters. His traditional knowledge is priceless and...
READ MORE
Malatoha Community Gets New Boreholes to Fix Water Shortage
BY MYRNE LIVETT MALATOHA residents in Central Guadalcanal are set to benefit from a new borehole after the management of the Tina River Hydro development project partnered with their community to address the water shortage problem. Recently, engineers from the Tina River Hydro's development project have launched the drilling of a...
READ MORE
Fundamental Rights Undermined by Climate Change Says Local Based Legal Officer
BY JOHN HOUANIHAU THE Pacific Islands Student Fighting Climate Change has the perspective that Climate Change is a human rights crisis, according to Cynthia Houiuhi, Pacifiki Services legal officer. Ms. Houiuhi, who is also a founding member and President of the Pacific Islands Student Fighting Climate Change (PISFCC) based in the...
READ MORE
Young Freelance Climate Journalist Thank MASI for Recognising His Work
BY JOHN HOUANIHAU YOUNG Freelance Journalist, Jeremy Gwao said he was thrilled upon receiving his MEDIA award in 'Climate Reporting' on Saturday 18 June during this year's 2022 Media award night. He said he was beyond blessed to receive such significant recognition from the Media Association of Solomon Islands (MASI). "I am...
READ MORE
Solomon Islands Development Agency Held Flour Processing Workshop and Graduation
BY JOY OFASIA SOLOMON Islands Development Agency held a graduation after the completion of an organised flour processing and cookery training workshop to equipped local participants with the right knowledge and skills to make flour for baking. The event was held yesterday at the Anglican Church Conference Room, Vura 2. Those graduated...
READ MORE
Strong Wind Warning Number Three Issued
BY JOHN HOUANIHAU STRONG wind warning number three has been issued at 4pm today Monday 13 June. This is for the waters of Temotu, Makira, Rennell and Bellona and the southern waters of Russell Islands, Guadalcanal and western provinces. The Solomon Islands weather forecasting office issued strong wind warning number three following...
READ MORE
Waimapuru Computer Lab Goes Green With Superfly
BY ALADDIN EVO WAIMAPURA National Secondary School in Makira Ulawa Province is 231 km from Honiara and is 16.8 km from the nearest Solar Power Grid at Kirakira. With the increased high demand for electrical power and its cost especially on fuel and generator maintenance, Waimapuru National Secondary School Computer Lab...
READ MORE
Hydro Power Extension to Northern Ulawa Island Halted
BY ALEX DADAMU AND LIONEL TAORAO THE recent extension of the Ulawa Hydro Power Project in the Makira Ulawa Province to the Northern Ulawa region is being disputed by claimed land owners in a meeting held by the Haraina community House of Chiefs. The meeting last month was held to discuss...
READ MORE
Koa Hill Youths Embarks On Anti-Flooding and Waste Management Project
BY ALEX DADAMU FORMALLY registered in 2019 under Solomon Islands Charitable Act, Bishop Patterson Koa Hill Youth Association is currently executing an Anti-Flooding and Waste management Project in their community. The Community Based Adaptation Project will see the youths involved in training, awareness, and planting of bamboo along the Mataniko Riverbank...
READ MORE
Inspiring Change with Waste Management Project Initiatives in Auki Town
BY JOY OFASIA AUKI Township in Malaita Province has changed a lot after the completion of the Auki Market Vendor Association campaign on waste management in partnership with the Malaita Provincial Government. Auki Market Vendor Association (AMVA) President Joy Ramo told Solomon Women that the Association's campaign on waste management with...
READ MORE
Auki Vendor Association to Hold First Annual General Meeting Since Pandemic Began
BY JOY OFASIA THE Auki Market Vendor Association in Malaita Province plans to hold its first Annual General Meeting in two years. It was the first Annual General Meeting since the COVID-19 pandemic began in 2020. Auki Market Vendor Association (AMVA) President, Joy Ramo said the Annual General Meeting (AGM) will...
READ MORE
Solomon Water: Drilling to Start Soon on New Panatina Bores
BY JOHN HOUANIHAU SOLOMON Water is about to commence drilling and installation of two new bores at Panatina water catchment area, East Honiara to increase the capacity and reliability of the Honiara's utilities network. The 'Panatina borehole drilling and construction project is to replace one of its existing bores which was...
READ MORE
Ahetaha Conservation in East Are'Are Records New Spider Species
BY JOHN HOUANIHAU A new spider species was discovered at the Ahetaha Water Conservation Association area in East Are'Are, Malaita Province. The spider species called Rolled-up leaf spider and scientifically known as Poltys Mouhoti was found at the Ahetaha Water Conservation site during a two-day terrestrial species baseline survey carried out...
READ MORE
Solomon Islands Tuna Fisheries Revenue Worth More Than SBD 300 Million
BY JOHN HOUANIHAU REVENUE earned the Solomon Islands tuna fisheries annually by Ministry of Fisheries and Marine Resources, is more than SBD 300 million, according to the Ministry of Fisheries and Marine Resources. In yesterday's radio talk back show Ministry of Fisheries and Marine Resources (MFMR), Deputy Secretary Corporate, Patterson Lusi...
READ MORE
Minister Sofu Acknowledges Development Partners in Addressing Environmental Sustainability in Solomon Islands
BY JOHN HOUANIHAU MINISTER for Environment Climate Change Disaster Management and Meteorology applauds development partners for taking the lead to address environmental issues in the Solomon Islands. Minister Standley Festus Sofu acknowledged the support of international, regional and national development partners and institutions. "Firstly let me thank our Development partners for recognising...
READ MORE
Rural Boneghe Settlers Faced Challenges with Water and Sanitation
BY JOHN HOUANIHAU ACCESS to proper water supply and sanitation are barriers in practising good hygiene and healthy lifestyle in the rural settlements of Boneghe, Northwest Guadalcanal. For years, the settlers have accessed groundwater from shallow wells as their main water resource and also continued with poor sanitation practises leaving them...
READ MORE
THE Director of Fisheries, Mr Edward Honiwala and Deputy Director for Inshore Fisheries Division Ms Ivory Akao attended the 14th…
THE Environment and Conservation Division in the Ministry of Environment Climate Change Disaster Management and Meteorology carried out routine compliance…
MAROVO Constituency in the Western Province is ready to launch two of its major livelihood investment projects next week, Tuesday…
BY JOHN HOUANIHAU SOLOMON Islands Ministry of Environment and Conservation Division, Deputy Director, Joseph Hurutarau has called for the preservation…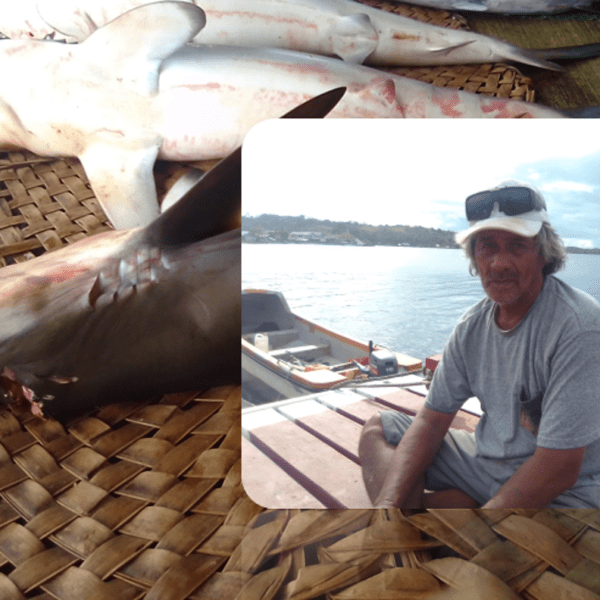 BY MYRNE LIVETT WHILE some are concentrating on coastal fishing in the remote islands of Western province, Solomon Islands, Peter…
COVID-19 GPS Tracker
Download Isles Media App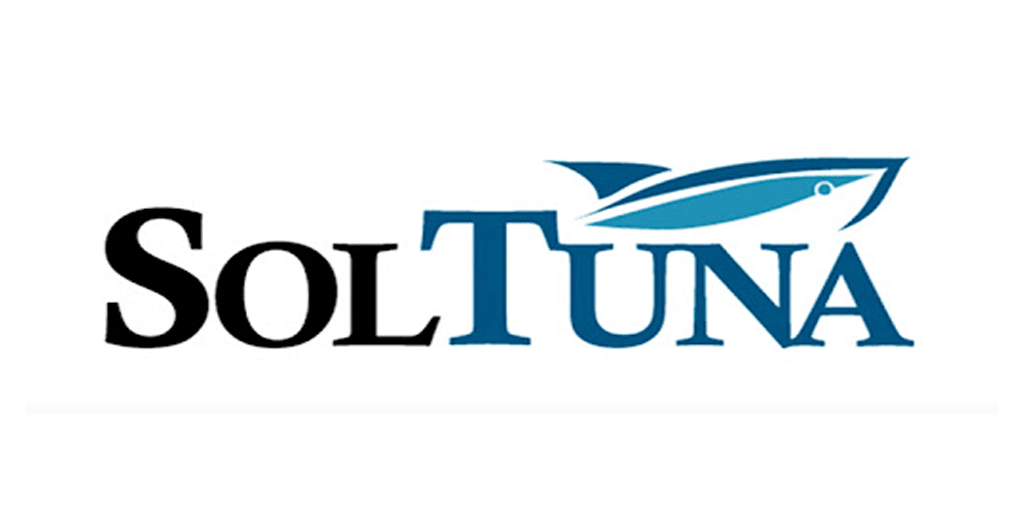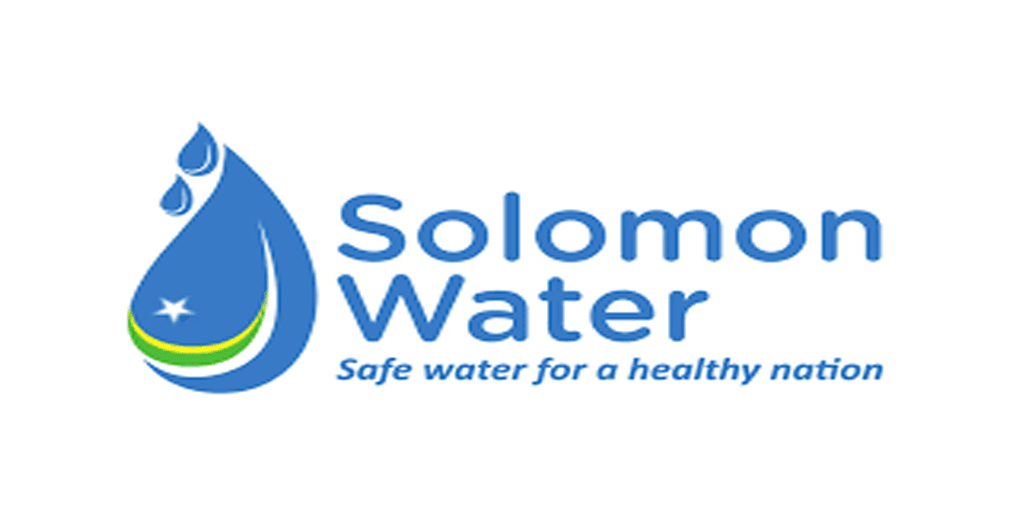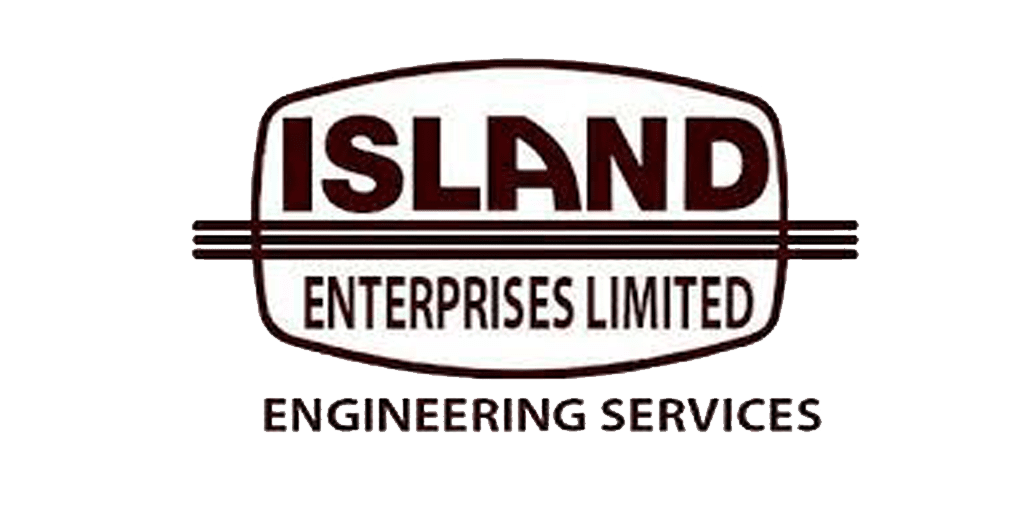 Feels like: 29°C
Wind: 0km/h ESE
Humidity: 88%
Pressure: 1009.48mbar
UV index: 0
31/23°C
30/23°C
32/23°C
33/23°C
31/23°C