BY JOHN HOUANIHAU
IN celebration of the Central Islands Province 2nd Appointed Day in Tulagi, Nggela Islands, a local organising committee is organising a four-days biodiversity- agriculture trade fair tomorrow, Wednesday.
The trade fair will be held from Wednesday to Saturday this week at the Central Islands Provincial capital, Tulaghi's seafront, Woodford Stadium.
The trade fair is a partnership program between Central Province farmers and Kastom Garden Association and the Solomon Islands government's Ministry of Agriculture & Livestock.
The trade fair aims to showcase the different products of local farmers and will give them the opportunity to sell directly to the public and also to recognize the invaluable contribution of farmers in ensuring food security and nation-building.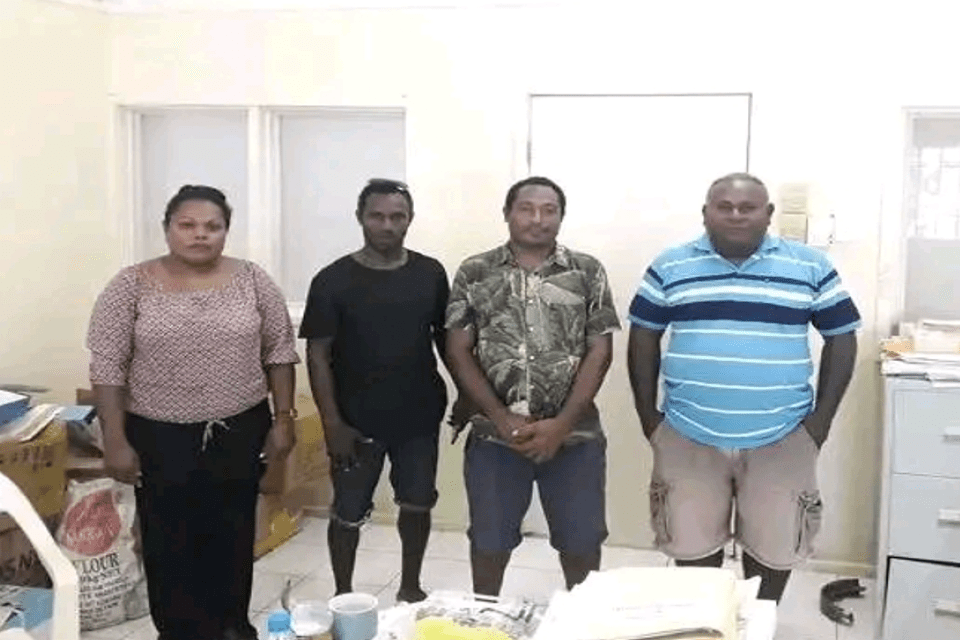 Solomon Islands, Central Islands Province, Ministry of Agriculture & Livestock (MAL), Acting Chief Gabriel said the official program will start in the morning with parade and speeches and then followed by the biodiversity agriculture trade fair event.
"Farmers will showcase fresh agricultural foods, root crops and local processed foods.
"The event will also involve animal castration activities, soil mixing, and sterilising soil for farmers,' he said. Most activities will involve agricultural activities," Acting Chief Gabriel said.
Witnessing the finalizing of the event's program are the head of Central Province Government provincial administration, Siale, Central Islands Provincial Government, Acting Provincial MAL officer, CGGMP and Kastom Garden Representative, George Hubert.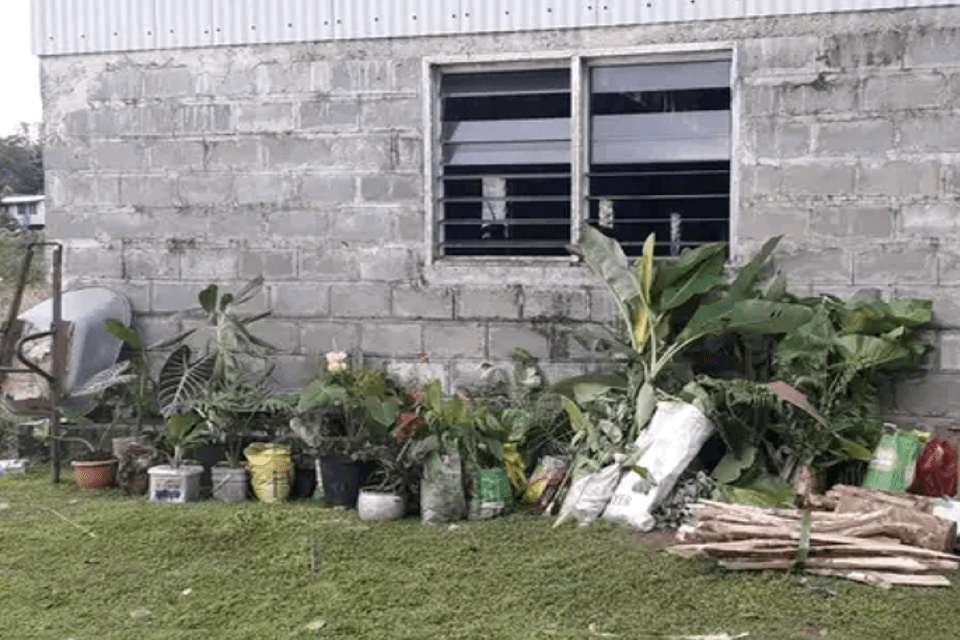 The organising committee has recently appealed to farmers to bring their unique agricultural products to showcase at the one-day trade fair.