MRD Officers Benefit from China's Agricultural Modernization
OFFICERS from the Ministry of Rural Development (MRD) who are currently attending a three-weeks seminar on 'Rural Development" for Solomon Islands in China had the opportunity to deepen their understanding and knowledge on China's agriculture transformation and rural development. This was after former Vice-Minister and Representative to the Food and...
READ MORE

Solomon Water Announces New Tariff Rates, Effective 1 September 2023
SOLOMON Water wishes to advise valued customers there are new tariff rates effective 1 September 2023. The new tariffs represents an increase of 36 cents per kilolitre (tonne) of water for the lowest domestic tariff band. Solomon Water Board Chairman Donald Marahare states, "Solomon Water's primary goal is to ensure...
READ MORE

Bina Harbour Project Participates in the Pacific Tuna Forum in PNG
THE Bina Harbour Project team have taken to the stage to deliver a session on the Bina Harbour Tuna Processing Plant investment opportunity at the annual Pacific Tuna Forum being held in Papua New Guinea (PNG) this week. The forum, a premier event in the Pacific region's fisheries calendar, brings...
READ MORE

Regulation Banning Single-Use Plastics Has Been Signed and Gazetted
A Regulation to ban the import, manufacture, distribution, sale and supply of single use plastics in the Solomon Islands has been signed by the Minister for Environment, Climate Change, Disaster Management and Meteorology and gazetted on 1st September 2023. The signing and gazetting of the Regulation mean that it is now...
READ MORE

Poor Bridge and Wharf Conditions Affect Residents in Small Malaita
BY JOHN HOUANIHAU CONSTITUENTS in Small Malaita Constituency have raised concerns regarding the lack of improvement and deteriorating condition of key infrastructure within their constituency. This infrastructure includes roads, wharves, and bridges, which are essential for the movement of goods and transportation for the rural populace within the constituency. Over the past...
READ MORE

Australian High Commission Hosts Third Annual Climate Change Tok Stori
ON 18 August 2023, the Australian High Commission hosted the third annual Climate Change Tok Stori with stakeholders from across government and non-government to discuss how Australia and Solomon Islands can work together to further action on climate change. Speaking at the event, High Commissioner Rod Hilton said, "Australia wants...
READ MORE

Significant Business Case Progress Milestone in Bina Harbour Development Project
THE Bina Harbour Tuna Processing Plant Project has achieved another significant milestone to progress its business case with a Project Focus Week being held in Honiara this week. The emphasis will be on extensive consultation and engagement of stakeholders from SIG government ministries, development partners, advisors, and industry experts. ...
READ MORE

Dr Rogers Says Roadworks Completion by Mid-October
BY JOHN HOUANIHAU MAJOR road infrastructure works under Phase two of the Kukum Highway project east of Honiara are due for completion a month before the XVII Pacific Games 2023 in November, according to National Hosting Authority Chair and Special Secretary to the Prime Minister's Office, Dr. Jimmie Rogers. Dr. Jimmie...
READ MORE

Weekly Malaria Awareness in Honiara City
THE Ministry of Health and Medical Services, Malaria Division, through the Honiara City Council Malaria Division together with World Health Organization and Rotarian against Malaria provides "Weekly Malaria awareness and cases in Honiara City," with the theme "Chasing Malaria in Solomon Islands." The program aims to better understand, track...
READ MORE

Mass Fabrication of Interlocking Blocks: Submission for Interested Contractors Open
AT the Ministry of Infrastructure Development (MID) yard in Honiara, the project staff produces a significant number of blocks daily. This endeavor is a part of the activities of the Interlocking Block Pavement (IBP) technical cooperation project, supported by the Japan International Cooperation Agency (JICA) and carried out by...
READ MORE

Malaita's Farmers Are Empowered by PACER Plus
THROUGH the support of the Pacific Agreement on Closer Economic Relations (PACER) Plus, assistance funded by Australia and New Zealand had been provided to Goshen Enterprise LTD with the provision of 500 harvest bins. This is to assist the company in its efforts to support farmers on Malaita Province. The...
READ MORE

Solomon Islands Represented at the RSE Annual Conference 2023
HORTICULTURE New Zealand hosted the annual RSE Conference in Christchurch from the 1st to the 2nd of August. The 16th RSE Annual Conference brought together the Pacific and RSE employers to share learnings and discuss the future of the scheme. Speakers included Pacific representatives, government officials, RSE employers and workers. Solomon...
READ MORE

Disaster Office Completes Disaster Assessment on Ulawa Island
By Lionel Taorao Freelance Journalist The Makira Ulawa Provincial Disaster Operation Committee from Kira Kira has successfully completed an assessment on Ulawa Island visiting communities affected by the recent heavy rain which also caused severe flooding in various areas around the island. The team which consists of representatives from the Police, Red...
READ MORE

Ulawa Communities Experience  Severe Flooding Due To Heavy Rain
BY LIONEL TAORAO FREELANCE JOURNALIST COMMUNITIES on Ulawa Island in the Makira Ulawa Province are currently experiencing the worst rainy season in the past few days resulting in major flooding across the island. Reports say that many communities around Ulawa have been flooded and at some places, food gardens were damaged and...
READ MORE

Meet Maefiti, An Entrepreneur in the Honiara's Waste Recycling Business
BY JOHN HOUANIHAU HONIARA, the Solomon Islands' most populous city of over 100 thousand people, produces tons of waste every day. And much of this waste is not collected. This uncollected waste leads to blocked waterways and unsightly heaps of rubbish that often line the streets. Michael Maefiti is a waste...
READ MORE

Guadalcanal to Supply Pineapples for 2023 Pacific Games
BY JOHN HOUANIHAU ATUNODA Pineapple Association of Guadalcanal province will be among some provinces in the country in charge of pineapple supplies during the 2023 Pacific Games in Honiara. The Association is based in Gheghede village, North East Guadalcanal Constituency is well known in Solomon Islands' Guadalcanal Province for its pineapple...
READ MORE

WHO and UNDP Launch $17.85M Project for Climate-Resilient Health Systems in Kiribati, Solomon Islands, Tuvalu, and Vanuatu
WHO AND UNDP LAUNCH US$17.85 MILLION GLOBAL ENVIRONMENT FACILITY-FUNDED PROJECT SUPPORTING CLIMATE RESILIENT HEALTH SYSTEMS IN KIRIBATI, SOLOMON ISLANDS, TUVALU, AND VANUATU 26 Jul 2023 | Suva - The United Nations Development Programme (UNDP) and the World Health Organization (WHO) are launching a new partnership today to support four countries...
READ MORE

Namoraoni Community Celebrates the Achievement of No Open Defecation
BY JOHN HOUANIHAU A milestone celebration to honor the rural village of Namoraoni in Malango Ward, Central Constituency of Guadalcanal Province for their achievement of stopping the practice of 'Open Defaecating' in the bushes, waterways, and other open spaces was held with festivity. Open defecation is the human practice of defecating...
READ MORE

Namoraoni Community Urged To Look After Sanitation Facilities
BY JOHN HOUANIHAU RESIDENTS of the rural village in Namoraoni, Malango Ward, Central Constituency of Guadalcanal Province have been advised to take extreme care and maintain a good level of hygiene in their lavatory facilities. Chief Officer of the Food Safety Unit of the Ministry of Health and Medical Services (MHMS)...
READ MORE

VATA Begins Exports of Quality Teak Logs and Timbers
BY JOHN HOUANIHAU VALUE Added Timber Association has reached a milestone in teak plantation forestry in the Solomon Islands after exporting tons of quality teak from certified plantations owned by its members, who are rural teak farmers in the country. Value Added Timber Association (VATA), a non-profit organization was formed in...
READ MORE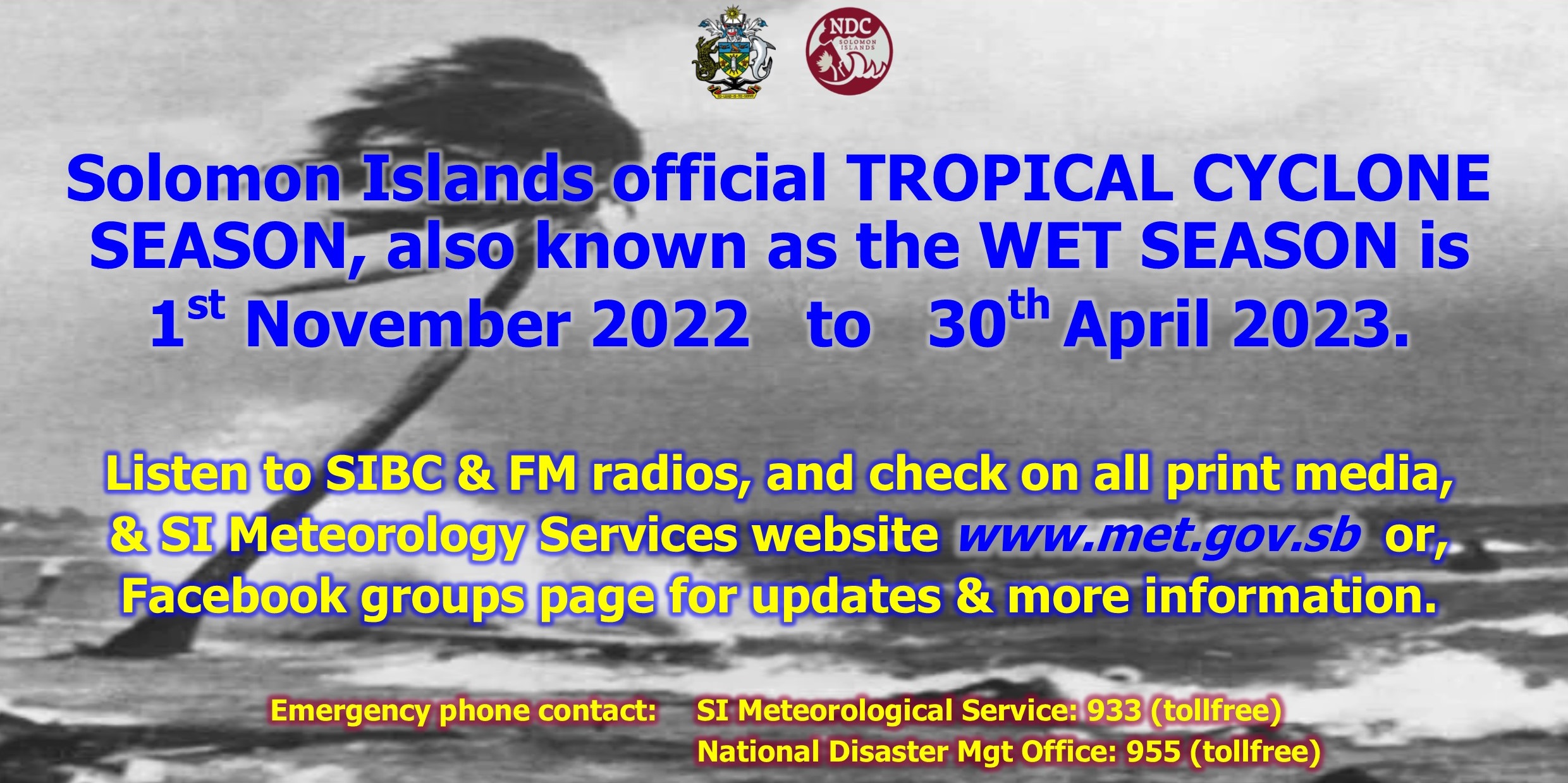 BIOSECURITY Solomon Islands of the Ministry of Agriculture and Livestock has advice households and businesses in and around Honiara that…
COVID-19 GPS Tracker
Download Isles Media App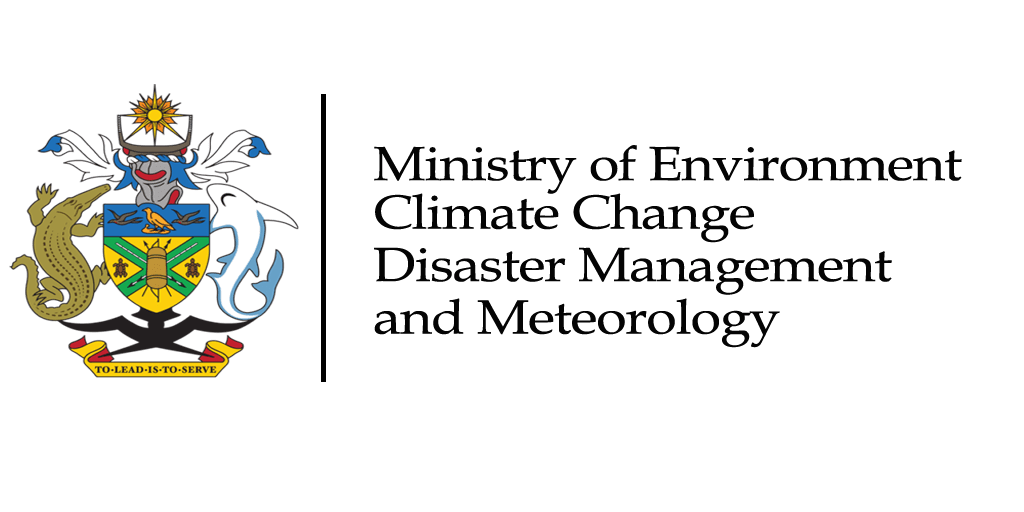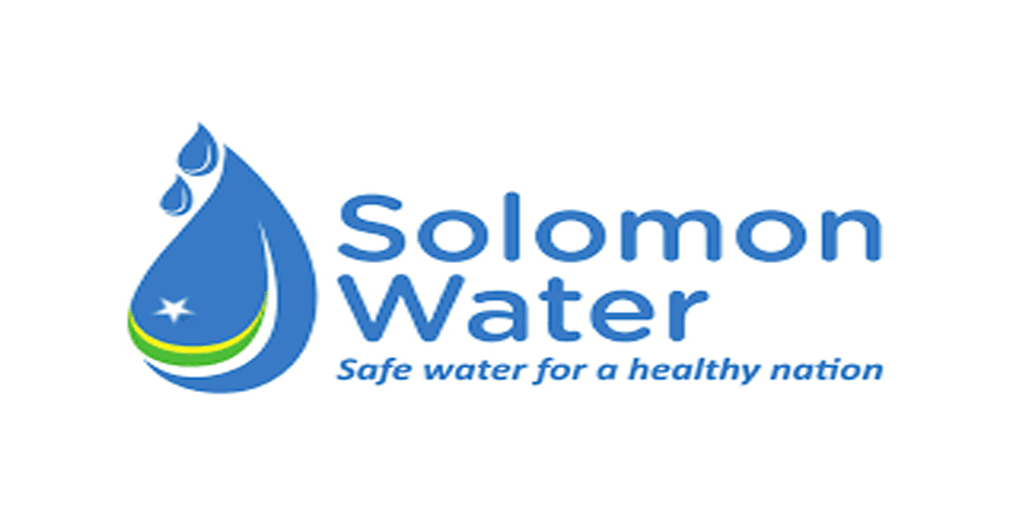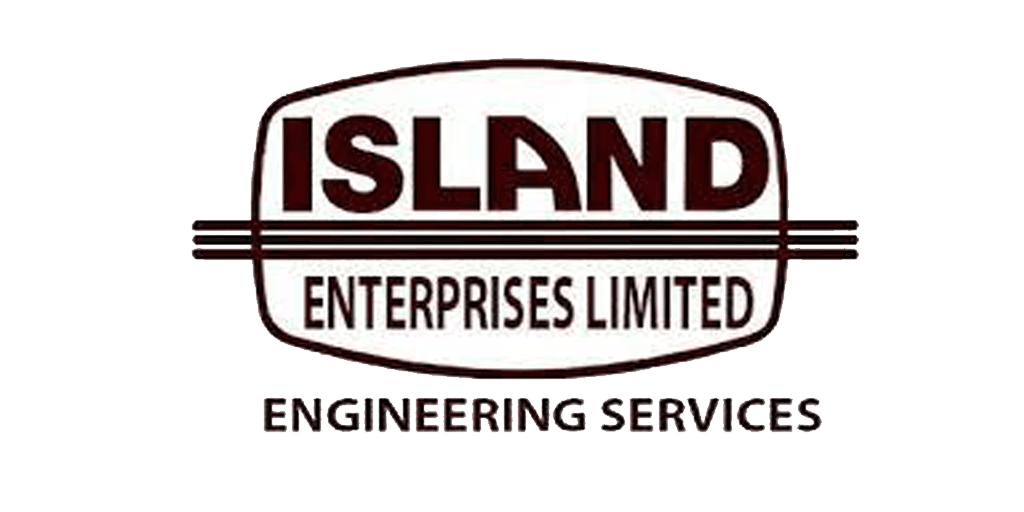 Feels like: 26°C
Wind: 3km/h SSW
Humidity: 92%
Pressure: 1009.14mbar
UV index: 0
31/23°C
31/23°C
33/22°C
32/23°C
31/23°C