Local Couple Turn Knowledge Gained from University into Conservation Project
BY JOHN HOUANIHAU A married couple in the Solomon Islands has previously taken up a bold step to set up a 'Conservation Association' that will help survive, fight and protect the tribal rainforest in the heart of the central highlands of East Are'are, Malaita province. Mr. Gabriel Rorehanua and his wife,...
READ MORE
Are'are Chiefs Educated on Land Conservation and Management
BY JOHN HOUANIHAU THIS years Are'are Arahana leadership forum held at the Hautahe village in East Are'are, Malaita province served as a roadmap for community leaders and chiefs to understand and tackle the complex traditional land tenure system and natural resource management and conservation challenges. Facilitating the 3-day forum from 14...
READ MORE
New Association Launched to Protect East Are'Are Rainforests
BY JOHN HOUANIHAU A new Association has been launched as the latest step in protecting the rich and rare rainforest in the remote central highlands of East Are'are in the province of Malaita. Roreaita Biodiversity Rainforest Conservation Association has been unveiled as the new name for the conservation group, which will...
READ MORE
Teenage Farmer Earns Money to Continue Formal Education
BY JOHN HOUANIHAU AT a time when the majority of youth dropouts in the Solomon Islands are busy chasing seasonal employment opportunities and other ways to earn a living, a teenager from Marovo Lagoon in the Western province has not only embraced farming but works hard to put himself through...
READ MORE
Update on Impact Of Cyclone Judy on Temotu, To Be Establish
BY JOHN HOUANIHAU GROUND information associated with Tropical Cyclone Judy affecting Temotu province's outer islands, Tikopia, Anuta and Vanikoro is yet to be established. This was confirmed to ENVIRONMENT MEDIA by Michael Siau of Weather forecasting office and Brian Tom, communication officer of National Disaster Management Office. The SIMS and NDMO Duo...
READ MORE
Working to Conserve Babatana Rainforest in Choiseul Province
BY JOHN HOUANIHAU A forest monitoring survey based on technical assessments was recently carried out by local rangers of the Babatana Rainforest Conservation Project in South Choiseul. The survey work was carried out earlier this year by local rangers from 17 to 20 January 2023. The rainforest in the Babatana Area on...
READ MORE
52 Tina River Hydro Project Sponsored Students Enrolled
CLASSES are ready to commence for 52 students from catchment communities sponsored by the Tina River Hydropower Development Project (TRHDP) under the Community Benefit Sharing Project (CBSP). The 22 males and 30 females are continuing students at the Solomon Islands National University (SINU) and the University of South Pacific (USP)...
READ MORE
Weather forecasted to Improve Next Week
BY JOHN HOUANIHAU The country is expected to have fine weather by early next week. Currently, a north-to-northeast wind is persisting over the Southern and Eastern parts of the Solomon Islands, according to MET supervising chief forecaster. He said that so far the heavy rain warning is now canceled. "The strong wind warning...
READ MORE
Low Pressure System Moving Away from Solomon Waters
BY JOHN HOUANIHAU THE low-pressure system responsible for the current bad weather situation in the Solomon Islands is moving towards Queensland, Australia, according to an earlier statement issued by the Solomon Islands Meteorological Services. However, the country will continue to experience heavy rain triggered by the current bad weather caused by...
READ MORE
Unstable Weather Current for Solomon Islands
BY JOHN HOUANIHAU A low-pressure system is developing over the waters between Makira and Temotu provinces. This was confirmed to ENVIRONMENT MEDIA by a weather forecasting staff on duty this evening Sunday 5th February. "A heavy rain and strong wind warning are current for all provinces due to a trough that links...
READ MORE
Village Life Troubled by the Power of Nature
BY JOHN HOUANIHAU THE powers of nature are now troubling the rural population of Pipisu village in West Are'are, Malaita province. Villagers of the Pipisu community are now turning to rice as their main source of staple diet since wild pigs have destroyed their food gardens; coupled with the impact of...
READ MORE
5 Communities In Gizo/Kolombangara Benefit From CDF Funded Water Project 
FIVE communities on Kolombangara Island in the Gizo/Kolombangara Constituency (GKC) is benefiting from a Constituency Development Fund (CDF) funded water supply project facilitated by their Member of Parliament (MP) Honourable Lanelle Olandrea Tanangada. Women of Kalibae village now enjoy their newly installed water supply. PHOTO SUPPLIED. The $400,000 investment commenced on...
READ MORE
Conservation Association Undergo Workshop to Manage Protected Areas
BY JOHN HOUANIHAU AHETAHA Water Conservation Association in East Are'are, Malaita Province making every effort count as they recently undergo a two days' workshop on how to manage their protected natural resources. The workshop was organized and facilitated by the Solomon Islands Environmental Law Association (SIELA) to support members of the...
READ MORE
Big Year for SIDA
BY ALEX DADAMU LAUNCHED in October of 2022, Solomon Islands Development Agency (SIDA) has big plans for 2023 and onwards. SIDA is a small-scale manufacturing company, with small processing machines currently producing a total average of 40 to 50 kilograms of Solflour products per day. This is equivalent to a total...
READ MORE
Aarahau Forest Association Held Workshop Awareness on Climate Change Resilience
CLIMATE impacts almost all aspect of life in the Solomon Islands. Climate change will be a major impediment to the achievement of sustainable development in Solomon Islands, as all economic and social sectors are likely to be adversely affected, and the coast of adaptation will be disproportionately high, relative...
READ MORE
'Solo' the Leatherback Still in Isabel Waters
Solo, a 167-centimetre-long leatherback turtle named after the Sol2023 Pacific Games Official Mascot, is still within Haevo waters, in Isabel province. Since being fitted with a satellite tag whilst nesting in November last year (2023), Solo has since nested four more times at the Haevo nesting grounds and continues to...
READ MORE
Ahetaha Water Conservation Association (AWCA) Conducted WASH Bottleneck Analysis Training
BY JOHN HOUANIHAU THE Ahetaha Water Conservation successfully completed training on Village and Community WASH Bottleneck Analysis Manual for 12 communities from 26th to 27th December 2022. About 27 participants or representatives from Foulofo, Waima'aka, Kanata, Moosi, Su'u, Manawai, Ahetaha, Raeao, Nariaoa, Anopo'u, Airoke and Aarahau attended the two days training. The...
READ MORE
Communities in Western Province Benefit from Ranger's Training
BY JOHN HOUANIHAU THE Solomon Islands Rangers had worked in partnership with WWF-Pacific Solomon Islands staff through the facilitation of a series of training to forty-two participants from ten selected conservation communities under WWFSI Program in Gizo. The training workshop was held on Monday 19th and ended on the 21st of...
READ MORE
Enhance Integrated Framework Helps Solomon Islands Meet Export Standards
THE Enhance Integrated Framework (EIF) Project implemented by the Ministry of Foreign Affairs and External Trade (MFAET) has provided a lot of positive impacts on the export sector to ensuring it meets international standards. The project is supported by the World Trade Organization (WTO) and focuses on Enhancing Capacity for...
READ MORE
Gold Ridge Landowners Council Conduct Tribal Meetings
THE Gold Ridge Community and Landowners Council Ltd is currently conducting meetings to the 16 landowning tribes of the Gold Ridge Mine in Central Guadalcanal.

According to the Chairman of the GRCLC, Dick Douglas the series of meetings in different communities is very important as the company commenced commercial...
READ MORE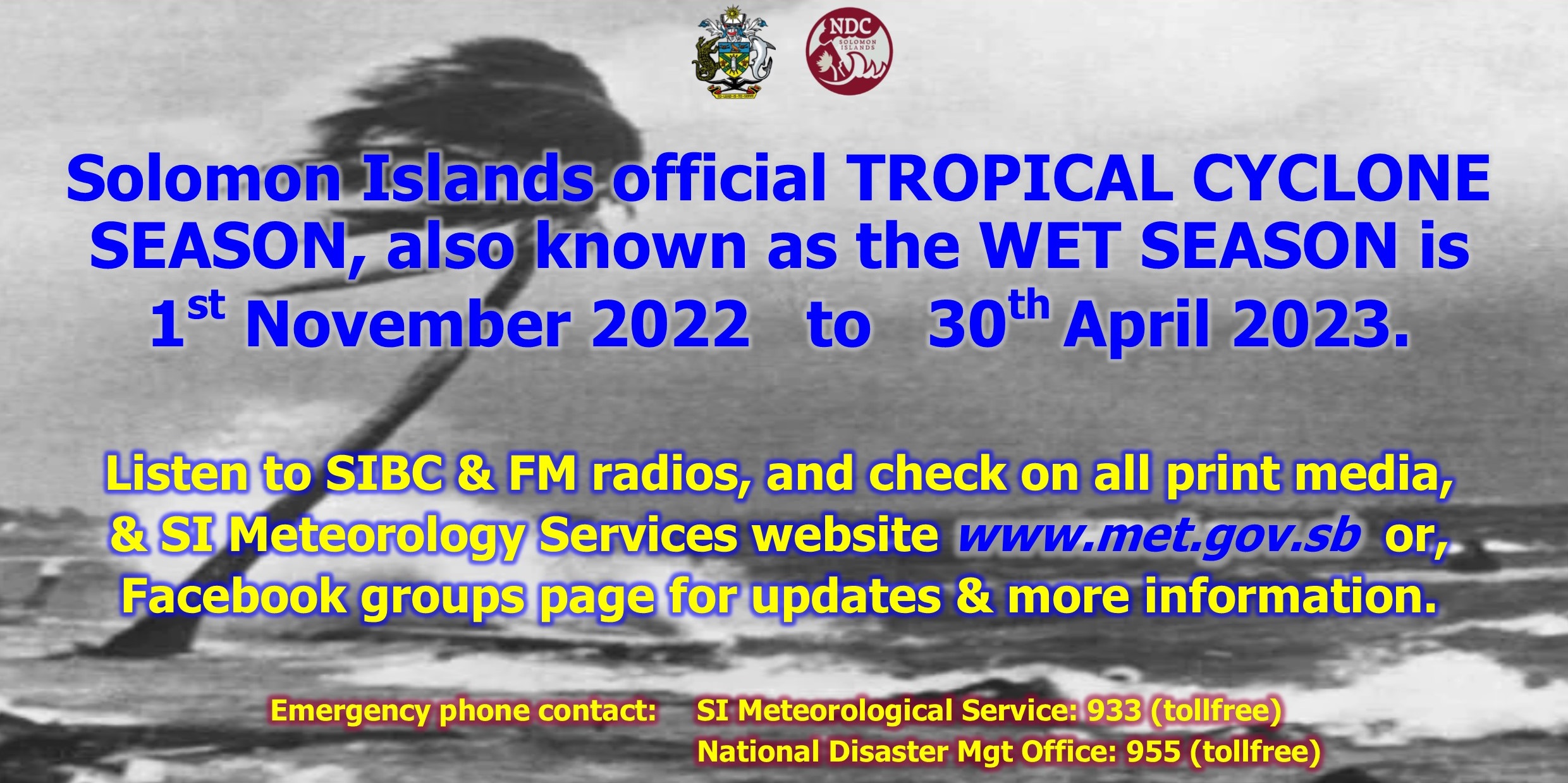 A recent study report provided by the Live and Learn Solomon Islands has revealed poor sanitation in the Honiara City…
COVID-19 GPS Tracker
Download Isles Media App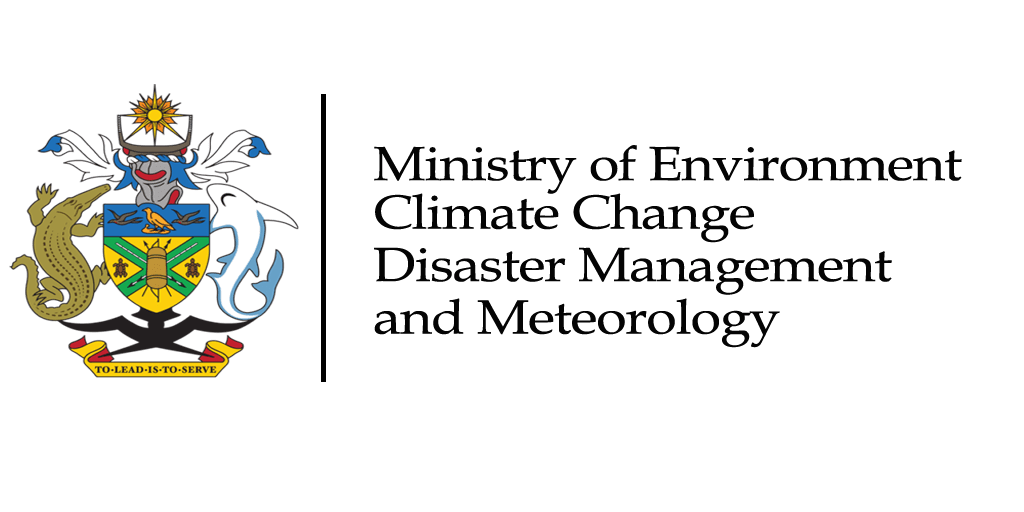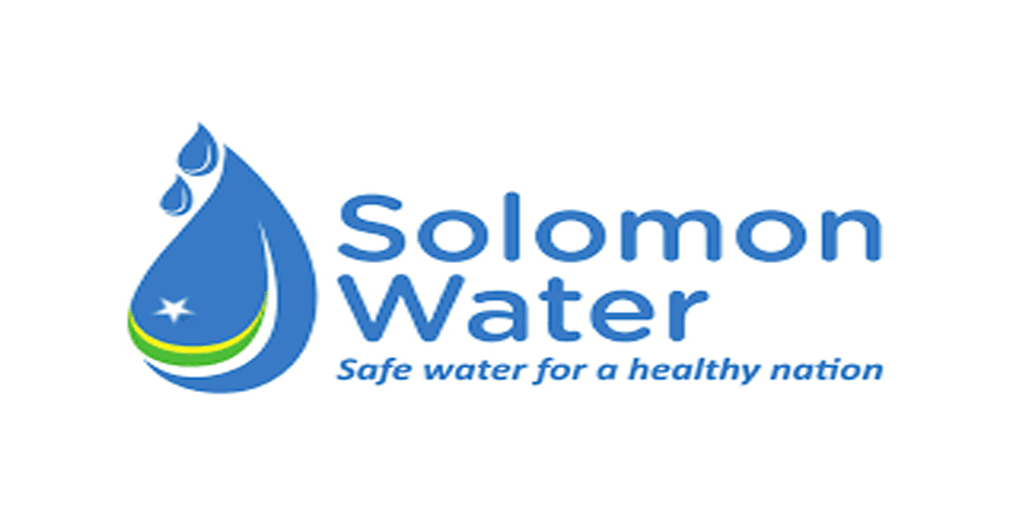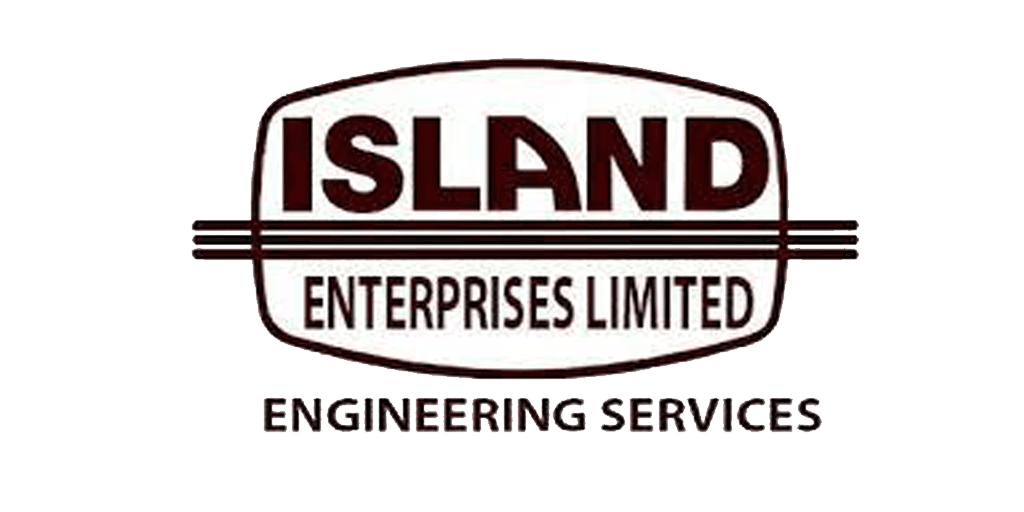 Feels like: 25°C
Wind: 0km/h S
Humidity: 92%
Pressure: 1010.16mbar
UV index: 0
30/23°C
30/23°C
31/23°C
31/23°C
32/23°C