BY JOHN HOUANIHAU
ACCESS to proper water supply and sanitation are barriers in practising good hygiene and healthy lifestyle in the rural settlements of Boneghe, Northwest Guadalcanal.
For years, the settlers have accessed groundwater from shallow wells as their main water resource and also continued with poor sanitation practises leaving them with no option but to use nearby bushes as toilets.
Environment Media recently visited settlers at Boneghe, Northwest Guadalcanal to witness the challenges they have faced on day-to-day basis.
According to the many settlers spoken to by Environment Media, the big question that exist amongst the settlers is whether their Member of Parliament (MP) has realised the rights of the his constituents to access sufficient water and sanitation.
"The unresolved challenges associated water and sanitation in our community has given us false hope and a lot of doubts as to the much talked about rural development projects that often echoed by our leaders in the national parliament.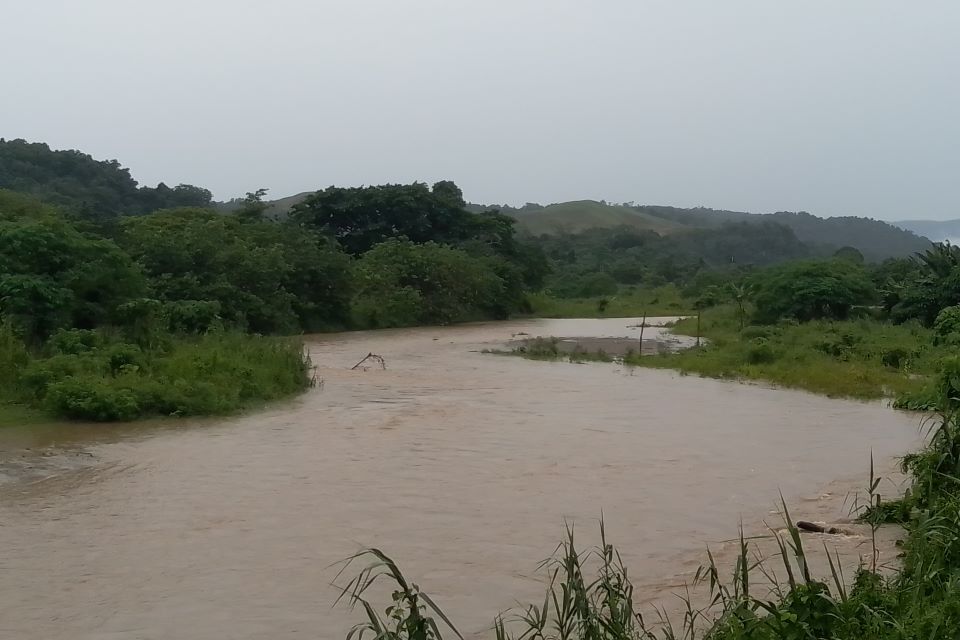 "Why have we been denied the developments and rights to access safe drinking water and sanitation by our so called leaders and MPs," the elder who wished to withheld his identity Questioned.
"For most of us, we depend very much on rivers or wells and bore holes as our main source of water."
He said that since they have been relocated to where they are now, they have been left out from many projects that are subjected under the Rural Development Fund (RCDF) such as water tanks, building materials to build proper toilets.
"We are indeed in need of proper sanitation and had called on their leaders to think about it."
Meanwhile, a young mother, Mrs Chodo who also resides with her family along the Boneghe River told Environment Media that her family lacks water tank to store water, however, they depend on river and underground water as their main source for drinking and cooking.
"We used to dig for groundwater from the side of the river, that is how we take fresh water for drinking and cooking, however during flooding we cannot fetch water anymore.
"We often use dish or containers to store rain water because we do not have water tanks,'' she said.
Attempts to get comments from the Guadalcanal Provincial Department of health and Member of Parliament for Northwest Guadalcanal Constituency failed.