Ahetaha Rangers Trained to Care for their Natural Forest
BY JOHN HOUANIHAU OVER the past years, native forest rangers of the Ahetaha Water Conservation Association in Manawai Harbour in east Are'are, Malaita province have sacrificed their conservation and management skills to protect their forests. Earlier this month from May 9 to 11, seventeen (17) forest rangers ( five females and...
READ MORE
Viru Harbour to Benefit from U.S. Grant Project
BY JOHN HOUANIHAU VIRU Harbour community, the Western province is the first community selected in the Solomon Islands to participate in the Forest Carbon Activity of the U.S Millennium Challenge Corporation - Solomon Islands Threshold Program, according to the Vice President of the Department of Policy and Evaluation at the...
READ MORE
SI Government Values Millennium Challenge Corporation Development Initiatives
BY JOHN HOUANIHAU THE Government of the Solomon Islands values the development outcomes stipulated under the Millennium Challenge Corporation Solomon Islands Threshold Program. The Millennium Challenge Corporation -Solomon Islands Threshold Program (MCC-SITHP) is a four-year $20 million grant investment developed and implemented in partnership between the Government of Solomon Islands and...
READ MORE
Health Hazard: Call to Address Road Dust in East Honiara
BY JOHN HOUANIHAU MASSIVE levels of road dust have polluted the surrounding air space over parts of east Honiara. The current level of air pollution from the dust has become a cause for worry for residents, businesses, vehicle owners, and commuters, and can be described as a health hazard in clear...
READ MORE
Kongulai Water System Remain Closed Until Further Notice
Solomon Water would like to inform our valued customers that recent heavy rainfalls has impacted our supply and many Honiara residents have been without water over the past few days. Supply was turned off on Wednesday 17 May because of the high turbidity (silt and dirt particles in the...
READ MORE
Local Company Engaged to Compete Local Water Supply Project in Tina
WORK on the Community Benefit Sharing Project water supply systems for various communities in the Tina River Hydropower catchment area is nearing completion with another local contractor, Felice Berrigan Quantity Surveyors engaged to complete the plumbing and construction activities. Section 6 of the Tina River Hydropower Development Project (TRHDP) implementation...
READ MORE
Munda Airport Pavement Overlaying Work Makes Progress
BY JOHN HOUANIHAU THE pavement overlay and reconstruction work on the existing surface of the Munda international airport runway on New Georgia Island, Western Province is making positive progress, according to China Harbour Engineering Company's Environmental Supervisor, Arnold Clive. In an interview with ENVIRONMENT MEDIA, Arnold Clive said the current work...
READ MORE
NDMO Relief Boat to Set Sail Wednesday
Following the impacts of the couple Tropical Cyclone Kevin and Judy, the Solomon Islands Government through the National Disaster Management Office had finally ready to dispatch relief boat to the affected communities of Tikopia, Aunta, Duff and Reef Islands in Temotu Province. The statement from the National Emergency Operation Center...
READ MORE
Solomon Islands Leading the Region in Disaster Response Deployment Preparedness
Honiara, Solomon Islands (2 May 2023) This week, under the Solomon Islands-Australia partnership for disaster resilience, the National Disaster Management Office (NDMO) launched the second round of induction training for its region-leading National Emergency Response Team (NERT) program. The training, which is taking place from 1-7 May 2023, is funded...
READ MORE
Dream for Water Supply Comes True for Verabariki Village
AFTER almost 40 years, Abilyn Chenisi and her fellow villagers living in Horohotu 2 (Verabariki) Central Guadalcanal, can now finally enjoy access from a reliable and fresh water supply at their homes, thanks to the Community Benefits Sharing Project (CBSP). For decades, the residents of Verabariki village have had to...
READ MORE
Australian Logging Company Defies Opposition, Heads To Dokoso Land Off Vangunu Island, Western Province
PRIVATE VIEWPOINT: An Australian Owned Logging Company Has Departed For Dokoso Customary Land, Southeast Of Vangunu Island Despites Very Strong Opposition from Zaira Based Dokoso Tribal Land Owners BY JINO HANZ HERE, ZAIRA VILLAGE, SOUTH VANGUNU, WESTERN PROVINCE Contact: 7970443 AN Australian-owned logging company named 'Renown Surf & Cargo Limited' has...
READ MORE
U.S. and Solomon Islands Government Partnership Celebrate Sustainable Investment on Earth Day 2023
HONIARA, SOLOMON ISLANDS (22 April 2023) — The Solomon Islands Threshold Program, a partnership between the Millennium Challenge Corporation (MCC) and the Solomon Islands Government, is proud to participate in Earth Day on April 22, 2023. Through a "Payment for Ecosystem Services" activity, the Program's Forest Value Enhancement Project...
READ MORE
Solomon Islands Express Food Insecurity Concerns
Solomon Islands Ambassador to the Kingdom of Belgium and Permanent Representative to the European Union, His Excellency Mr Moses Kouni Moses, expressed grave concerns towards the current challenges faced by Small Island Developing States (SIDS) on Food insecurity. Ambassador Mose was one of five panellists for the 4th Global FAO...
READ MORE
Communities Called For Immediate Relief Support
BY JOHN HOUANIHAU PIPISU and Masihuro community in West Are'are have called on the responsible provincial and national authorities to urgently supply them with food relief supplies after most of their garden was damaged over the last weekend. Reports reaching ENVIRONMENT MEDIA over the weekend confirmed that the two communities had...
READ MORE
Honey Farming Boom on Ulawa
BY LIONEL TAORAO in Ulawa Island, Makira/Ulawa Province THE number of people venturing into beekeeping on Ulawa Island has increased recently, as the buying price for bulk honey on Ulawa continues to increase. The increase, according to some long-time beekeeping farmers is attributed to the demand for honey from Ulawa Island...
READ MORE
MFAET Minister Hands Over New Taro Pack-House On Malaita to MAL
Minister of Foreign Affairs and External Trade, Hon. Jeremiah Manele has handed over a new Taro pack house building to the Ministry of Agriculture and Livestock at Adeliua, Fiu on Malaita Province. The new pack house is worth SBD $1.5 million and fully funded by the World Trade Organization's Enhanced...
READ MORE
New Organic Shop Opens in East Honiara
BY JOHN HOUANIHAU WHEN the Director of Palmer Organic Farm, Tony Inben started introducing newly imported brands of organic products and using them to grow cabbage and other root crops in farms at Taloa and Metapona in East Guadalcanal, he didn't think much about the retail side of the business. But...
READ MORE
Local Couple Turn Knowledge Gained from University into Conservation Project
BY JOHN HOUANIHAU A married couple in the Solomon Islands has previously taken up a bold step to set up a 'Conservation Association' that will help survive, fight and protect the tribal rainforest in the heart of the central highlands of East Are'are, Malaita province. Mr. Gabriel Rorehanua and his wife,...
READ MORE
Are'are Chiefs Educated on Land Conservation and Management
BY JOHN HOUANIHAU THIS years Are'are Arahana leadership forum held at the Hautahe village in East Are'are, Malaita province served as a roadmap for community leaders and chiefs to understand and tackle the complex traditional land tenure system and natural resource management and conservation challenges. Facilitating the 3-day forum from 14...
READ MORE
New Association Launched to Protect East Are'Are Rainforests
BY JOHN HOUANIHAU A new Association has been launched as the latest step in protecting the rich and rare rainforest in the remote central highlands of East Are'are in the province of Malaita. Roreaita Biodiversity Rainforest Conservation Association has been unveiled as the new name for the conservation group, which will...
READ MORE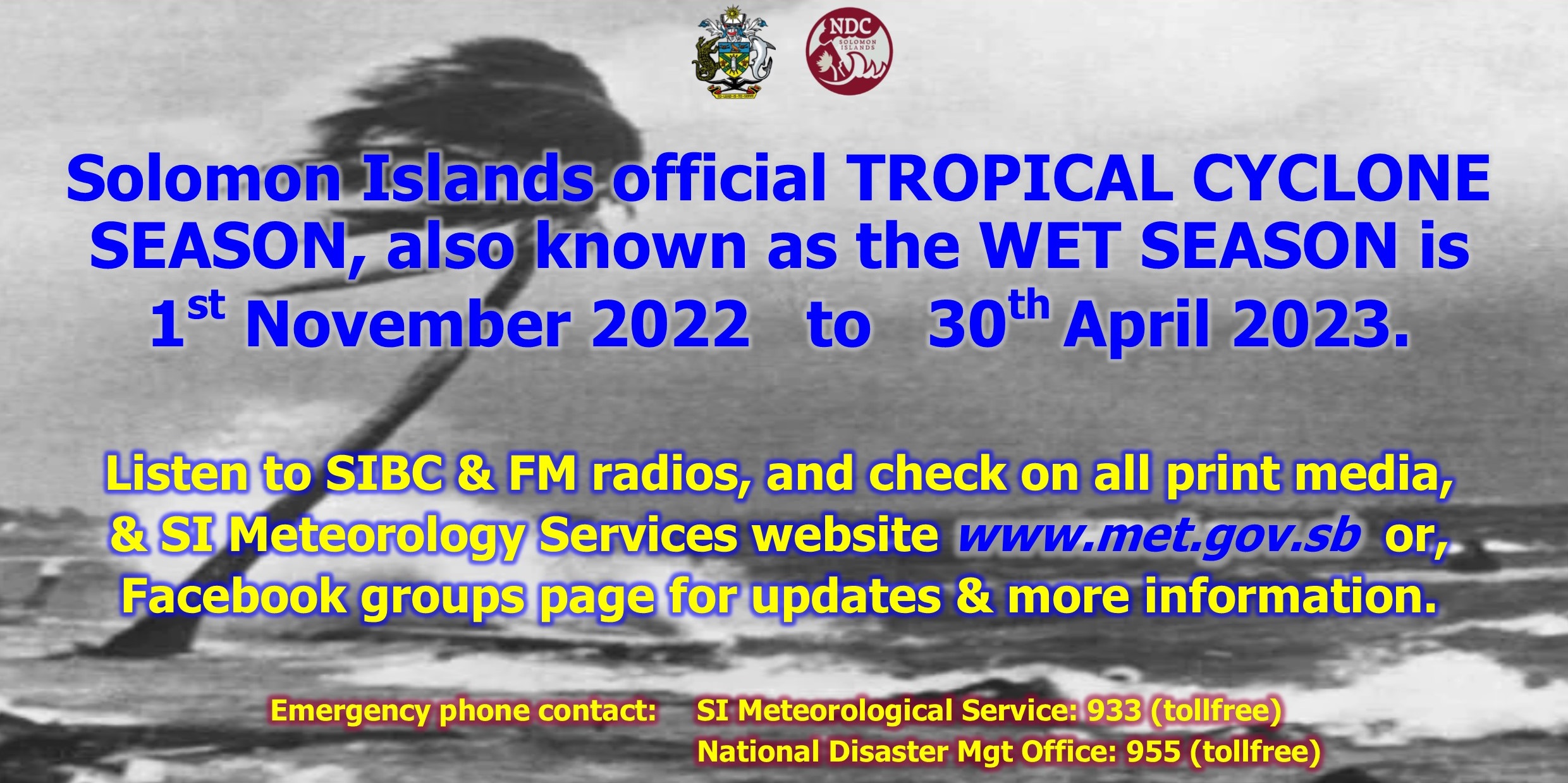 BIOSECURITY Solomon Islands of the Ministry of Agriculture and Livestock has advice households and businesses in and around Honiara that…
COVID-19 GPS Tracker
Download Isles Media App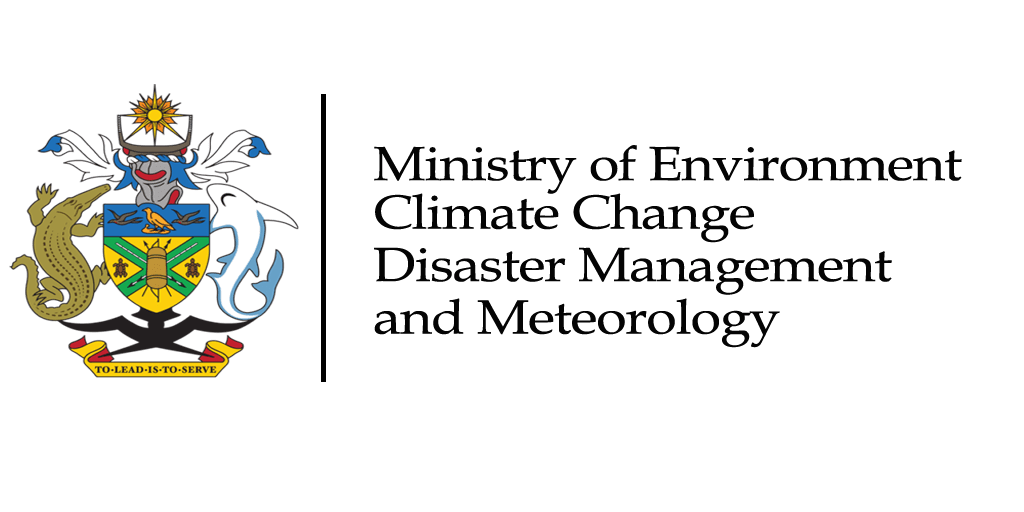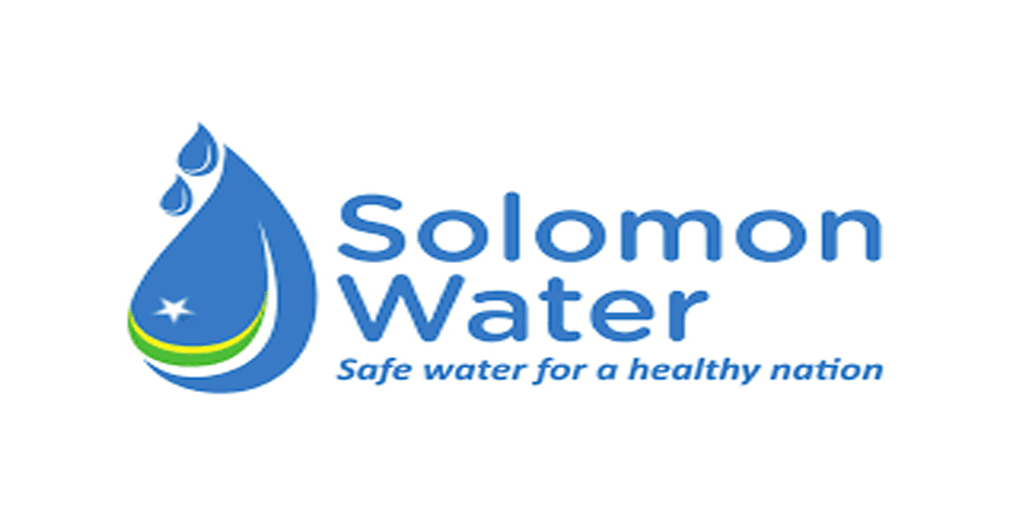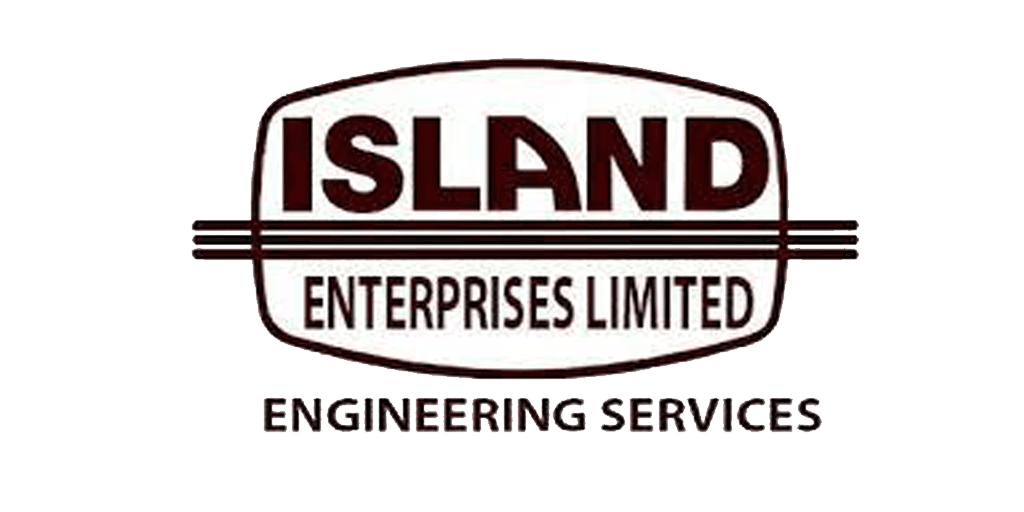 June 2023
M
T
W
T
F
S
S
1
2
3
4
5
6
7
8
9
10
11
12
13
14
15
16
17
18
19
20
21
22
23
24
25
26
27
28
29
30
Feels like: 38°C
Wind: 26km/h ENE
Humidity: 74%
Pressure: 1008.13mbar
UV index: 2
31/23°C
31/23°C
32/23°C
32/23°C
31/23°C