BY JOHN HOUANIHAU
AS the Covid-19 outbreak in the country rages on, the Outback farm, located at Henderson area, is introducing, 'Immune System Booster Pack' which consists of Galangal, Ginger and Lemon.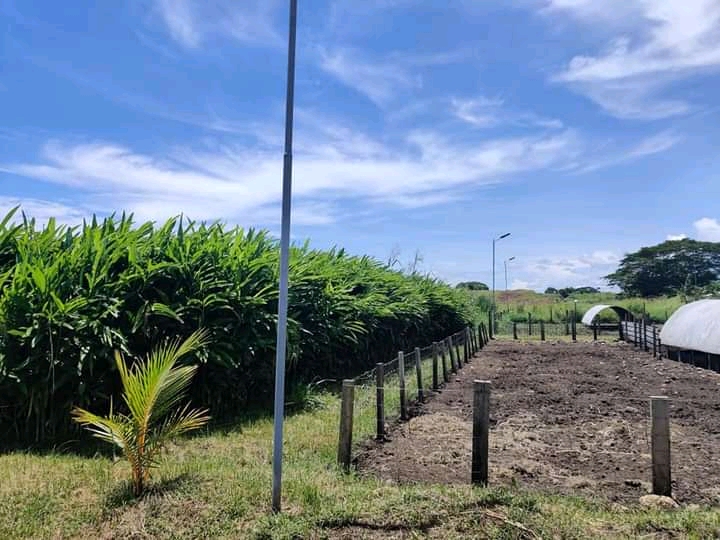 Farm owner, John Kwaita said the newly introduced immune system Booster pack is initiated not only to fight against COVID-19 but other related sicknesses as well.
"The farm focus is on providing the best possible means where families, wantoks, individuals and friends can protect themselves from common diseases and also COVID-19.
"I am sticking to assisting residents in and around Honiara with basic raw materials to boost our immune system's fight against COVID-19.
"Our health authorities cannot handle this alone, therefore it is best we take preventive measures to protect our families. It is always my passion," said Mr. Kwaita.
He further added that his Outback farm will concentrate on the current 'Immune System Booster pack' containing all three raw remedies however said they can take special requests as well.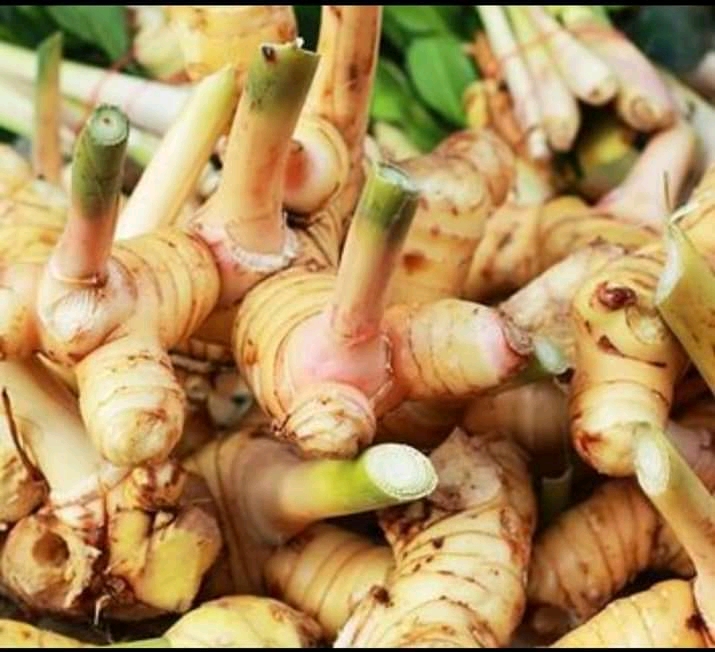 "I have been doing this for three years now, our ginger farm in Malaita is also ready to supply Honiara, so in terms of stocks, we will be okay," he said.
"These products or system booster packs will be available at some business outlets in Honiara.
"Those outlets are, Henderson Catering kitchen opposite Don Bosco and at Cornerstone Food outlets at the Panatina Plaza.
"For your orders, you can send message in via messenger, or simply call 7495185.
"Umi tugeda against COVID19."