Gold Ridge Mine Reopening Ceremony
https://youtu.be/zk2vzIbWjuk With the support and commitment of all stakeholders involved, the Gold Ridge Mine has been reopened on Tuesday, December 29th. Under the management of Wanguo International Mining Group Limited, the Gold Ridge Mine is being successfully developed and in production. SEE VIDEO FOR FULL DETAILS
READ MORE
SINU Fisheries Students Visits FFA
BY RODRICK DESURI, Freelance Reporter YEAR 2 (two) Fisheries students from the Solomon Islands National University (SINU) Ranadi campus have expressed that they have learned many new things and enjoyed their field trip to the Forum Fisheries Agency in Honiara on Friday November 25. The field trip was mainly for...
READ MORE
Making a Difference through Coconut Products
BY CHRIS ALEX ISLANDS' Own is a Solomon Islands growing brand that is well-known for its coconut-based manufactured food, cosmetic, and animal feed products. Started in 2018 by Paul Koririhona and immediate family members after the passing away of their late father, a committed evangelical Christian leader, and businessman Jesil Koririhona...
READ MORE
Thousand Villagers of Kolombangara to Benefit from KIWA "WISH+" Project
BY JOHN HOUANIHAU THOUSANDS of villagers at the Kolombangara Island in the Western province are set to benefit from the KIWA "WISH+" project to help tackle climate change through better forest and water management. The KIWI Watershed Interventions for Systems Health Plus (WISH+) project initiative was announced on 25 October 2022...
READ MORE
NO TSUNAMI THREAT
NO TSUNAMI THREAT TO THE SOLOMON ISLANDS
Issued by the Solomon Islands Meteorological Service at 1:48pm this afternoon on Tuesday 22nd November 2022 An undersea earthquake of magnitude 7.3 occurred at 1:00pm this afternoon near Latitude 9.8 Degrees South, Longitude 159.6 Degrees east. This is approximately near 53 kilometres southwest of...
READ MORE
Local Company behind the Tina River Hydro CBSP Water Supply Program
THE construction of direct water supplies and improved sanitation to villages in the Tina River Hydropower catchment area has been a vital deliverable of the Community Benefit Sharing Project.   As a part of the Tina River Hydropower Development Project (TRHDP) Implementation Agreement (IA), the Community Benefit Sharing Project (CBSP) team...
READ MORE
Customary Land Issues Hinder Provision Of Clean Water In Solomon Islands
CUSTOMARY land issues have been highlighted as a major hindrance to providing safe and clean water services to many Solomon Islanders. This was highlighted in the list of challenges facing water access and delivery by the Minister of Mines, Energy and Rural Electrification Hon. Bradley Tovosia at the 6th Water and...
READ MORE
MRD Mission Team Visits Grace Road Farm in Fiji
THE Ministry of Rural Development (MRD) policy management team that is currently in Fiji on official engagements on Monday 14 November, 2022 visited the Grace Road Farm at Navua. The delegation includes MRD Minister Honourable Duddley Kopu, his officials and the Solomon Islands High Commissioner to Fiji Joseph Ma'ahanua. The team...
READ MORE
NDMO Conducts Evacuation Exercise on Savo Island
The National Disaster Management Office, NDMO, with assistance from The Australian Defence Force, ADF, has successfully conducted a one-day Evacuation Exercise on Savo Island on Friday 11th November 2022. Called the Exercise Longreach/Exercise Island Fire 2022, participating agencies include the Geological Survey Division, GSD, the Solomon Islands Meteorological Services, SIMS,...
READ MORE
Loss and Damage and Finance at COP27 Sharm El Sheikh
Sharm El Sheikh Climate Change Conference first week of negotiations concluded with the closing plenary of the Subsidiary Body for Scientific and Technology Advice (SBSTA) and Subsidiary Body for Implementation (SBI). Substantive conclusions were adopted but only related to reports from constituted bodies. Much of the conclusions were procedural...
READ MORE
Hon. Mua Meets Senator McAlister at the COP27
HON. Mua held bilateral discussions with the Assistant Minister of Climate Change and Energy of Australia this week at the margins of the COP27 High Level segment. During the bilateral discussions, both Ministers registered that COP27 should focus on implementation of commitments made in Glasgow and under the Paris Agreement. Both...
READ MORE
Hon. Mua Urged Developed Countries to Deliver 100 Billion
MINISTER of Environment, Climate Change and Disaster Management and Meteorology Honorable Dickson Panakitasi Mua urged developed country parties to fulfill their promise and deliver on the 100-billion-dollar-goal without any further delays. Honorable Dickson uttered the sentiment when delivering the national statement in the Nefertiti Plenary Hall during the resumed High-Level...
READ MORE
Tropical Cyclone Season: Traditional Knowledge Can Save Lives
BY JOHN HOUANIHAU YOU will be amazed by the fact that there was no casualty when Tropical Cyclone Zoe, a category storm 5 hit Tikopia, Anuta, and Vanikoro in Temotu province in 2002, according to the Permanent Secretary for the Ministry of Environment, Climate Change, Disaster Management, and Meteorology, Dr....
READ MORE
Malaita Taro Farmers to Benefit from Partnership
BY JOHN HOUANIHAU TARO farmers in Malaita province, Solomon Islands could benefit from a collaborative partnership between Malaita –Agri social enterprise group and the Solomon Islands Development Agency. The partnership will allow rural taro farmers in Malaita province to market and get better value from their taro crops through the value-added...
READ MORE
2022/23 Tropical Cyclone Outlook - PRESS CONFERENCE
https://youtu.be/BvYSj8fJBYI A Press Conference organised by the Ministry of Environment, Climate Change, Disaster Management and Meteorology (MECDMM). SPEAKERS 1. Director Meteorology - David Hiriasia 2. Director NDMO - Jonathan Tafiariki 3. PS MECDMM - Melchior Mataki SEE VIDEO for full Press Conference.
READ MORE
SINU Made Tuna Bottled Products to be Displayed
BY JOHN HOUANIHAU An open day program to showcase the premium artisanal tuna bottled products made by the students from the Solomon Islands National University's department of fisheries studies is scheduled to take place at the FOPA grounds of Panatina Campus, East of Honiara, tomorrow - November 11. The one-day event...
READ MORE
TINA Hydro Development Project Set To Begin with Groundbreaking Event (02.11.22)
https://youtu.be/XX9UWZYHcMA TINA Hydro Development Project Set To Begin with Groundbreaking Event Wednesday 2nd November 2022. SEE VIDEO for full details.
READ MORE
Philip Subu on 'Mala Flour' Product in Partnership with SIDA
https://youtu.be/BeB8FHXnp-U The Malaita –Agri Social Enterprise Group are currently working together with Solomon Islands Development Agency (SIDA) to develop the 'Mala taro' flour product. Philip Supu told ENVIRONMENT MEDIA that the Malaita -Agri enterprise group is a collaboration between taro farmers from Malaita province with Solomon Islands Development Agency (SIDA)....
READ MORE
Sharm El-Sheikh COP27 Must Deliver on its Promises from Paris
THE Sharm El-Sheikh Climate Change Conference is currently being held from 6 to 18 November 2022 in the Sinai Peninsula city of Sharm El-Sheikh, Arab Republic of Egypt. The Conference consists of the 27th session of the Conference of the Parties (COP27) of the UN Framework on Climate Change, 17th...
READ MORE
Mendana Fowl, One of the Solomon Islands Protected Species
BY JOHN HOUANIHAU VARIOUS bird species are protected in the Solomon Islands, and one of them is the Mendana Fowl, which is only found in Santa Cruz Islands, Temotu province. This fowl was thought to have come to the Santa Cruz Islands in the eastern remote province of the country in...
READ MORE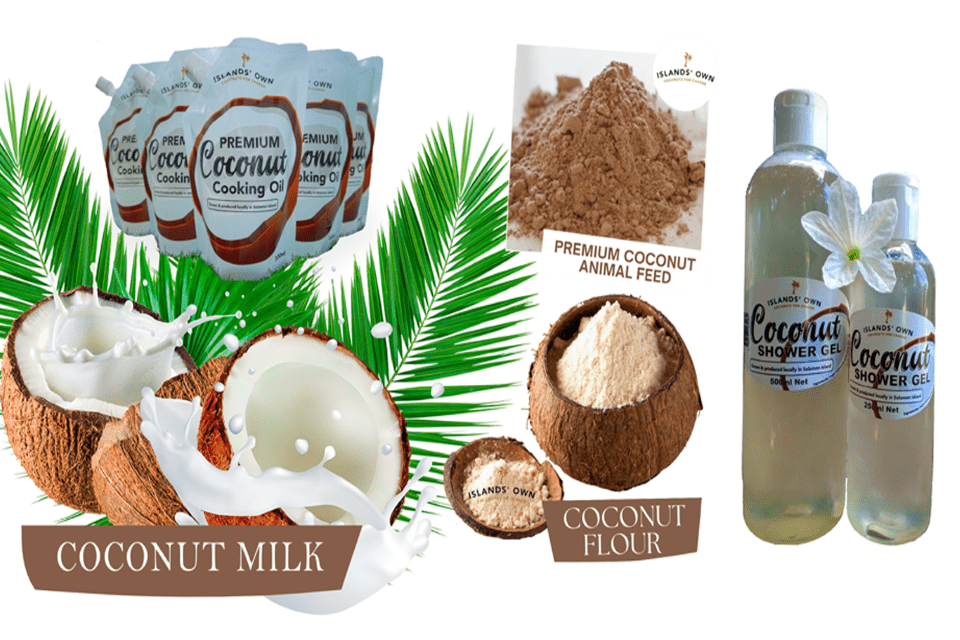 BY CHRIS ALEX ISLANDS' Own is a Solomon Islands growing brand that is well-known for its coconut-based manufactured food, cosmetic,…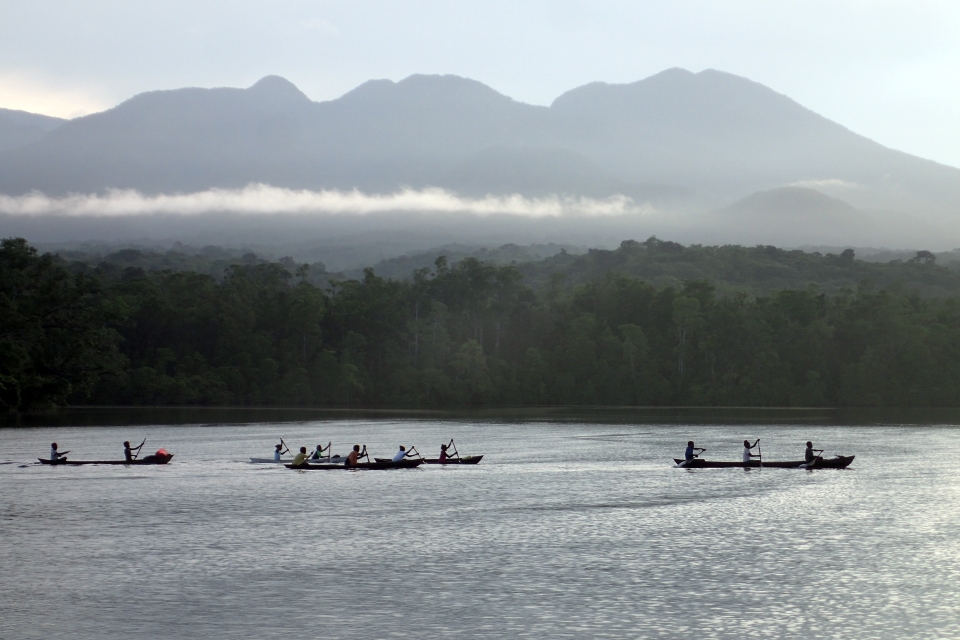 BY JOHN HOUANIHAU THOUSANDS of villagers at the Kolombangara Island in the Western province are set to benefit from the…
https://youtu.be/BvYSj8fJBYI A Press Conference organised by the Ministry of Environment, Climate Change, Disaster Management and Meteorology (MECDMM). SPEAKERS 1. Director…
COVID-19 GPS Tracker
Download Isles Media App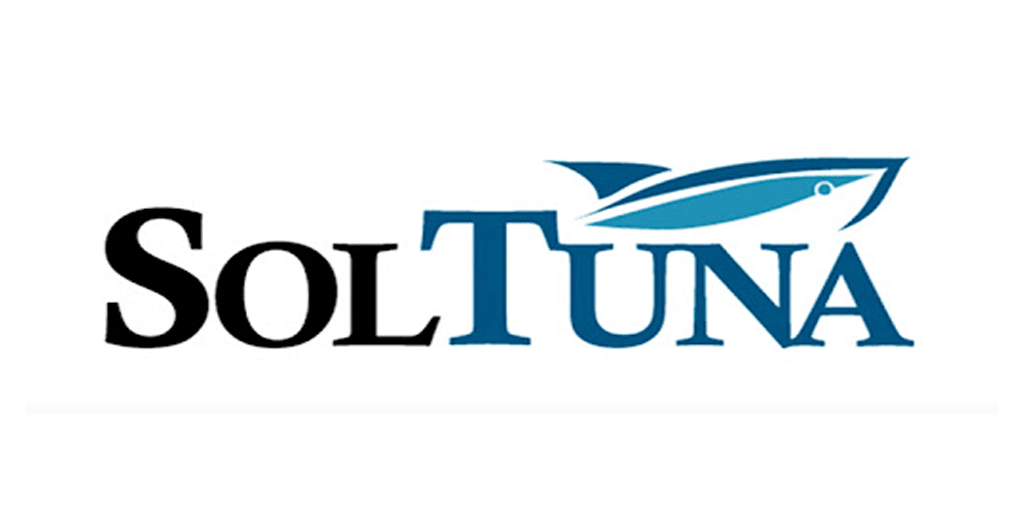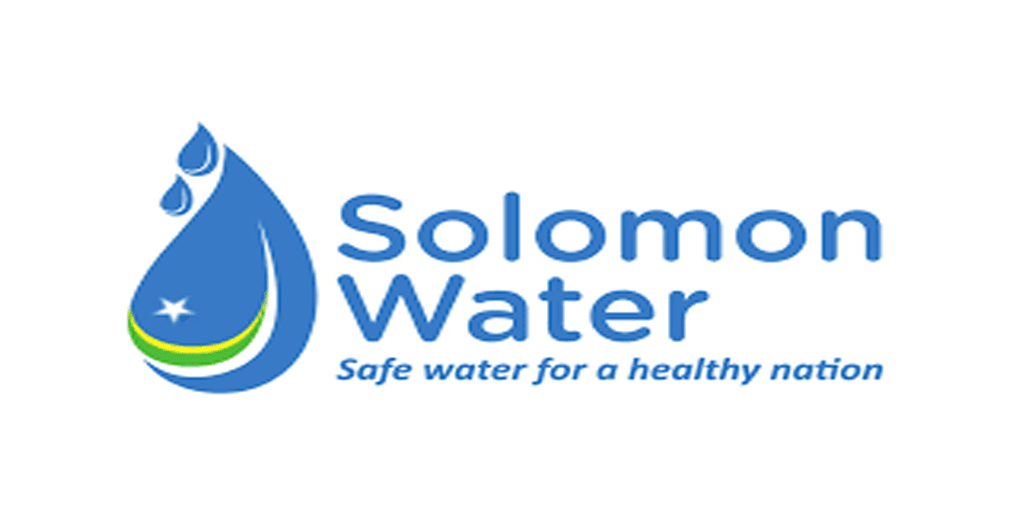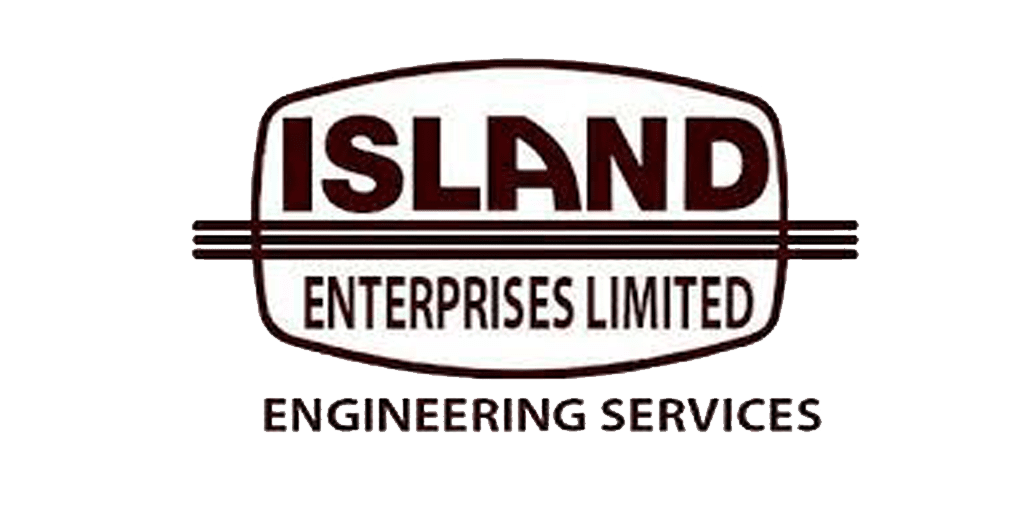 December 2022
M
T
W
T
F
S
S
1
2
3
4
5
6
7
8
9
10
11
12
13
14
15
16
17
18
19
20
21
22
23
24
25
26
27
28
29
30
31
28°
Mostly Cloudy
05:5018:28 +11
Feels like: 33°C
Wind: 8km/h NW
Humidity: 81%
Pressure: 1003.05mbar
UV index: 4
28/23°C
31/23°C
31/23°C
31/23°C
31/23°C