BY MYRNE LIVETT
ITS science class and students are expected to turn on the water taps inside the science lab but the taps are not working as they are expected.
Willie Palusi, 43, a secondary science teacher from Temotu province at Betivatu Community High School in Malango, Central Highlands of Guadalcanal, and his students are unable to do their experiments due to a lack of good running water.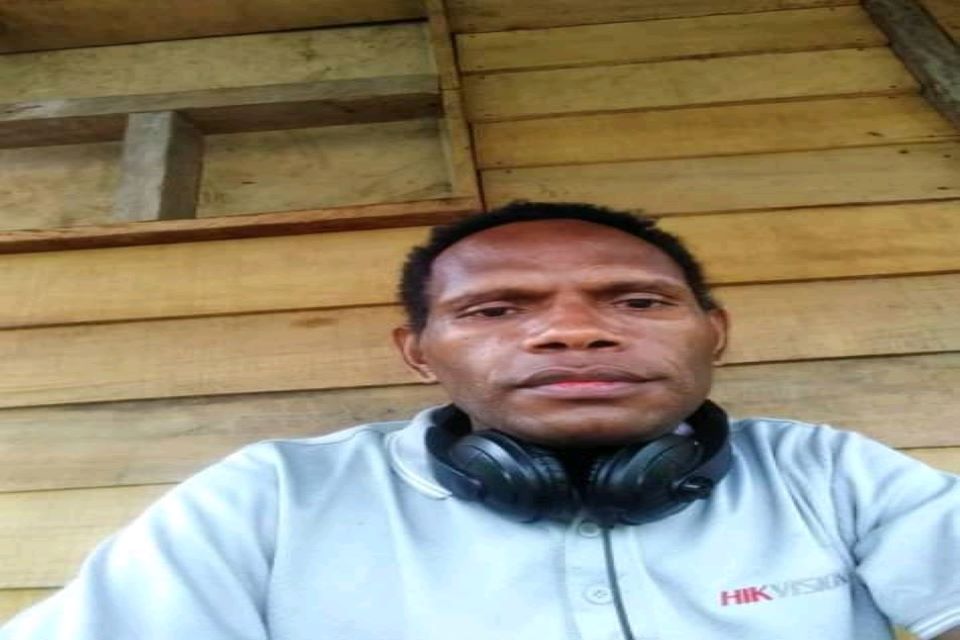 The school has an unreliable piped water system and the only water source is water tanks.
Palusi and his students are faced with the challenges to do their assigned lab experiments.
He explains that learners in his class enjoy the privilege to access a clean, safe, and reliable running tap water system.
"We need to replace the taps because we need a reliable water system to do our practical experiments in the lab. Water is a major problem due to poor water systems and leaked taps.
"For now our challenge is water, after all, we depend on tank water.
"This school needs a good water supply.
"After all there is no lasting solution to the challenge."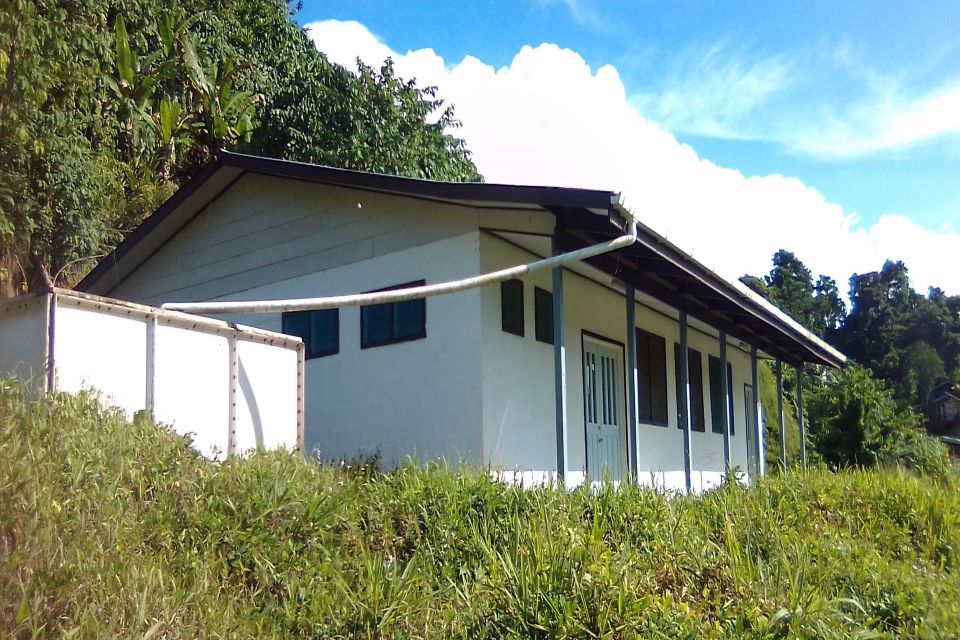 The science teacher confirmed that the learners at the school, alongside the surrounding community, drink from installed water tanks.
He said they know challenges, but their hands are tied. What can they do?
"I enjoyed Betivatu, and generally it is okay, but the challenge here is water, and we depend on tank water.
"This school is situated on Central Guadalcanal, where major developments like Gold Ridge Mining and Tina River Hydro project.
"These projects should help develop this school. It also depends on leadership and administration, they have to liaise with development partners.
"Malango Community must take ownership of this school, people of the community must be committed to developing this school, as the level of commitment will be reflected in the development of the school.
"I strongly believe that the leadership of the school and the community have to come to a common understanding to further develop and address the outstanding issues faced by Betivatu Community High school.
"Water problem at Betivatu School is a long-standing issue, and a lot of teachers from other provinces cannot stay longer in the school due to the underlining issues," he pointed out.