BY MYRNE LIVETT
WHILE Matarku Community in the heart of Central Guadalcanal has significant groundwater resources, the rural populations are still faced with a lack of adequate infrastructure.
The rural inhabitants still rely on unsafe water sources such as shallow hand-dug wells and surface water bodies after flash flooding destroyed their main water supply pipe in 2014.
Like many other rural communities on Guadalcanal, Matarku has failed to make progress in access to safe drinking water over the years.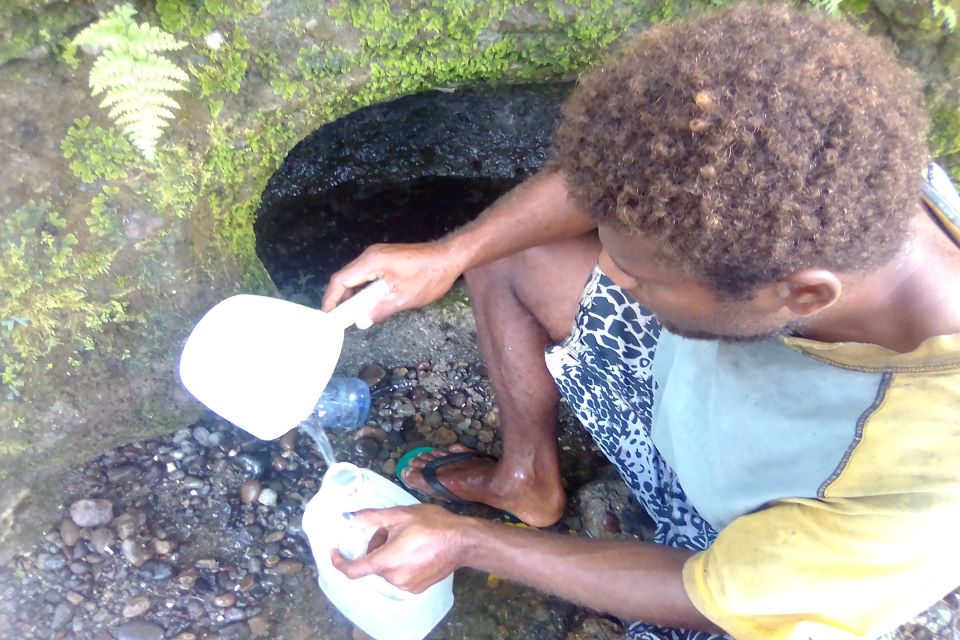 An outspoken man of the community, Nahum Freddie confirmed that the water looks clean to the eye but that does not mean it is 100 percent safe.
"We have to stop using that well, or we need health authority to help out in testing the water to qualify it for use.
"The well is exposed to animals, birds, and insects, so we need testing or treatment.
"This community is popular for church gatherings, and we use this ground for drinking and cooking, so thousands of people use this water," he pointed out.