BY CHRIS ALEX
ISLANDS' Own is a Solomon Islands growing brand that is well-known for its coconut-based manufactured food, cosmetic, and animal feed products.
Started in 2018 by Paul Koririhona and immediate family members after the passing away of their late father, a committed evangelical Christian leader, and businessman Jesil Koririhona in the 80s.
Islands' Own aims to share the natural goodness and nutritional benefits of coconuts with Solomon Islanders throughout the country with their products that are made with 100% fresh coconut milk, prepared by their experienced staff, which is well suited for everyone.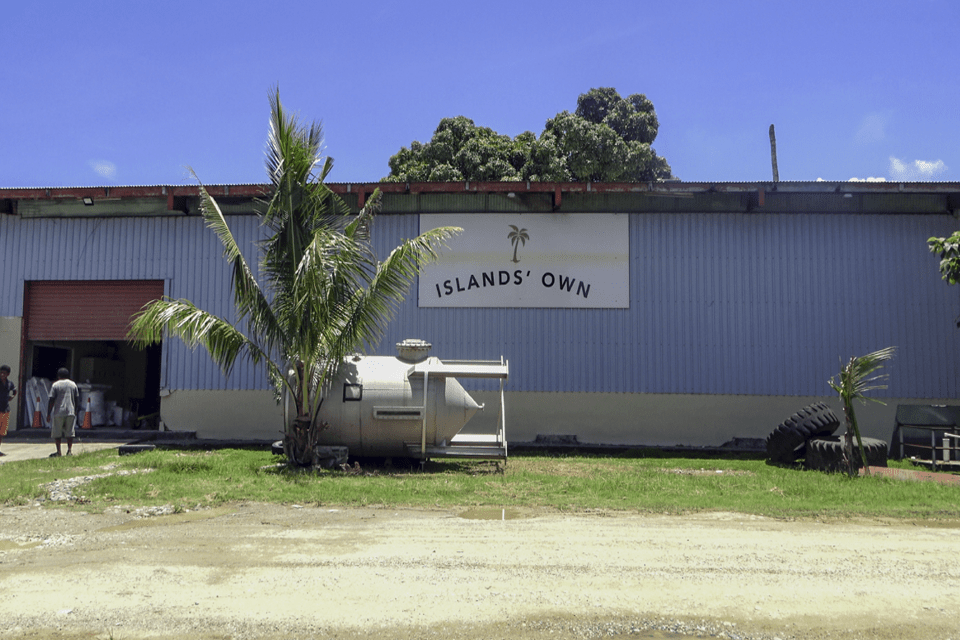 Islands' Own Coconut Administration Manager, Leo Tuke told ENVIRONMENT MEDIA that after the passing of Paul's father, he managed to fulfill and continue his father's business legacy, dream, and vision to establish the ISLANDS' OWN limited.
"Paul's late father is from the East Are'are in the Southern region of Malaita Province. He was previously known in the country as the owner of JDOK Sports Company. After he died, Paul (his son) continued to carry on with the business as his father's successor.
"Paul's late dad had previously invited international preachers from other countries into the Solomon Islands to do fellowship with the local evangelical Christians in the country.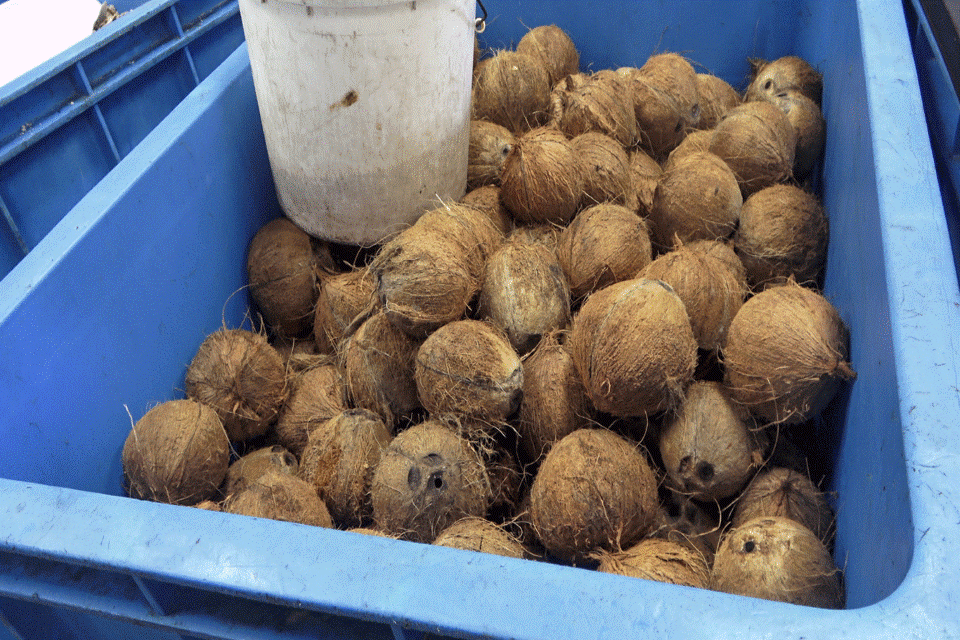 "Like other succussive indigenous businesses, the late Jesil has also been through lots of challenges, however, his strong perseverance, determination, and courage kept him moving to fulfill his vision.
"As a Christian leader of the pair ministry in the Solomon Islands, he has been chosen to fulfill the vision that was revealed to him by a Malaysian preacher.
"According to the Malaysian preacher's vision, he saw late Jesil Koririhona's hands reaching out for help which signifies the dream road to establish the locally owned Islands' Own company," Leo Tuke said.
As the country's second leading producer of coconut products, Leo said that Islands' Own is a company that manufactures and produces coconut products with a heart for the community in the Solomon Islands.
"Usually the company collects dried coconut in and around Guadalcanal Province, we engage up to 50 farmers in nearby communities as far as Lambi in west Guadalcanal and Aola in the Eastern tip of Guadalcanal.
"In the run long, we also have a planned strategy to involve farmers from other provinces mainly to promote coconut food processing and to improve productivity through value-adding in our country.
"The strategy is called the out-growers scheme, and its design is mainly to train the local farmers from other provinces with value-adding knowledge and skills.
"By keeping and maintaining the production flow and running, Islands' Own has produced some very best stuff out of dried coconut fruit.
"We have produced coconut flour, cornflower, and virgin coconut oil, coconut shower gel, pure coconut milk, premium coconut animal feed, and coconut oil and other coconut products which are now available in food cafes, hotels, and also for local customers to purchase in the country," Islands' Owns Coconut Administration Manager said.