BY RODRICK DESURI, Freelance Reporter
YEAR 2 (two) Fisheries students from the Solomon Islands National University (SINU) Ranadi campus have expressed that they have learned many new things and enjoyed their field trip to the Forum Fisheries Agency in Honiara on Friday November 25.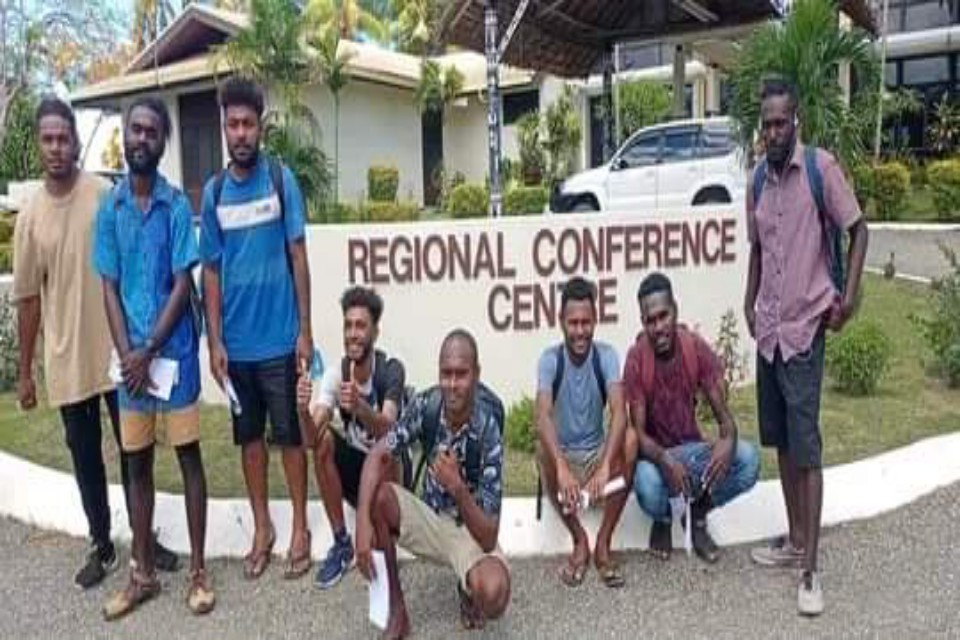 The field trip was mainly for the students to see and observe first hand how the Forum Fisheries Agency (FFA) operates especially the Security Surveillance and observer program.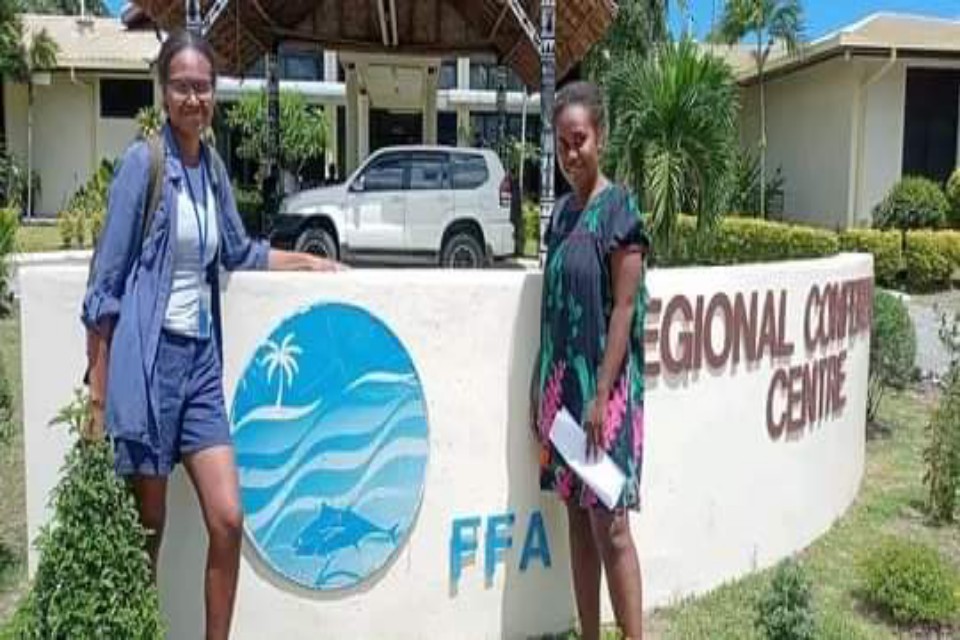 A year two bachelor student, Nathan Miller said the trip was very enjoyable and they have gain valuable knowledge with regards to the work FFA is doing.
"The trip is enjoyable, and we leaned many new things that we only studied in theory in class," Miller said.
He said during the visit, they also learnt information on the collaboration in the whole pacific waters and how to identify IUU activities on a big screen.
The field trip was made possible by Lecturer, Collin Gereniu who also accompanied them.