Family Back To Normal Routine after Not Awarded With ESP
BY JOHN HOUANIHAU
FRANCIS and Helen's hope to improve their piggery farm sunk when their Economic Stimulus Package (ESP) application was not successful earlier this year.
The couple in their 40s told Environment Media Solomon Islands said their application wasn't considered though they fully complete its prescriptions.
"We followed all requirement, we attached the photos of the pigs as requested, their shelter, fence and we attached with the form but we are not considered,'' said the concern mother.
She also did a follow up on her inquiry at the finance office regarding the issue in two separate occasion.
"That was after my husband and I heard on the radio -that queries can be raised at the office for further clarification.
"So I went there and enquire to the officers to re-check for our names and their reply was, 'if you have not find your name on the list then it means that you're unfortunate,' said one female officer," Bata revealed to Environment media.
She also alleged that others had claimed that they received the ESP project directly from their MPs.
The couple said they ventured into piggery and chickens for years now since residing at Titinge, Lungga and later at Betikama in East Honiara. Most of their breeds are locals.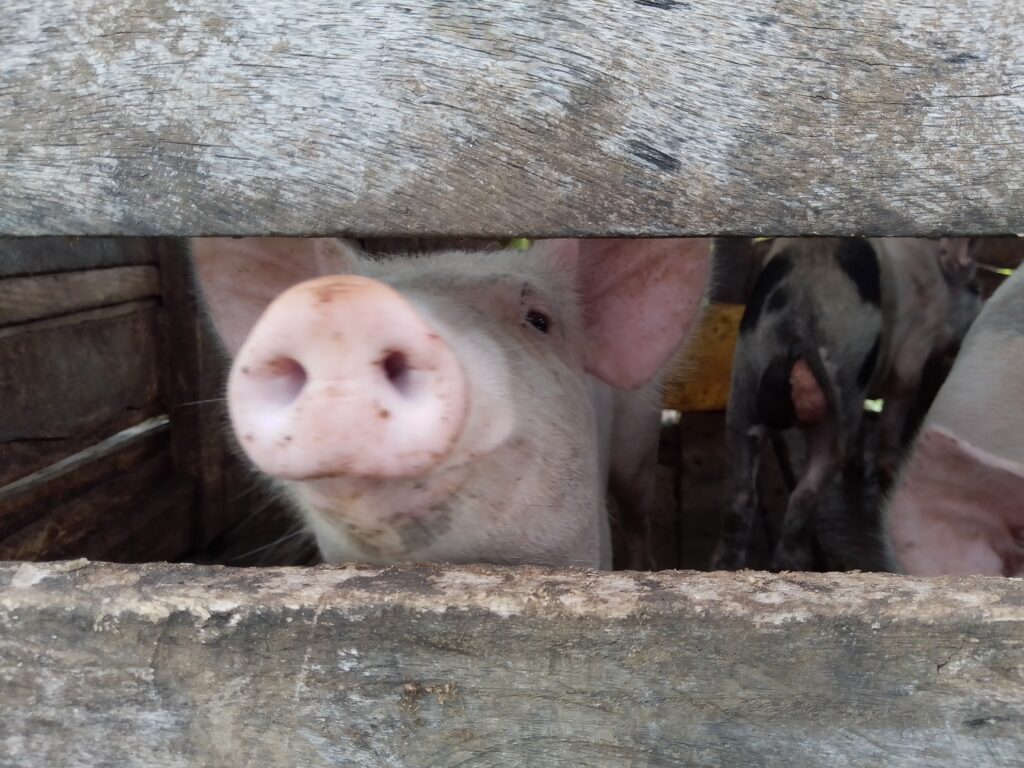 "The idea to have the support is to expand their shelter to provide a good space and environment. This is the 6th generation that we rear, and others are in their 4th generation,'' said Francis.
"Our plan is to have a water pump to provide efficient water supply for their use. Because their growth depend on how best we care for them daily,'' he said.
Despite of the challenges, the couple decided to continue on with their plans to improve their piggery farm.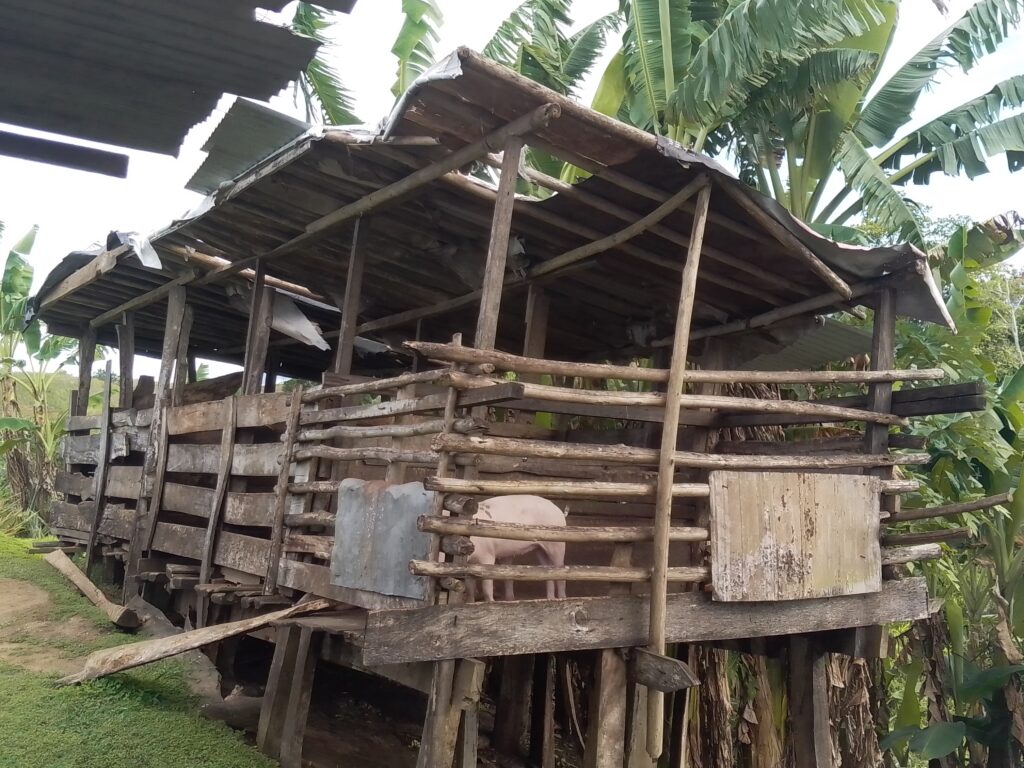 "We bought two roll wires from the ITA Hardware and it has cost us $1,300-00 per roll,'' the couple said.
They did not display or sell their product at the market but through orders from their clients, relatives, and friends. At times, their sales can hit up to $5000 and $6000 which goes towards financing their Children's School Demands.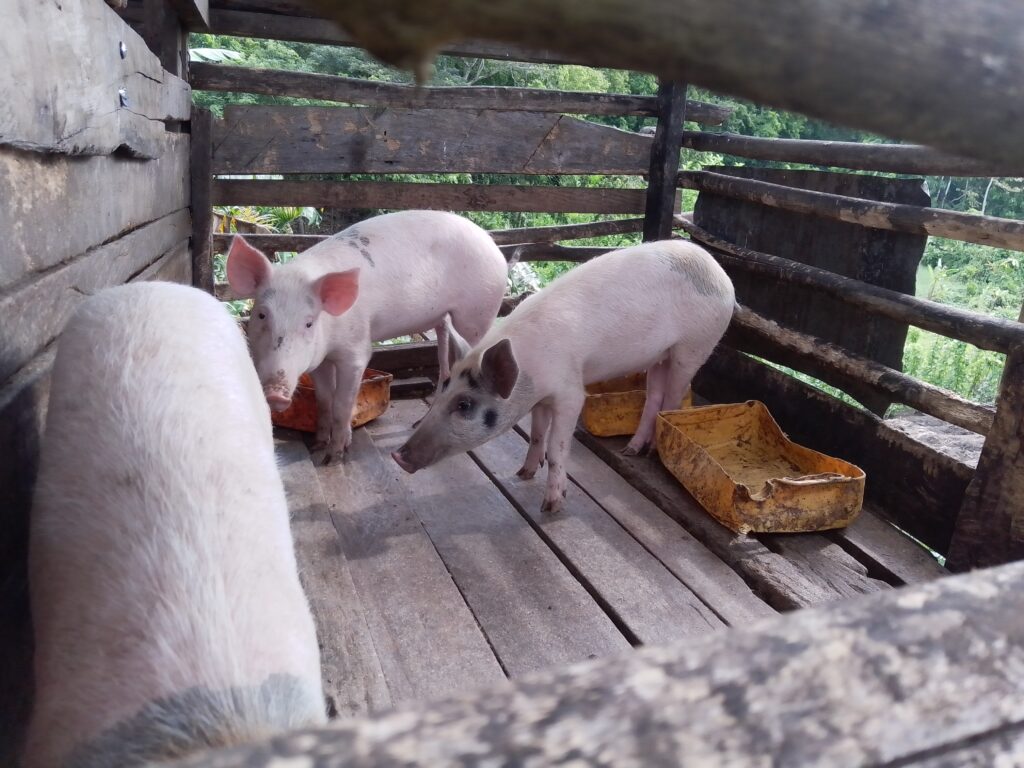 Helen previously works an Early Childhood teacher at her home village in Kwaio whilst Mr Lauta worked at Tongs where he spend 4 years, later he work at the Taiwanese farm for 3 years and then after, worked at Fielders Company and later retired after working there for seven years.