A team from the GPG Forestry Division will conduct a week-long field monitoring on logging areas in east Guadalcanal next week.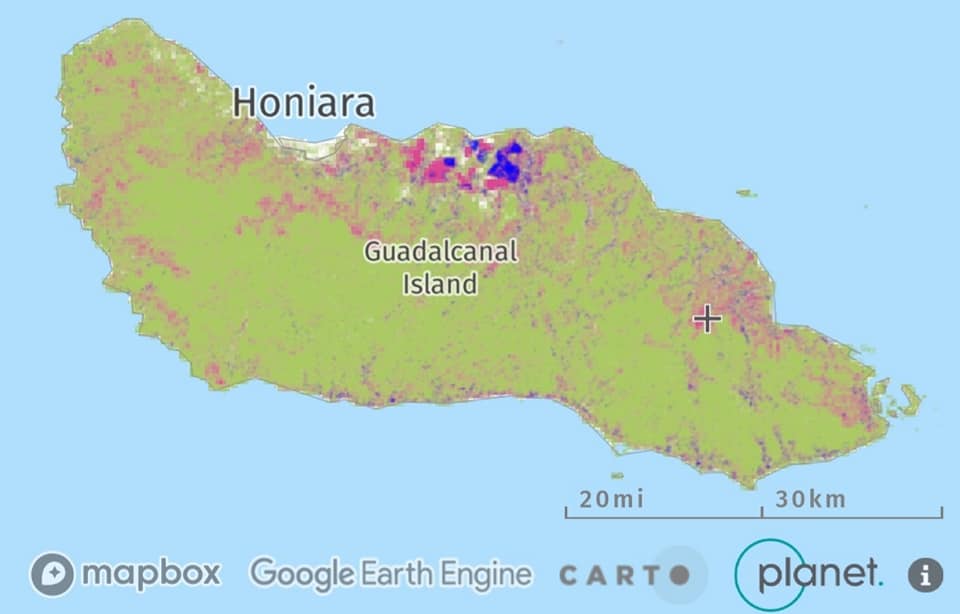 The team will be led by the Minister of Forestry and Mines, Hon. Ishmael Kukiti (MPA for Paripao).
The main objective of the team is to conduct auditing and monitoring of the logging sites. Not to mention, the environmental issues.
The team will continue on to central and west Guadalcanal.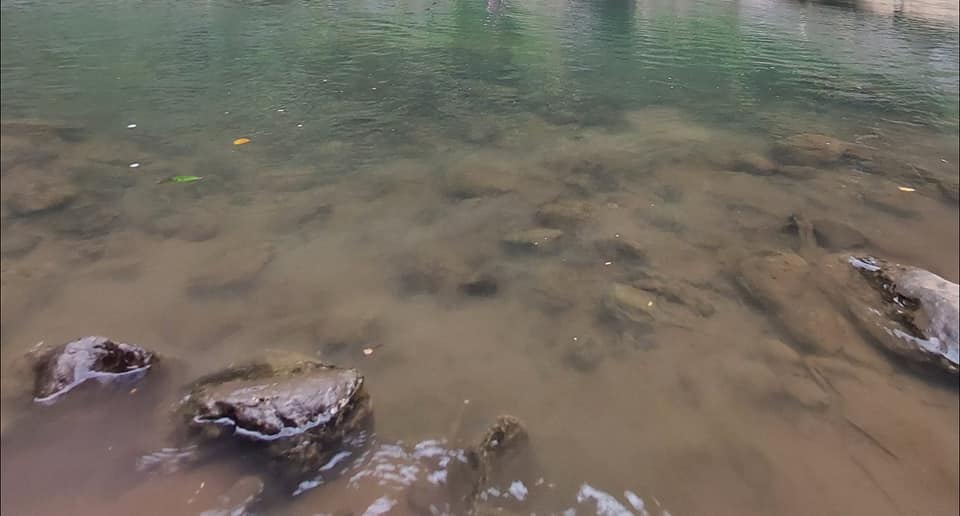 The core policy objectives for the Sade Government are;
i) Monitor and strengthen the management of forest and natural resources for sustainable
harvest and future preservation,
ii) To temporary suspend all logging activities and do an environmental impact
assessment, and
iii) To control and minimize logging activities through the allocation of license quotas annually.
Logging currently covers more than 90% (seven constituencies) of Guadalcanal Province, except South Guadalcanal Constituency.
GP Media understands that this is the first time for GP Forestry to conduct such auditing and monitoring.
~GP Media