BY BARNABAS MANEBONA
PEOPLE of Northeast Small-Ngella along Belagha Community's coastal area have agreed to preserve their coastal 'reefs'.
The purpose of the marine conservation and management of ecosystem program said to be managed for five years is to allow the Belagha Anglican village Church to do harvesting after a due period to support its work.
A proposal plan had already been done last year 2021 and agreed upon by the Chief, elders, men and women, youths and Belagha Church Vestry Committee.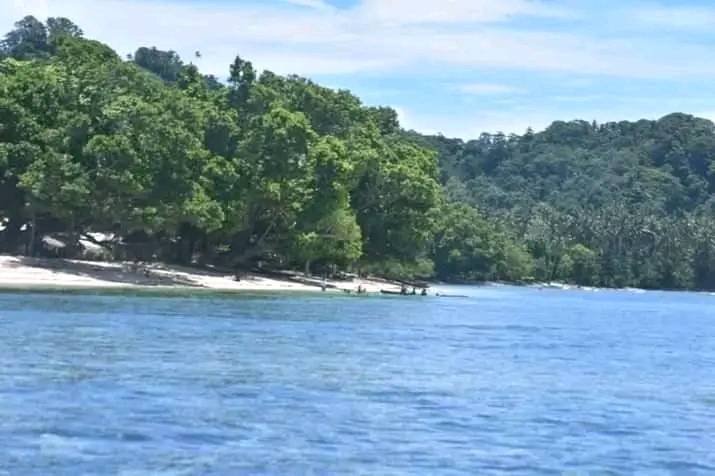 Following the proposal, the people of Belagha met this year in March and agreed to preserve their seafront reefs, starting at the Siota/Sou reef side to Manganabea reef and reaching Belagha village (between 6 to 7 kilometres in distance) purposely for their Church activities.
Chairman of the Honiara Based Belagha Community (HBBC), Mr Alfred Manele in updating their relatives and people within the country and abroad said the conservation should be effective as of July this year, 2022.
"A letter was also earlier submitted to the Ministry of Fisheries and Marine Resources [MFMR] for technical and logistic support.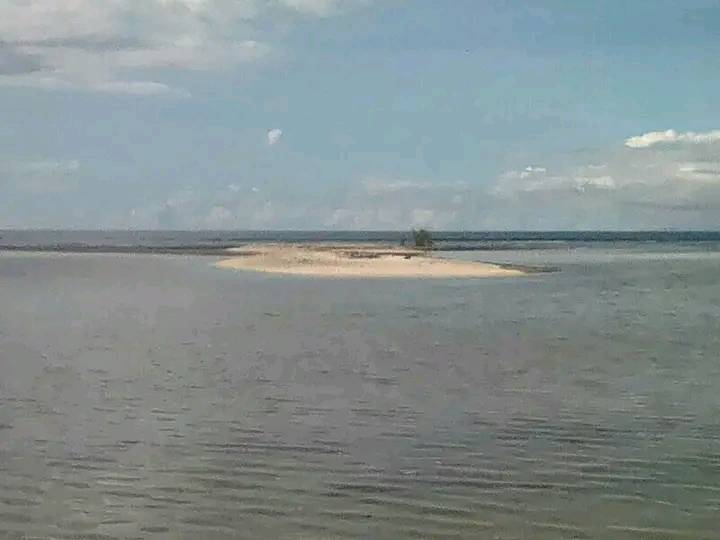 "MFMR had advised that we have to propose according to their program on which a proposal had been completed and forwarded to our Chiefs, leaders, elders, women and youth to sign on the document before submitting it to MFMR.
"The Office from MFMR confirm that we may start the programme according to agreement done by the community while they will later assist the community for awareness programme with 'technical and logistic support," said Manele.
According to Mr Manele, sustainable harvesting can take place if the community agrees for a certain period.
"After that, the program will still manage for five years," said Manele.