THE Proposed Yato Protected Area in Makira-Ulawa Province will preserve around 12,000 hectares of primary forests and ecosystems that are essential for the preservation of plants and animals unique to the Island.
The Yato Protected Area will enable local communities resilient to climate change through sustained access to clean water and healthy watersheds, also other ecological services that a natural ecosystem provides.
"The formal interest to establish the Yato Protected Area originated in 2015,'' said Ravin Dhari, Critical ecosystem partnership fund (CEPF) National Country Coordinator.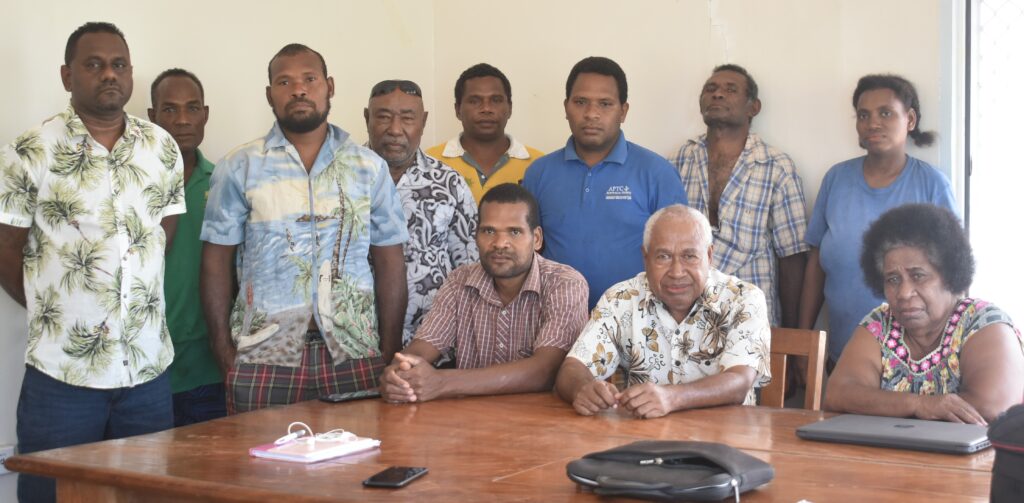 "Influenced by studies and research carried by Professor John Albert Uy, of the University of Miami, now of the University of Rochester USA, he has worked in the country since 2006, conducting studies on bird diversity in the region.
Mr. Dhari said given the need to protect their tribal lands, the Yato Communities formed a partnership with Professor Uy to help establish the Yato Protected Area, Funded by the Critical Ecosystems Partnership Fund.
"To date, Chiefs and Elders of the Yato Communities, and Chiefs of these neighboring communities have approved the proposed boundaries of the Yato Protected Area,'' he stated.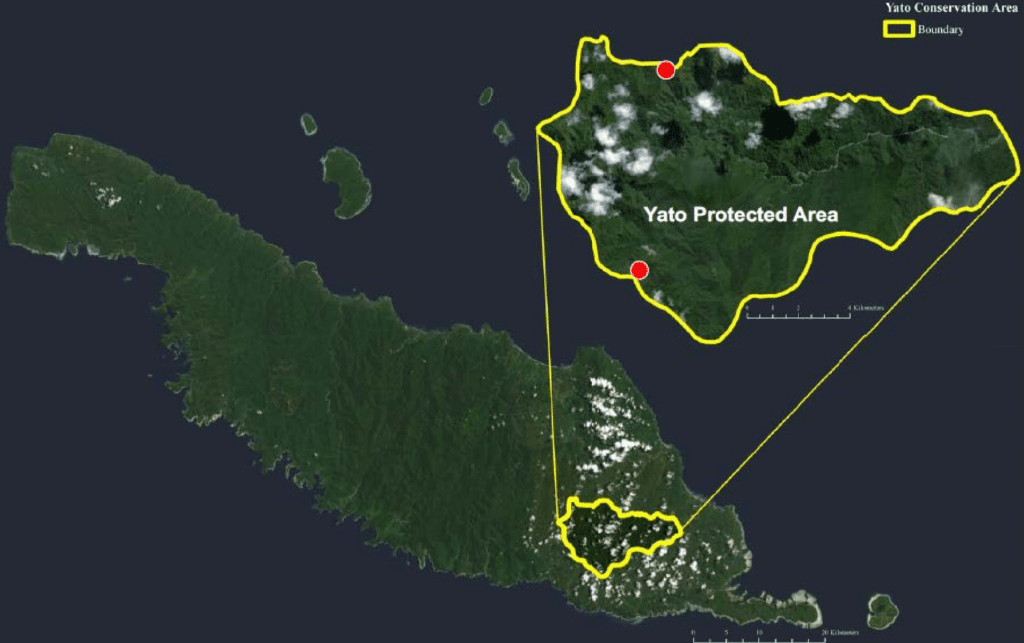 He said the estimated area covered by the Yato Protected Area using data from satellite images and on the ground surveys, is 11,924.5 hectares.
"The proposed protected area includes many distinct habitats and ecosystems, such as swamps, lakes, major rivers, and their tributaries, and primary rainforests and montane forests.
"Overall the goal of establishing the Yato Protected Area is to preserve Makira's unique natural ecosystems and to conserve its natural resources to the benefit of the Yato Communities in the long term.

The Yato Communities comprise of tribes who own the Piripiri, Iato, and Hariga lands in South Star Harbour, Ward 17, East Makira Constituency in Makira Ulawa Province.
In 2018, the Yato Management Committee was formed and tasked to establish the Yato Protected Area, including drafting a Management Plan that will ensure the effective and equitable management of the protected area.