BY JOHN HOUANIHAU
Sirebe Tribal Association is one of the first tribal in the country group granted with Protected Area recognition under the Solomon Islands protected area Act and also the first to received carbon payment.
Though they face numerous challenges during their journey they waited patiently and worked together to fulfill the carbon project requirements until they received their payment this year 2022.
"We Sirebe Tribal Association were so very happy for our achievement of this carbon payment. Our process towards the protected area and carbon trading or to a level required for carbon trade was a very complicated one.
" We protected 800 plus hectares for carbon trading and the payment of carbon also depends on the actual area of our forest," he said.
"But through our cooperation and working together we passed through step by step and we reach the final steps,'' said Association Director Linford Jajo Pitatamae.
Mr Pitatamae said that under the Babatana rainforest conservation project are six tribal groups involved in the project with the same objectives and aims.
"Out of six tribes, Sirebe is one of the first tribal groups under BRCP to become Protected Area (legal) and also the first to received carbon payment,'' he explained.
All these six tribes according to STA director Mr. Pitatamae, have located in Babatana zone area whereas the majority of people resided in Sasamuqa, Panarui, Boe, Sepa, and some villages in south Choiseul.
"The Sirebe Tribal Association received their carbon payment in quarterly terms every year accordingly to their agreement with buyers.
"We received the amount of $300,000.00 plus in every four quarter each year, so the amount of one year-round will be estimated to 1million,'' said Pitatamae.
Starting before the year 2014 in Sasamuqa village, Babatana ward, South Choiseul the aims of Sirebe Tribal association or an objective is to do away with logging and concentrate to conserve their forest for future generations.
"The importance to conserve forest in SI is for our future generation, saving our natural environment, sustain our natural resource for the benefits of our tribes. Keep forest and received money (carbon trading),'' Director Pitatamae said.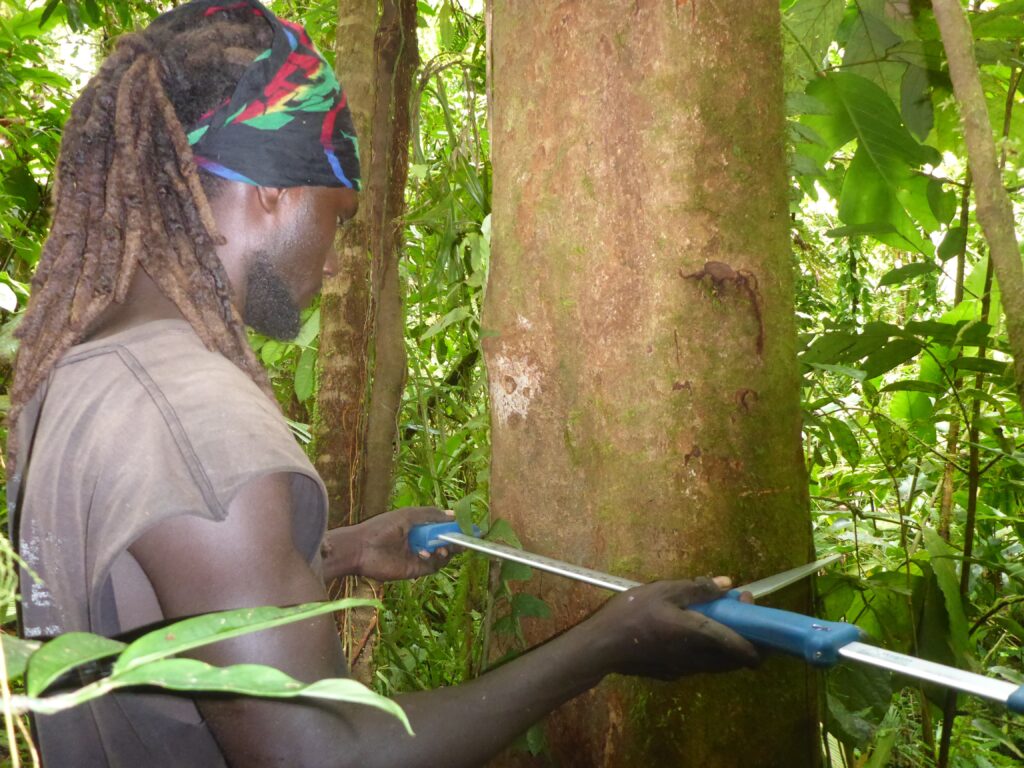 He said Sirebe association under the Babatana rainforest conservation project worked in partnership with their project coordinator or NGO, the Natural Resources Development Foundation, and Nakau, an Australian-based social enterprise that operates across the pacific.
Their ongoing plans are to establish the main office, plan their activities, complete their rangers station at the PA site, continue to map out the benefit sharing in the tribe, improve their standard of living from payment received from carbon trading, support tribal members for education, infrastructure, house, sanitation, etc, and support needs of their community.
Meanwhile, in Makira-Ulawa Province where commercial logging activities have accelerated in recent years, several like-minded communities in East Makira responded collectively and agreed to establish the Yato Protected Area under the Protected Areas Act of 2010.
In an interview with the Critical Ecosystem partnership fund (CEPF) National Country coordinator, Ravin Dhari said Yato Association emerged in 2015.
In 2018, the Yato Management Committee was formed and tasked to establish the Yato Protected Area, including drafting a Management Plan that will ensure the effective and equitable management of the protected area.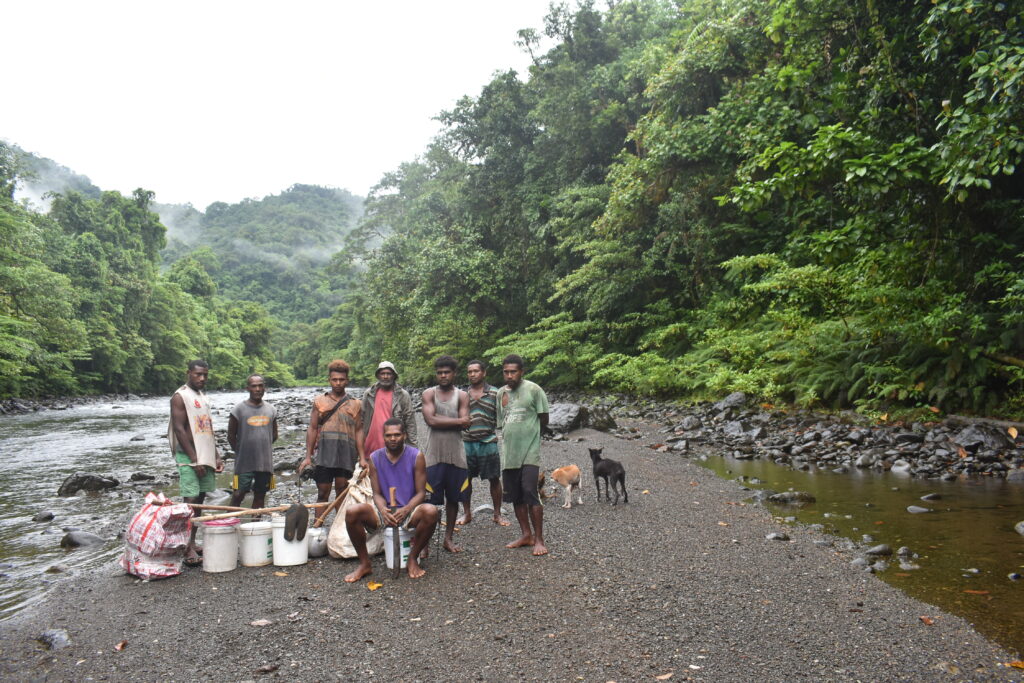 Mr. Ravin said the proposed Yato Protected Area lies within South Star Harbour in Ward 17, East Makira Constituency, Makira-Ulawa Province.
He told Environment Media Solomon Islands recently that the Yato Protected Area includes three major land sites and is mostly located inland.
Recently this year Mr. Ravin Dhahi and his Team made a visit to Yato communities in Makira to conduct a biodiversity survey, one of an important step of the 12 Protected Area Act recommendations.