BY JOHN HOUANIHAU
LOTTIE Vaisekavea, the new Permanent Secretary for the Ministry of Agriculture and Livestock has admitted his aim and commitment to ensure a stronger and prosperous agriculture sector for the Solomon Islands.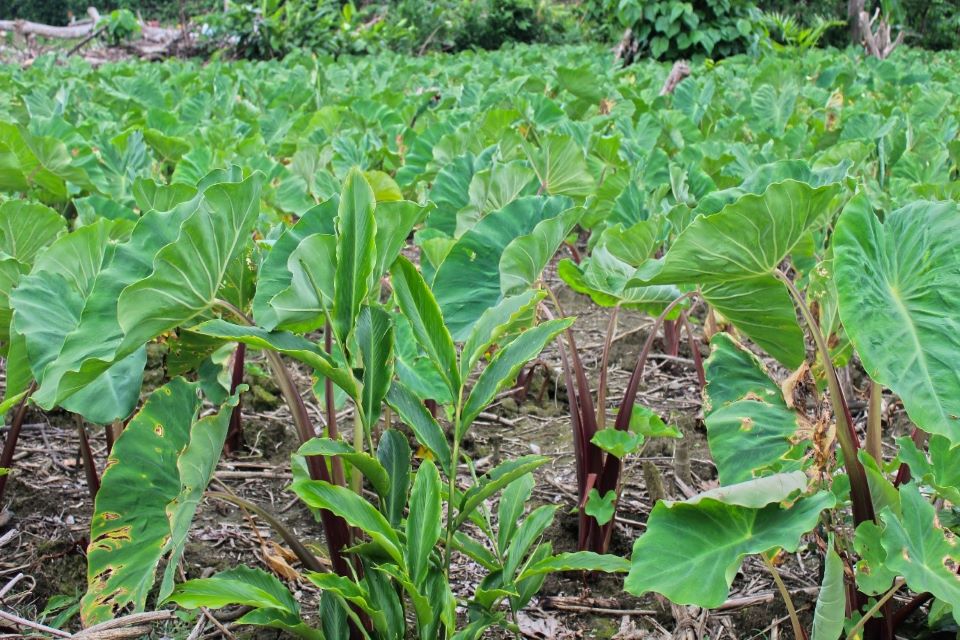 Speaking at the official launch and handing over ceremony of the National African Swine fever Action Plan 2022 on 14, October, Permanent Secretary Lottie said he hopes to help the country to achieve reforms in the agriculture sector by working together with key international and national stakeholders to contribute, collaborate and make the Agriculture sector to become the backbone of the country.
He said that as a new Permanent Secretary, he is encouraged to ensure that the country's agriculture sector will not only become the backbone of the country but also become a vital player both regionally and internationally.
Lottie said agriculture is a renewable sector in the sense that things grow and can continue to seed and continue to bear fruit.
"We have to make some choices and decisions like Adam, the first man on earth to ensure that this kind of stewardship of our resources continues.
"We have to take that decisions and choices for every plant, every crop, and every animal that we used as a food source to support and make that system be able to replenish and grow and become something that we can benefit from as a food source or economic source.
"On behalf of MAL we appreciate the support to the sector especially to the ministry and to all stakeholders to work and contribute and collaborate to make the Agriculture sector continue to be the backbone of the country,'' he said.