BY JOHN HOUANIHAU
SOLOMON Water is about to commence drilling and installation of two new bores at Panatina water catchment area, East Honiara to increase the capacity and reliability of the Honiara's utilities network.
The 'Panatina borehole drilling and construction project is to replace one of its existing bores which was abandoned and construct an additional bore to increase production.
Speaking to Environment Media recently, Project Manager, Noel Orudiana said the two new bores aim to improve water production and services in East Honiara.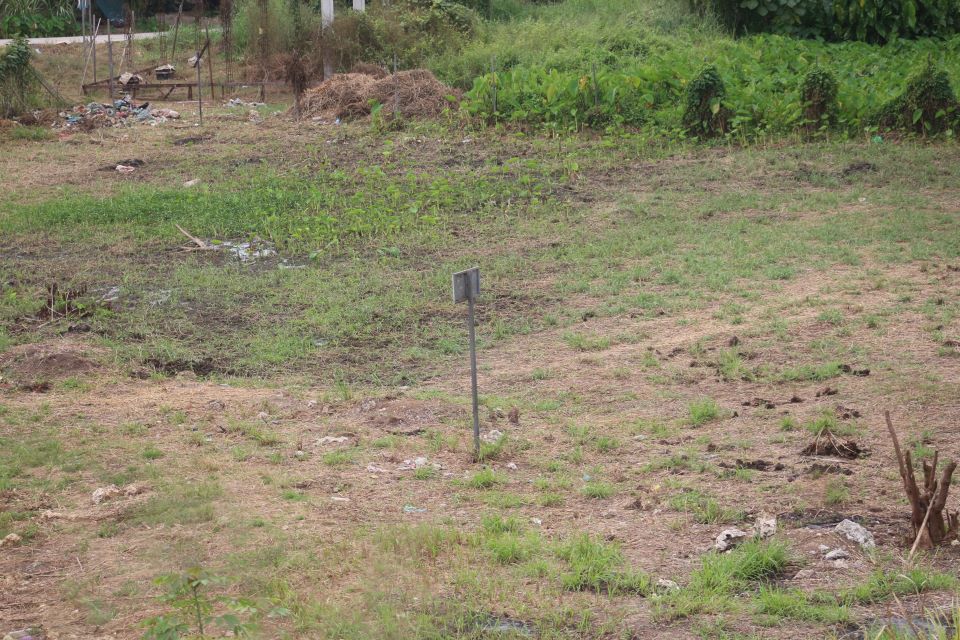 He said that the contract for the bore drilling and construction has already signed and obtaining of materials and equipment's are current been undertaken.
He said that the actual bore drilling work is anticipated to start by end of April 2022 however it was delayed due to some other commitments and circumstances.
Environment Media Solomon Islands understands that pre-enabling works which include site clearance, Unexploded Ordnances (UXOs) clearance and site preparation have been recently conducted by Safe Signals.
According to Orudiana, the survey and potholing work to locate existing underground pipework and subdivision is also currently underway.
The project will also provide an avenue to address the increasing demand for water for customers and is designed to achieve World Health Organistion (WHO) water quality and service standards.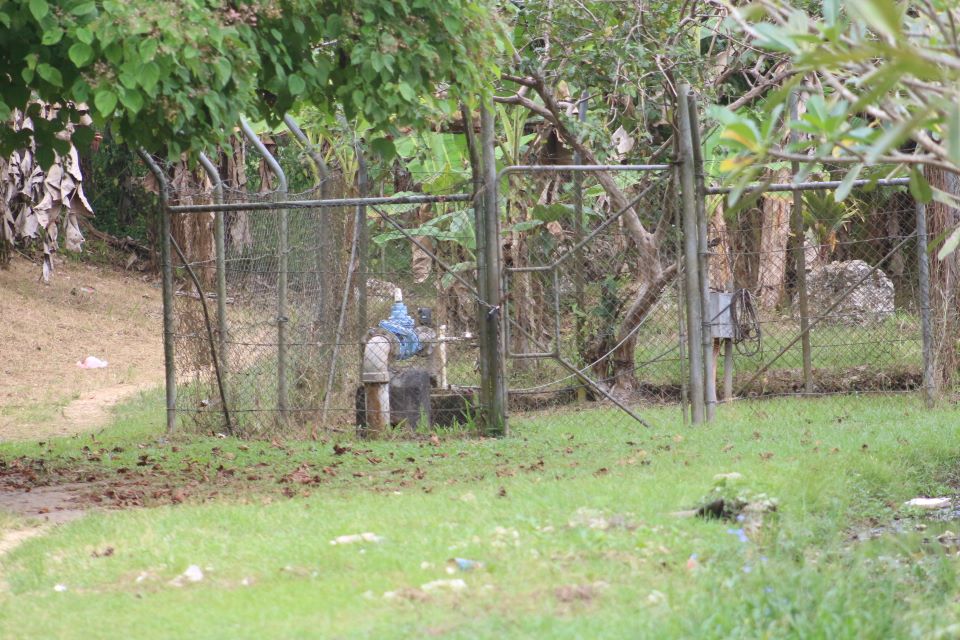 He said that to date the Panatina water catchment area has three bores, one been abandoned and two currently operative.