BY BARNABAS MANEBONA
PURPOSE of the marine conservation (Coral reef) at Northeast Small-Ngella, Belagha Village, said to be managed for five years is all about giving back to the 'Church'.
Since forefathers to when Christianity was introduced, people have been harvesting the sea resources but have forgotten to give back to the 'Church' (God) said Chairman of Honiara Based Belagha Community (HBBC), Mr Alfred Manele.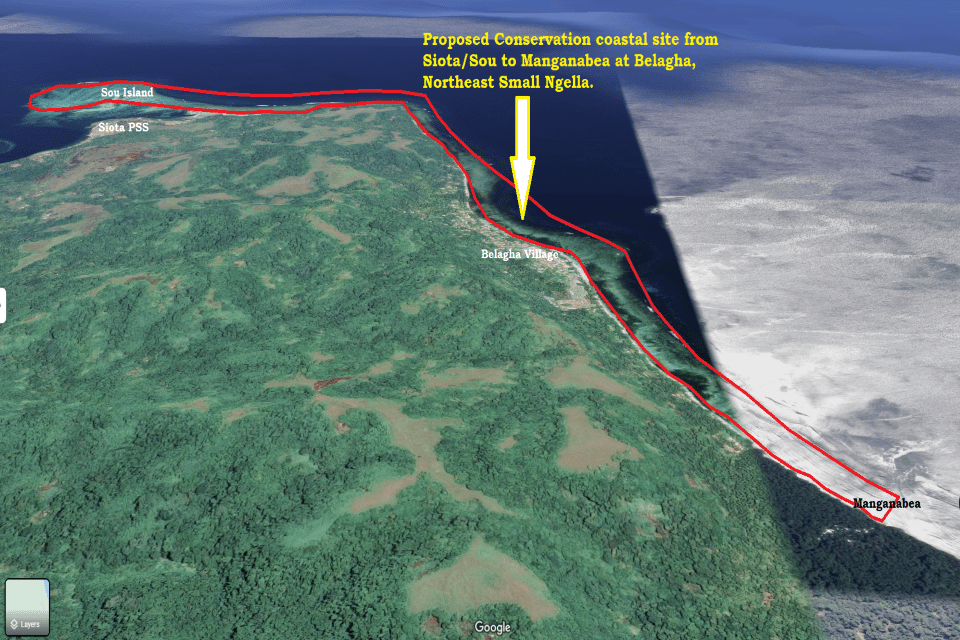 The HBBC Chairman through 'Christian belief' said this is for more blessing to return as well for the people.
"The wealth received from resources in the sea including on the land must also be given back to the Church so that more blessing will return to our people," said Manele.
People along Belagha Community's coastal area in Central Islands Province (CIP) have agreed to preserve their coastal 'reefs'.
The upkeep should be effective as of this month July, 2022, as the marine conservation and management of ecosystem program is said to be managed for five years.
Mr Manele in update said a proposal plan had already been done last year 2021 and agreed by the Chiefs, elders, men and women, youths and Belagha Church Vestry Committee.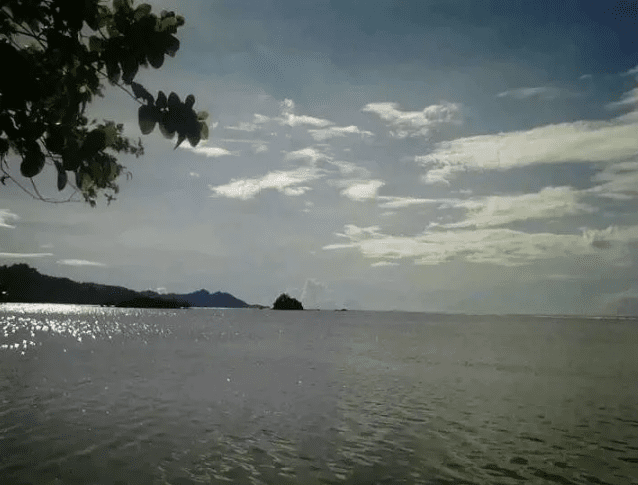 Following the proposal, the people of Belagha had met earlier this year during March and agreed to preserve their seafront reefs, starting at Siota/Sou side to Manganabea reefs at Belagha village (6 to 8 kilometres in distance between) purposely for Church activities.
"A letter was also earlier submitted to the Ministry of Fisheries and Marine Resources [MFMR] for technical and logistic support.
"MFMR had advised that we have to make a proposal according to their program on which a proposal had been completed and forwarded to our Chiefs, leaders, elders, women and youth to sign on the document before submitting it to MFMR.
"The Office from MFMR confirm that we may start the programe according to agreement done by the community while they will later assist the community for awareness programme with 'technical and logistic support'," said Manele.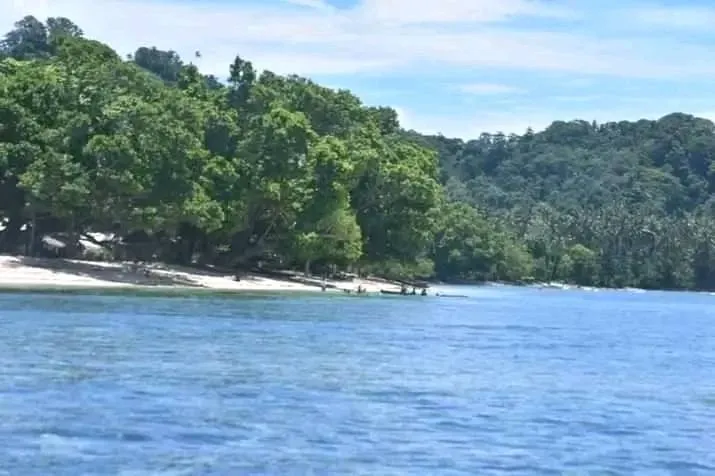 'Sustainable harvesting' can take place within the five year period of conservation if the community agrees for a certain period of time according to Mr Manele.