Strong Wind Warning for Solomon Islands
BY JOHN HOUANIHAU TODAY marks the eleventh time that the Solomon Islands Meteorological Services has issued a strong wind weather advisory for the entire nation. The Solomon Islands meteorological service issued strong wind warning number eleven this morning, Friday, November 10, 2023, at 7:00 am, confirming that a strong wind warning...
READ MORE
Kira Becomes First Protected Area in Malaita Province
THE KIRA Forest Biodiversity Conservation Foundation in East 'Are'Are has become the first conservation group in Malaita Province to be declared as Protected Area, PA, under the Protected Areas Act 2010. A historical and moving ceremony was conducted at KIRA Conservation Centre at Masupa village in East 'Are'Are from Friday...
READ MORE
Solomon Islands, Communication Still a Significant Problem during Cyclones
BY JOHN HOUANIHAU MELCHIOR Mataki, Permanent Secretary of the Ministry of Environment, Climate Change, and Disaster Management, emphasized the need for enhanced communication systems during the Solomon Islands' cyclone season. Permanent Secretary Mataki provided an update on the effects of the post-Tropical Cyclone Lola aftermath on Tikopia Island and other Temotu...
READ MORE
Post-Cyclone Lola: Solomon Islands Have an Emergency Response in Place
BY JOHN HOUANIHAU AN emergency response for the provinces hit by Tropical Cyclone Lola has been put in place, according to Melchior Mataki, Permanent Secretary for the Ministry of Environment, Climate Change, and Disaster Management. Permanent Secretary Mataki made these remarks on Thursday, October 2, at a brief press conference that...
READ MORE
Kombito Source Closed Until Further Notice
DUE to high turbidity caused by current heavy rains, water supply from our Kombito source is closed until further notice. Turbidity is a measurement of how cloudy the water is in surface water sources and can be caused by silt, mud, algae, or other particles in the water. The action to...
READ MORE
Geogas Pacific Limited to Invest in the Solomon Islands
GEOGAS Pacific Limited has purchased the Origin Energy Holdings Limited shares in 7 Pacific countries namely Fiji, Vanuatu, Solomon Islands, Papua New Guinea, Samoa, American Samoa and Cook Islands. Geogas is a French company with offices in Sydney, Paris and Geneva and is primarily involved in trading and transportation of...
READ MORE
$300K Water and Sanitation Project for Central Makira Constituency
CENTRAL Makira Constituency (CMC) has delivered 16 water tanks worth more than 300k for its rural water and sanitation program on 19 October 2023. CMC office under the leadership of Honourable Member of Parliament (MP) Nestor Ghiro facilitated the project. Communities in Ward 9 within CMC are the direct beneficiaries of...
READ MORE
10 Broiler Farmers and 10 MAL Officers on Training in Indonesia
SELECTED farmers and officers of the Ministry of Agriculture's livestock department are currently attending a month long training on broiler rearing, breeding, feeding and housing management in Indonesia. The 20-person delegation from the provinces and MAL left the country on Saturday 7th October. Their training began on 9th October at...
READ MORE
Tina River: Monitoring of Reservoir Site Water Levels and Flow Continues
WATER Level and Flow Monitoring at the Tina River reservoir site has been successfully completed by EPC contractors, Hyundai Engineering Company (HEC) after the team, led by HEC Senior Design Engineer Mr. Oh Myung Hwan, camped down at the dam site over a weeklong period. They were tasked to conduct...
READ MORE
National Consultation on the Regional Kava Development Strategy Held in Honiara
A consultation on the Kava Regional Development Strategy 2024-2028 and presentation of a scoping study on developing a kava-based pharmaceutical/nutraceutical industry in the Pacific was held in Honiara on Wednesday 18th October 2023. The consultation was facilitated by a team from the Pacific Islands Forum Secretariat (PIFS) and included participation...
READ MORE
Local Entrepreneurs Undergone FFA Tuna Canning Training
THE Forum Fisheries Agency has this week hosted a tuna bottling for small business workshop training, which attracted at least 15 local participants in Honiara, according to the FFA media statement. The training aims to provide tuna bottling training for Honiara-based small business entrepreneurs in the Solomon Islands and to...
READ MORE
Two Solar Hybrid Power Systems Inaugurated in South Malaita
ACCESS to electricity in rural areas of Solomon Islands is a widespread issue faced by most communities living in those parts of the country.  The Stimulating Progress Towards Improved Rural Electrification in Solomon Islands (SPIRES) project, implemented thru UNDP by the Ministry of Mines, Energy and Rural Electrification (MMERE),...
READ MORE
500 Plus UXOs Safely Remove, Now Ready for Destruction
IN a recent operation in Western Province, approximately 500 different Unexploded Ordnance (UXOs) were removed and prepared for destruction. The Explosive Ordnance Disposal (EOD) Team of the Royal Solomon Island Police Force (RSIPF) safely removed those UXOs to a safer location and will destroy them later. RSIPF Commissioner Mr. Mostyn Mangau...
READ MORE
Major Burst Pipe: No Running Water to Several Areas in Honiara
SOLOMON Water has announced the closure of water supply and no running water to several urban communities and business areas after a major burst pipe in central Honiara. The cause of the outage was a major burst pipe caused by a contractor on-site at the Solomon Ports domestic jetties at...
READ MORE
Solomon Islands: More Than 65,000 Households Lack Proper Toilet Facilities
CLOSE to half (49.5%) of all households in Solomon Islands had no access to a toilet facility – with open defecation being the primary facility used. This was captured in the 2019 Census report where a total of 132,492 households were counted: 131,566 private households and 926 non- private dwellings...
READ MORE
Hon. Manele Emphasizes the Critical Importance of People's Health and the Ocean
THE Minister of Foreign Affairs and External Trade, Hon. Jeremiah Manele, highlighted this at the AIS Blue Economy High Level Dialogue in Bali on Monday, October 9, 2023. Reiterating the importance of the ocean for the Solomon Islands and for AIS, Minister Manele stated, "The ocean defines who we are...
READ MORE
Maelanga Calls for Donor Support for Bina Harbour Infrastructure Development
SOLOMON Islands Deputy Prime Minister and Minister for Infrastructure Development, Manasseh Maelanga, called on donors to continue joining hands to support infrastructure development for the Bina Harbour project at the Pacific Infrastructure Conference in Brisbane, Australia, last week. Minister for Infrastructure Development, Manasseh Maelanga, appealed for any assistance from development...
READ MORE
Engineers from Solomon Water Receive Training in Fiji
BY JOHN HOUANIHAU SIX local engineering staff of Solomon Water have completed an intensive two-week training course on water and wastewater treatment in Fiji. The training was made possible with the support of the Aotearoa New Zealand Ministry of Foreign Affairs and Trade, and Engineers Without Borders New Zealand (EWBNZ), facilitated...
READ MORE
RSIPF Conducts Bomb Disposal Operations in Choiseul
THE Explosive Ordnance Disposal (EOD) Team of the Royal Solomon Island Police Force (RSIPF) recently conducted bomb disposal operations in Choiseul province. Commissioner Mangau said the operation came about in response to local communities reporting bombs in the province over the past two months. "The EOD team safely removed and disposed...
READ MORE
Government Officials Complete 'Rural Development' Training Seminar in China
MORE than 20 government officers from the Ministry of Rural Development, Ministry of Agriculture and the Ministry of Commerce have successfully completed a training seminar on 'Rural Development' for Solomon Islands in China over the weekend. The program was held from 10-30 September 2023 at the Ministry of Agriculture and...
READ MORE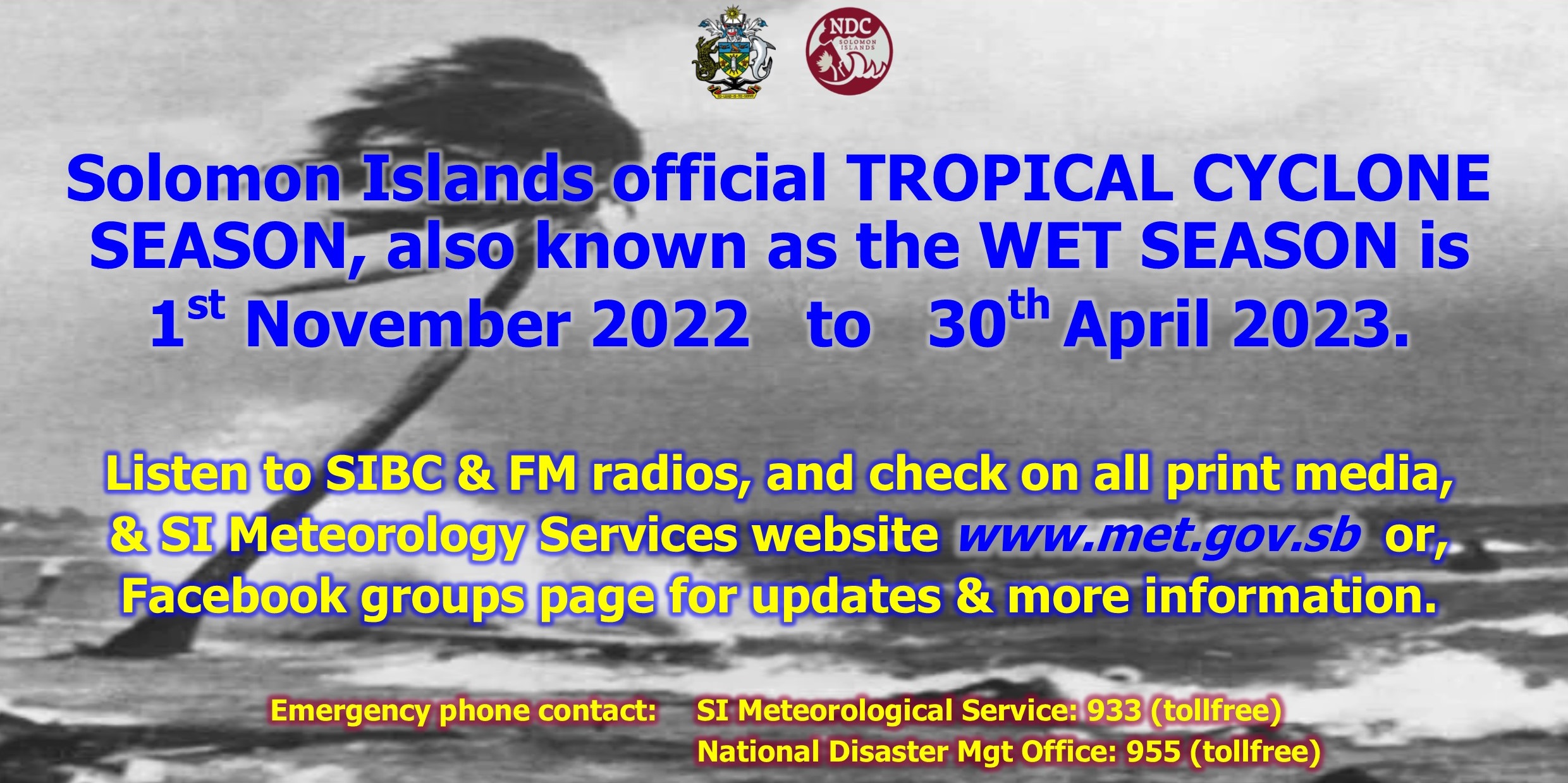 A recent study report provided by the Live and Learn Solomon Islands has revealed poor sanitation in the Honiara City…
COVID-19 GPS Tracker
Download Isles Media App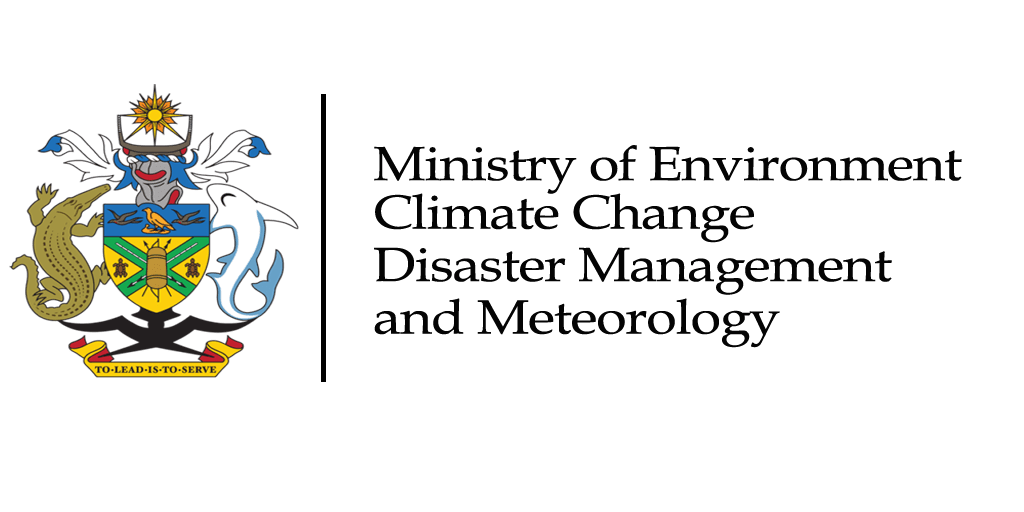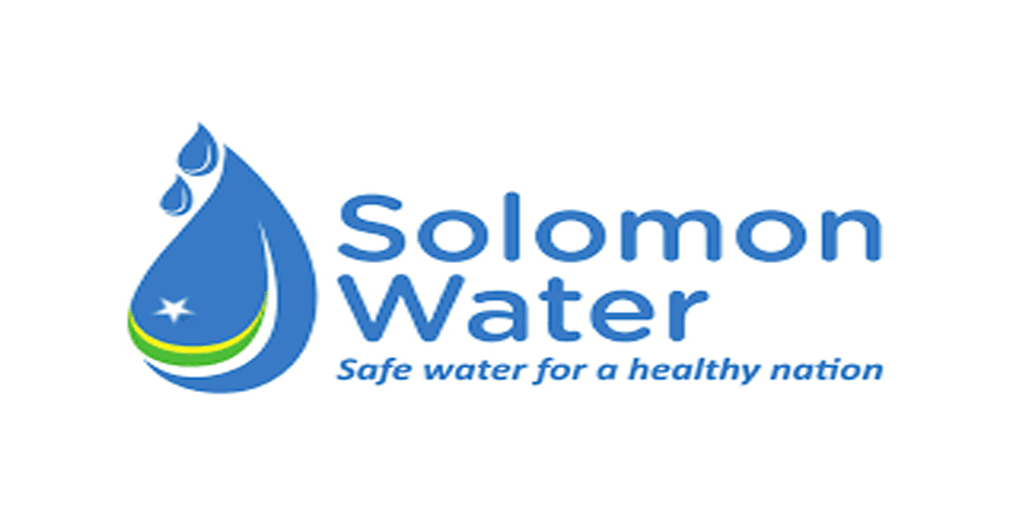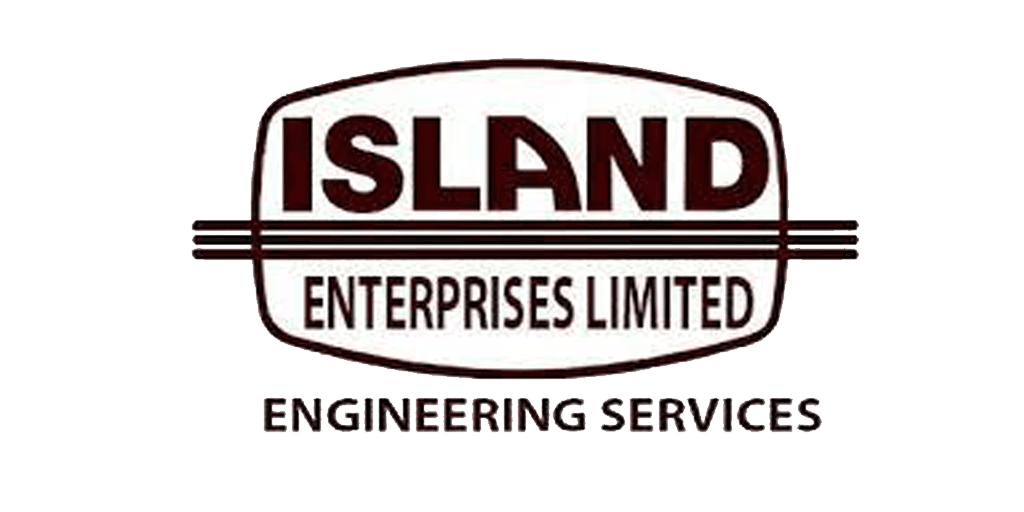 December 2023
M
T
W
T
F
S
S
1
2
3
4
5
6
7
8
9
10
11
12
13
14
15
16
17
18
19
20
21
22
23
24
25
26
27
28
29
30
31
25°
Heavy Rain
05:5118:30 +11
Feels like: 25°C
Wind: 18km/h N
Humidity: 100%
Pressure: 1003.73mbar
UV index: 0
29/23°C
31/23°C
31/23°C
31/23°C
30/23°C