BY JOHN HOUANIHAU
Honiara City Council is yet to locate any suitable piece of land for Honiara City's new Landfill – dump site.
Honiara City Lord Mayor, Hon Eddie Siapu said with regards to seeking a new landfill for the city, there's a committee they set aside – the waste management standing committee (ADHOC) to secure proposed sites.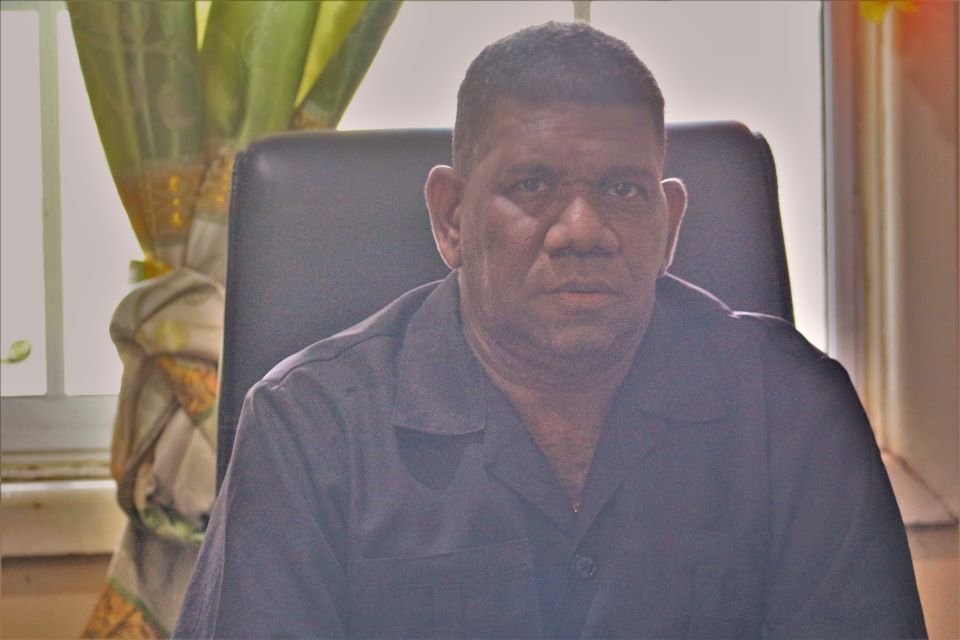 He said that with the help of the Government (PMO) they have identified 13 sites.
"One of the first sites of the list is a piece of land at Garivera, East of Honiara and the other one is a piece of land owned by the Roman Catholic located near to Nazareth Apostolic Centre, Near Tenaru School,'' he said.
"We held a meeting. The first meeting we held was with a Roman catholic Brother and a Priest who resides at Nazareth. The meeting is purposely to find out how they can support us,'' said Siapu.
He said that the meeting reached a deadlock because HCC have not provided the requested Document on how the site would be developed.
"Nothing has going on as we have not provided what they have requested. With that understanding, we would organise another meeting with them so we can provide the requested documents.
"To say that we close to signing any agreement, I would say that we haven't yet reached that stage,'' he said.
Andrew Honi, Head of Honiara City Council Waste management division told Environment MEDIA that waste management is a top priority area which needs to be settled and now it is under the government radar.
Mr Honi said that there is a need to identify a new landfill site describing it as an urgent matter as the Country is now close to hosting the Pacific Games come 2023.
"We have no time, we have to find a new site so it is operational by next year 2023,'' he said.
Mr Honi said that the Stakeholders who are involved in the ongoing dialogues and discussions to secure a new site are the Ministry of Environment, Prime Ministers Officers, and Guadalcanal Province government in partnership with Honiara City Council.
"Waste management becomes a priority area before the next year's games. Now it is under the radar of the national government to push to ensure a site is secured as early as possible,'' said Honi.