BY JOHN HOUANIHAU
WHEN the Director of Palmer Organic Farm, Tony Inben started introducing newly imported brands of organic products and using them to grow cabbage and other root crops in farms at Taloa and Metapona in East Guadalcanal, he didn't think much about the retail side of the business.
But after years of learning about organic agricultural products, their productive effects, and the business side of the industry, Inben has to open a new shop specialized in selling organic agricultural products at the roadside building in Ranadi, east Honiara.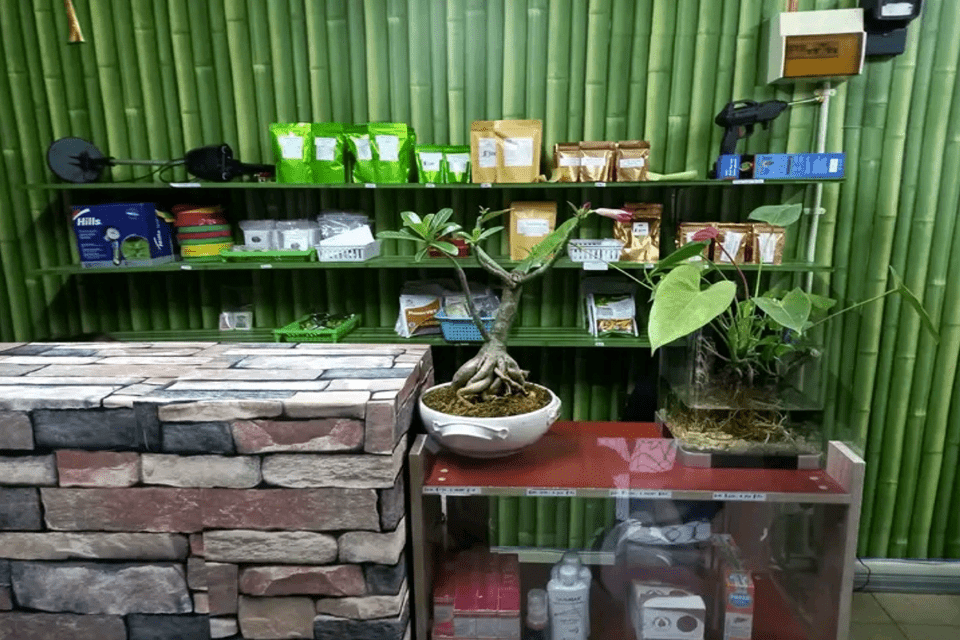 Inben, previously introduced organic products, which are known as the Humic Plus and Humic Vet mainly consist of high-grade humic acids that promote the health and growth of animals and plants said the main aim in opening a store here is to fill the needs of local farmers in the Solomon Islands.
"The products have international organic certification, and they are made from seaweed and other plant substances.
"I have imported more than twenty new organic products which are now available for farmers to purchase at the new shop," he said.
Inben was a former employee at the former Taiwanese farm at King George and his interest and experience in organic farming came out while pursuing his employment at the Taiwanese farm.
With a commitment to organic farming over the years, he had also distributed organic products to individual farmers in the provinces of Malaita, Western, and Guadalcanal.
He said one of his goals for setting up an organic shop is to support the majority of rural farmers in the country who are often faced with challenges on how to access new farming technologies, products, or methods to help increase the quality and production of their crops.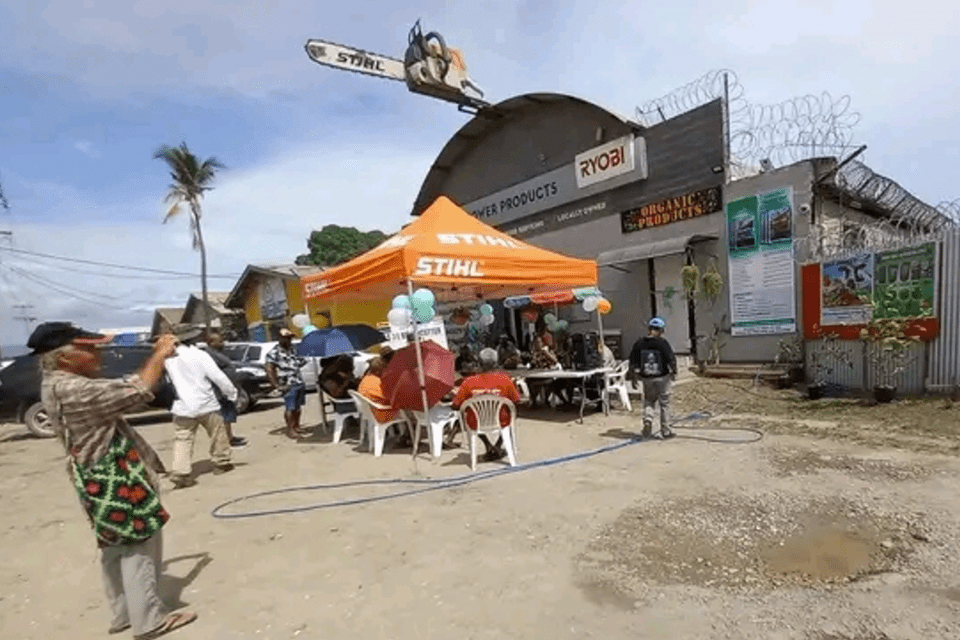 Inben said the new organic products were imported into the country through a previous consultation they made with the Government's Ministry of Agriculture and Livestock (MAL) in Honiara.
"On 2021 World Food Day, we (Taloa and Metapona farms in East Guadalcanal) were allowed to consult with the MAL Biosecurity Division, and they were keen to work together with us, especially to provide technical advice on the introduction of the new certified organic products in the country.
"We depend entirely on fertilizers (systemic chemicals) to improve commercial farming in the country, however, at the end of the day, it is a destruction to soil and human health, and I believe by using Humic Plus and or Humic Vet, farmers will boost their crop production and livestock which also good for human health," he said.