A review on the National Agriculture and Livestock policy gets underway at the B-17 Dive resort, Northwest Guadalcanal, Guadalcanal Province starting today Tuesday 26 July 2022. The 2 days national review saw the Ministry of Agriculture and Livestock (MAL) bring together Chief Officers from all the provinces, MAL Heads of Depts and senior officers as well as MAL partners & stakeholders for the important meet.
In his presentation to set the scene ready Deputy Secretary Technical Michael Ho'ota said the aim and objectives of our gathering here today is to review and develop the Agriculture & Livestock Amendment Bill 2022/23 which is currently known as the "Agriculture and Livestock Act", LAWS OF SOLOMON ISLANDS.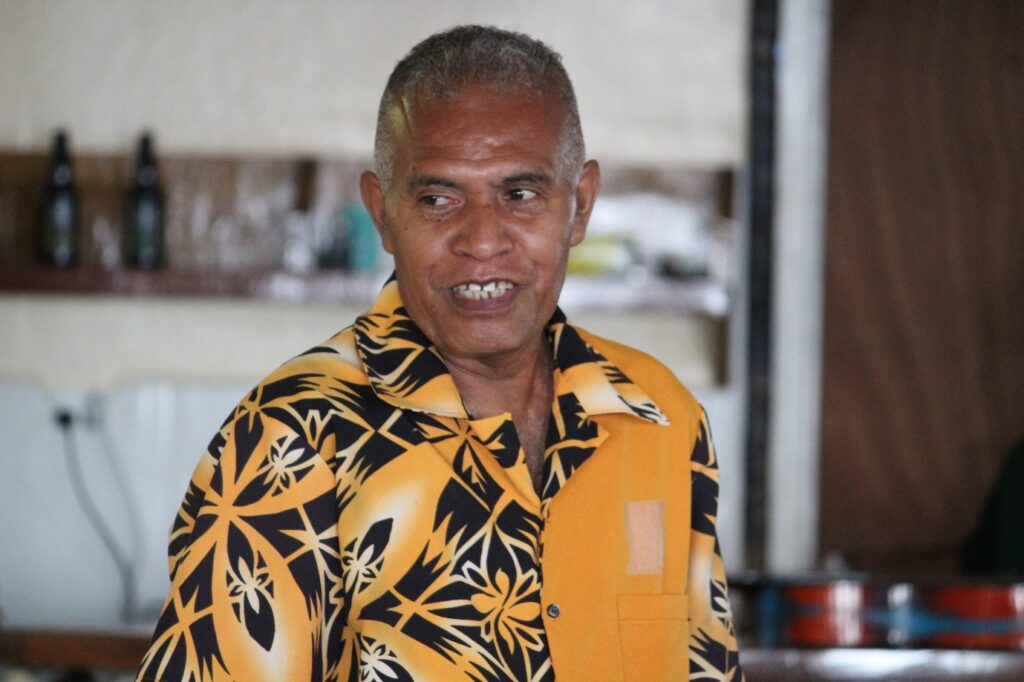 [1996 EDITION] CHAPTER 35, AGRICULTURE AND LIVESTOCK, AN ACT TO PROVIDE FOR THE PROTECTION AND ADVANCEMENT OF AGRICULTURAL AND LIVESTOCK INDUSTRIES
[14th August 1935]
Under the national agriculture and livestock policy there are 8 sub-sector policies.
These include the National Rural Land use policy, National rural rice policy, Livelihood policy, Livestock policy, National lokol kaikai policy, Cocoa policy, Coconut policy and the National Oil palm policy.
Ho'ota re-emphasized the review is very essential in order to address some policy gaps since most of the subsector policies are outdated and not vetted on by cabinet.
Additionally he said there are new subsector policies developed such as the Kava policy. Furthermore the review is to align the agriculture and livestock policy to the Agriculture Sector Growth & Investment Plan (ASGIP) as well as Covid-19 considerations and the DCCGA reprioritization.
The national agriculture and livestock policy review ends on Wednesday and will continue on with the annual reflection and planning retreat on Thursday and runs till Friday 29th July 2022.
The 4 days conference was opened by the MAL Permanent Secretary Ms. Ethel Frances.
MAL PRESS STATEMENT