BY JOHN HOUANIHAU
THE catastrophic impacts of climate change in the Solomon Islands have a dire effect on the livelihood of people living with disability in the country says People with Disability Solomon Islands Country Manager, Casper Fa'asala.
Casper Fa'asala reminded the participants of this year's 2022 Annual Climate Justice Dialogue and Symposium that issues faced by people living with disability in terms of Climate Change cannot be denied, however, to realistically address these challenges needs a political will.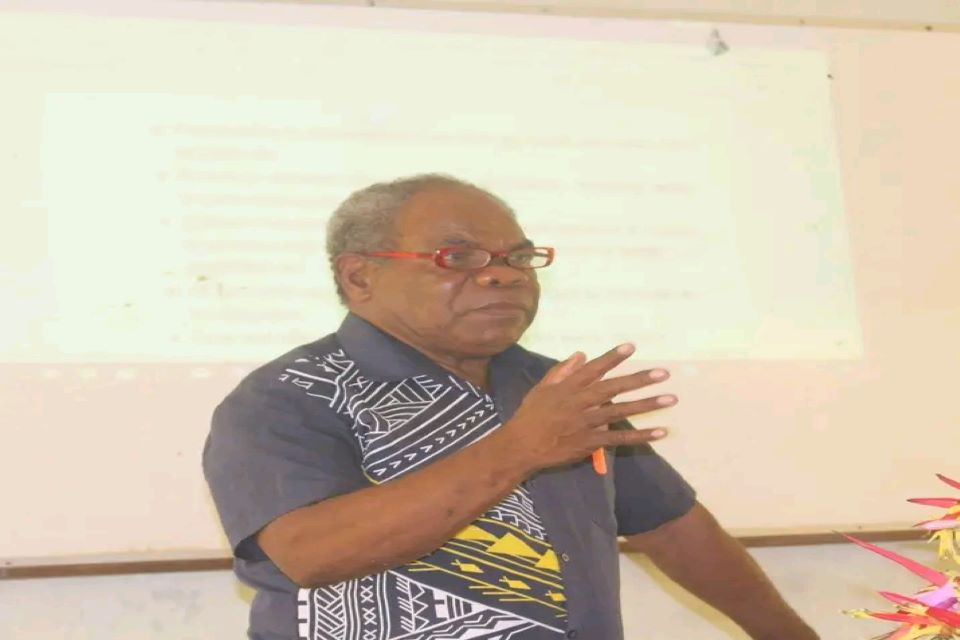 He said there is a lack of full commitment by our so-called leaders to help people living with disability, whose livelihoods are being affected by the impacts of climate change.
"The implementation of the conventions relating to the 2015 Paris Agreement has not yet been fulfilled in the Solomon Islands, we are lacking behind, which means the government is not addressing the issues and our (people with disability or special needs) recommendations made under the Parish Agreement which we are signatory to it.
"This is the failure of our State, the Government. The worse is the political will in this country.
"Signing international agreements is easier and cheaper than coming home and doing the right thing.
"Climate Change has even allowed people to benefit themselves and never think about their vulnerabilities. We need not look far on how Climate change affects people with special needs in the country,'' Fa'asala pointed out.
The three aims of the 2015 Paris Agreement are enhancing adaptive capacity, strengthening resilience, and reducing vulnerability to climate change.
Environment Media understands that one major key point in the Paris Agreement on Climate Change call on developed nations to give $100 billion annually to developing countries by 2020. This would help these poorer countries combat climate change and foster greener economies.
He said that climate change is giving poverty to the disabled who are already poor.
"It's a risk. Climate change makes it difficult for people with disabilities and special needs to go to schools because of the weather or flooding and many more reasons that relate to climate change in the country.
"Climate change has made it difficult for disabilities to even do their gardens," Fa'asala said.