BY LESLEY FOINAGWA
COCOA farming has over the years been a rural earner that supports farmers' livelihood in the remote region of West Kwaio in Malaita province.
Small-scale cocoa farmers make up a small percentage of the community agricultural base. However, despite their importance to rural development, many cocoa farming families live have continued to farm cocoa as a means to earn household income despite challenges faced by the cocoa industry in the country.
Ronald Agwa, a young rural cocoa farmer in West Kwaio described the cocoa farming in the region as one of the developing income-generating activities that few farmers in the community continue to increase cultivation and production.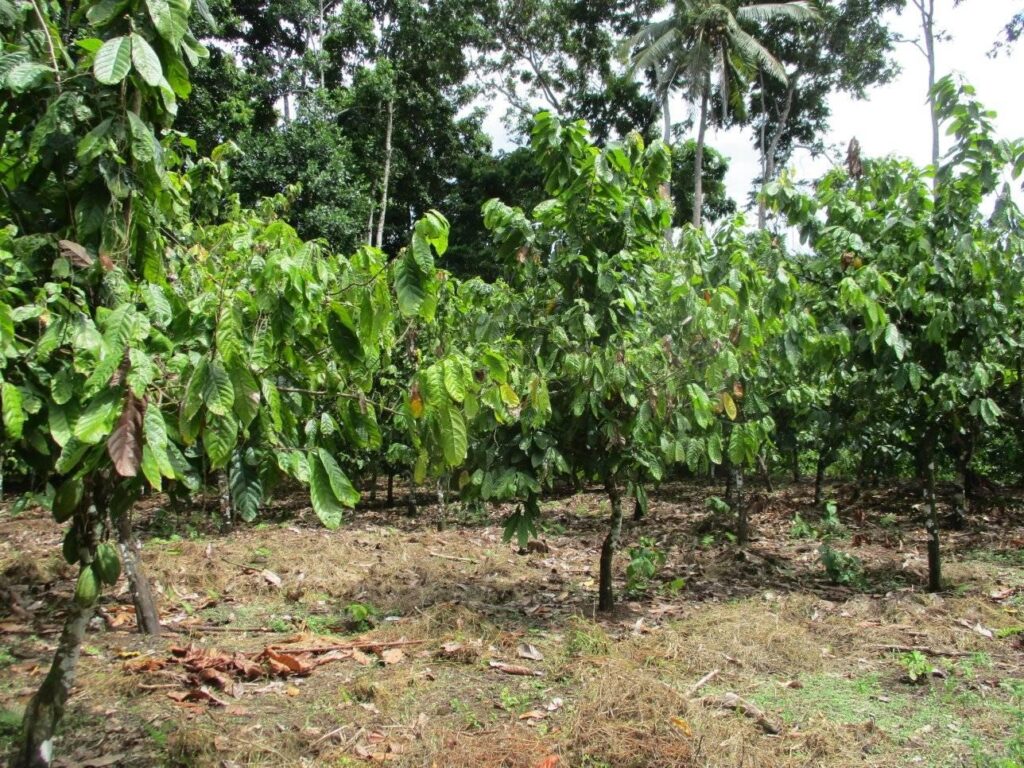 "The cost of cocoa farming is also a challenge for me and sometimes affected my income, more especially with the cocoa farming, it requires a significant amount of physical labor, as many tasks related with cocoa farming are associated with intense labor as well as needs to have cocoa pruning tools to boost farmers productivity.
"Cocoa farming is an important source of income for my family. Yet crop loss, inefficient farming techniques, and other challenges have kept me from achieving the crop's true economic potential," said Ronald, who has previously benefited from his cocoa farm earning to build a house and a canteen.
He called on the Ministry of Agriculture and Livestock and its partners to support rural cocoa farmers in West Kwaio to address challenges faced by farmers.
"Cocoa is a "cash crop," and has played an important role in rural economies.
"It continues to do so today, providing families with income and raising the standard of living in thousands of communities where it is grown and harvested.
"As rural and struggling cocoa farmers we need cocoa industry-supported programs to help farmers with issues like cocoa pest management training, provide new farming tools techniques and other income-related issues.
"These programs will support farmers' incomes and it can be significantly addressing these challenges," he said.