BY JOHN HOUANIHAU
IN the Solomon Islands, a majority of the rural populace in communities throughout the country still lacks basic sanitation services and has continued to practice open defecation, according to the Ministry of Health and Medical Services – Hygiene Promotion Officer, Environmental Health Mr. Paul Muller.
Mr. Paul Miller made the statement during the event to celebrate the achievement made by Bubulu Village in Ghaobata Ward, Central Guadalcanal Constituency, after being officially declared an open defecation-free community on Friday, September 15, 2023. Representatives from the Ministry of Health & Medical Services – Solomon Islands, Guadalcanal Province, the Australian High Commission, and UNICEF joined the community to witness this incredible accomplishment.
Hygiene Promotion Officer, Mr. Paul Muller, said open defecation still remains an issue throughout the country.
"Open defecation means the way we excrete human waste in the bushes, sea, near or in rivers, or in the surroundings of our communities.
"Solomon Islands still remains one of the first countries in the Pacific Region to practice open defecation," he told rural residents of Bubulu Village.
He said the only way to address open defecation is through the 'No Open Defecation Program'," an integrated initiative under the Community Led Total Sanitation (CLTS) initiative of the Solomon Islands Government through the Ministry of Health and Medical Services (MHMS) RWASH policy.
"The government initiative is supported by donor partners, including international organizations, to achieve the sustainable development goal by 2030. By 2030, the Solomon Islands should be a non-open defecation (NOD) country.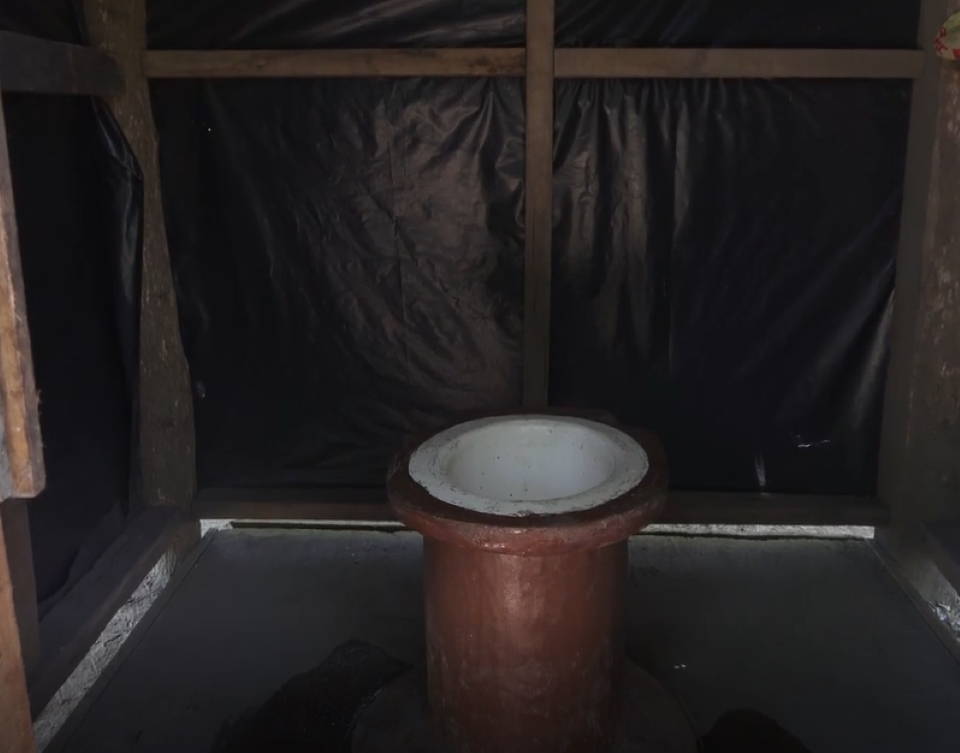 "CLTS program aims to equip rural communities to take the lead and mobilize sanitation in their communities to address and see the importation of sanitation or hygiene practices.
"Supported by the national government, the CLTS has formally accepted, introduced national campaigns, and piloted projects in a few provinces in the country, like Western, Malaita, Isabel, and Central, except Choiseul, Renbel, and Temotu, to help improve access to toilets for rural communities without basic sanitation," he stated.
Mr. Miller said since the introduction of the CLTS, there are few communities that have been declared NOD in Guadalcanal province.
"To date, two (2) rural villages in the east of Guadalcanal, namely Namoraoni and Bubulu, have been declared NOD, and I want to acknowledge these respective communities for achieving the status; we want you to maintain your status and keep hold of the truth of sanitation," he said.