BY JOHN HOUANIHAU
The Yato proposed Protected Area in East Makira is comprised three major land sites situated inland.
The proposed conservation project is funded by the Critical Ecosystems Partnership Fund (CEPF).
The project aims to preserve nearly 12,000 hectares of continuous tracks of primary forests and critical riverine ecosystems, essential for the preservation of plants and animals unique to Makira-Ulawa Province.
The areas are mostly mountainous with steep slopes and ridges; however, some areas level off in a plateau or valleys.
Contain in the proposed site are three rivers namely Bagarei River, Maraone, and Pehuru River which specified boundaries of the entire perimeter of the three lands.
In an Interview with CEPF Mr. Ravin Dhari, he said a formal survey of amphibians planned in 2021 and 2022 indicates common frogs are informally observed and likely to be present within the area.
"The Faro Webbed-Foot Frog Cornufer opisthodon is endemic to the Solomon Islands, but was found mainly in Bougainville, the Western Province, and Makira,'' he said.
According to Mr. Dhari, Makira is home to 32 range-restricted bird species and, together with its outlying islands.
"Field surveys indicate that 43 terrestrial bird species are found within the area, including 24 of the 33 unique to Makira and its surrounding islands,'' he added.
He stated that Hypsilurus macrolepis lizards found in the area are endemic to the Solomon Islands.
"Three species of snakes are known within the area, the Solomon tree snake, Dendrelaphis Callister is common in the area,'' said Dhari.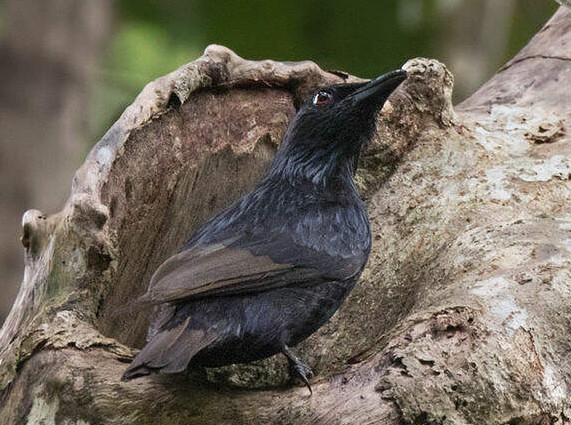 The mountain with the highest peak within the Yato Protected Area is Mount Hegarinibo (900m), and the second-highest is Mount Gasiraha (790m) and Mount Hegarakoru (490m).
The Yato conservation site will soon be a Protected Area according to Mr. Dhari.
The proposed Yato Protected Area lies within South Star Harbour region in Ward 17, East Makira Constituency, Makira-Ulawa Province.
The Yato's goal is to protect the values of their rivers, streams, lakes, water catchments, and forests for sustainable use.