BY JOHN HOUANIHAU
MASSIVE levels of road dust have polluted the surrounding air space over parts of east Honiara.
The current level of air pollution from the dust has become a cause for worry for residents, businesses, vehicle owners, and commuters, and can be described as a health hazard in clear plain sight.
The heavy dust is generated from moving vehicles traveling on the unpaved highway (gravel road) from King George Six and around Ranadi, East of Honiara.
Several roadside businesses in Ranadi have complained about the excessive road dust caused by vehicles speeding over the gravel road and are calling the government's responsible authorities to address the situation as soon as possible.
THT Fast Food's chef, Joy Tolena, 50, said the quantities of dust generated by the moving vehicles was substantial.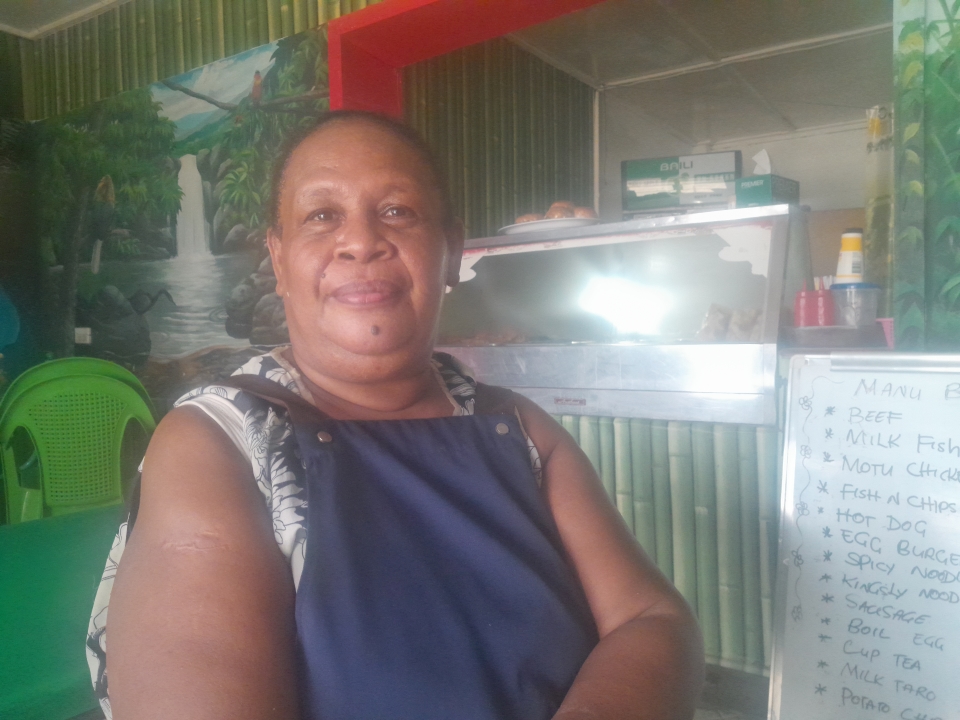 "Even though we put up the green protective covering, it was pretty useless as the dust still flew out into the road and the restaurant.
"The dust coats everything from the walls to the tables; we have to do the wiping every minute," Joy told ENVIRONMENT MEDIA.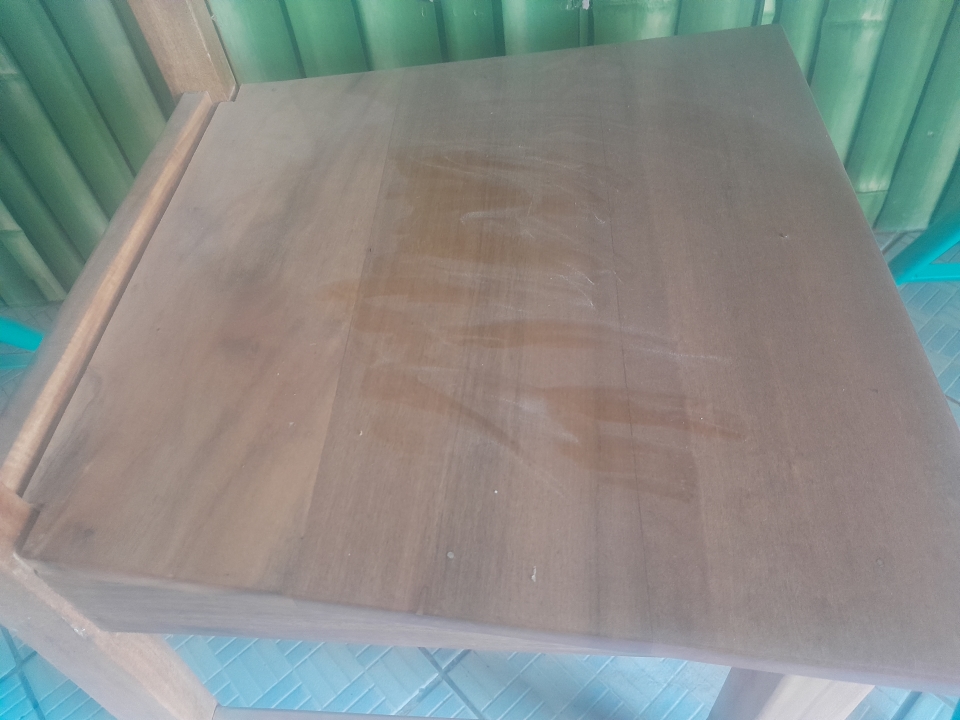 On a similar note, Sons & Daughters Company's owner, Sonya Rechenburg described the volume of dust carried off the unpaved roads as covering everything in its path (from vegetation to buildings).
"Opening windows during the heat of the day may not be an option here since it leads to dust getting on everything in the building or offices," Sonya said.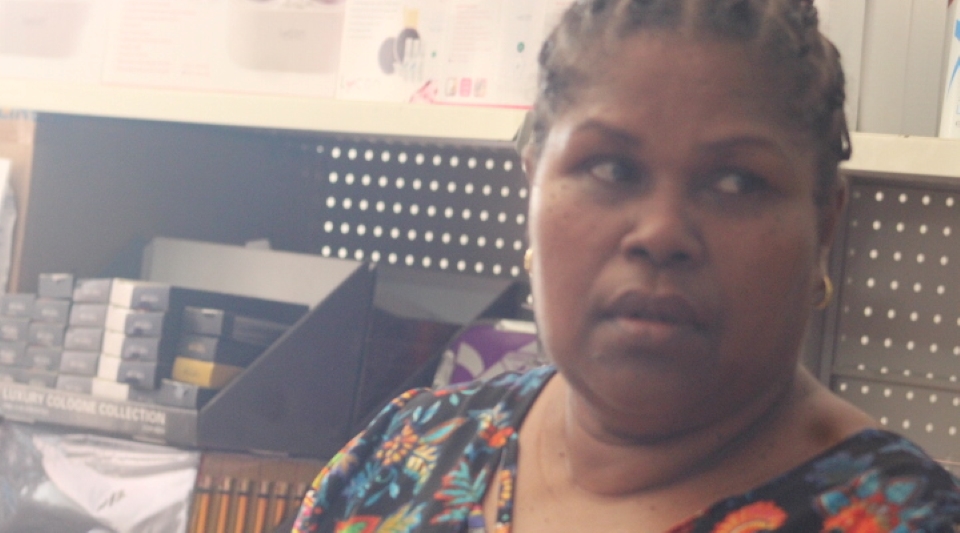 Likewise, Red Shed's cashier, Helen Maeta'a said over the weekend until now, we had to eat dust. It's not safe and may have a negative effect on our respiratory health.
"I believe that the result of the dust from roads can cause various lung-related diseases and eye problems.
"We're just fed up. You can't breathe such hazardous air; it's hard to even come outside of the building…it's frustrating just to see the dust with your naked eyes," Helen described.
Meanwhile, ENVIRONMENT MEDIA clearly understands that these comments might not create a lasting solution from the local government authorities, whose hands are tied by funding and budget restraints and who can't afford the equipment and upgrades that locals are demanding.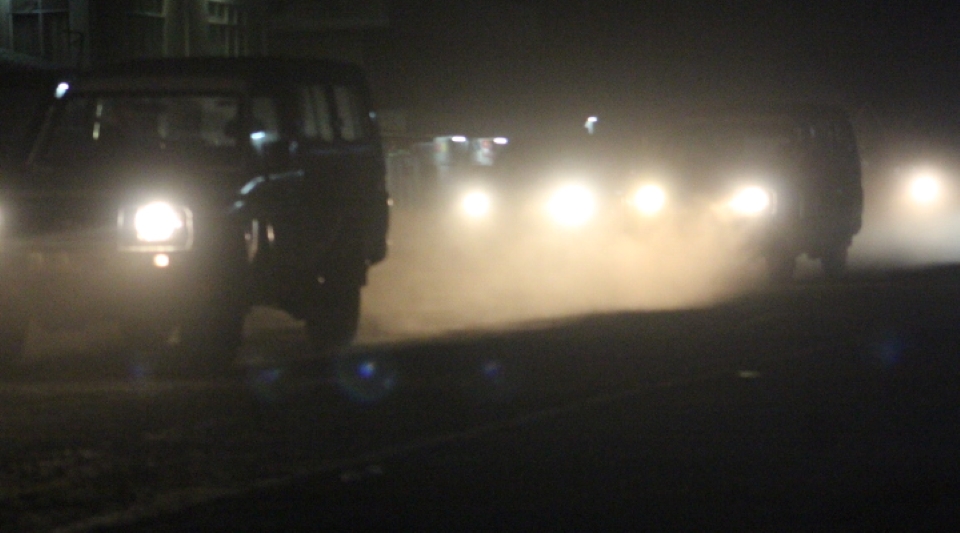 But as problematic as limited budgets make it to resolve these complaints, it is evidence to say that such issues are not new to the country and have continued to emerge for more than the past decades.
And now it's quite clear to say that gravel road dust is a serious threat to the health of both our communities and the environment in the urban setting in Honiara.