BY JOHN HOUANIHAU
A project aimed at converting cassava peels and Gaint African Snail into animal feed is expected to be launched in March 2022 following satisfactory results made so far from a study conducted.
To be initiated by Solomon Islands Development Agency (SIDA), the project will greatly reduce the threat by the Giant African Snails to food crops and food gardens in the communities.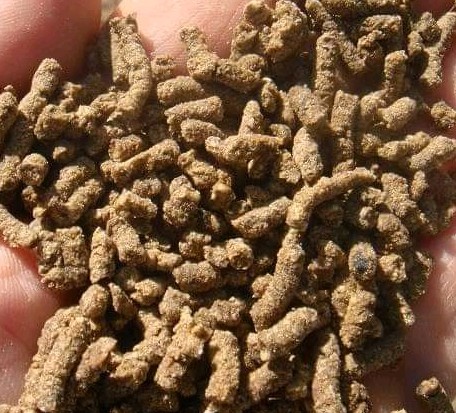 According to SIDA founder, Mr. Joseph Poha, while the project has the potential to replace the high-cost animal feeds faced by farmers in the country, it will also help reduce environmental or agricultural damages incurred from the threat of African snails.
"It is called the 'Integrated Livestock Feeds project, (ILFP) – a rewarding solution to reduce the threat of giant African snail as well.
"The livestock feed production is a new project on which we recently completed a study.
"Since the outcome was satisfying, we scheduled trial production and application of feeds to pigs, chicken, duck once the project is launched in March,'' Mr. Poha said.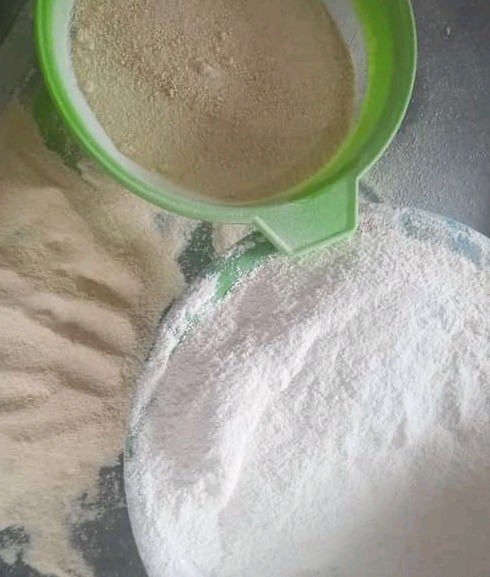 Mr. Poha said to make this become a reality, the SIDA's ILFP project will operate parallel to SIDA's Cassava Flour Production Projects.
"Mill suppliers will be contracted to supply raw cassava roots. They will come from the association that partnered with SIDA. The cassava flour production will also be launched next month,'' he said.
"This is to ensure the supply of waste cassava peels and snails remains consistent and maintain the quality before being made available to the Livestock farmers.
The two elements will be the sole ingredients used for the production of this high-quality Livestock feed, suitable for pigs, Chicken, Duck, and Fish, particularly Tilapia, catfish, carp, and bass.
Mr. Poha pointed out that the giant African Snail's nutrition includes Protein, Iron, Calcium, Magnesium, Low fat, Phosphorus, Zinc, vitamin A, Vitamin B6, Vitamin B12, Vitamin K, folate, amino acids arginine, and lysine.
Waste cassava peels nutrition include, Dry matter, Crude Protein, Crude Fibre, NDF, ADF, Calcium, Phosphorus, Potassium, Sodium, Magnesium, Manganese, Copper, Iron.
"These are basic nutrients that animals require for maintenance, growth, reproduction, and good health.
"By combining these two feed elements it will give our livestock farmers a super high-quality Livestock feed product.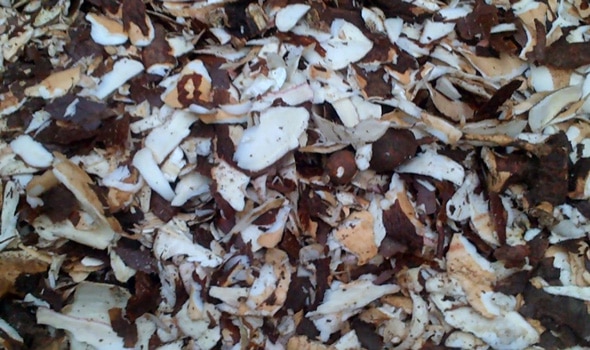 "For the collection of snails for feed mix formula, it will come from vegetable farmers. They will be trained on how to prepare the snails for the feed production,'' he told environment media the Solomon Islands.
He said snail preparation basically involved boiling, shell removal, smoking, and drying to make sure the quality of feeds is preserved. The mill will buy certain standards only.
'Partnership is critical for the success of SIDA's projects. So far we have established one partnership with a local association.
Mr Poha said this project will resolve farmers' high feed cost and also the transportation costs.
He estimated that a total project development costing and marketing of $38,000 is needed to establish this first-of-its-kind project.
"The SIDA's ILFP Project will process very high-quality Livestock feeds that will meet export quality and high demand which will be properly packaged, labeled, certified by relevant authorities to meet export standards and compliance,'' he said.
The effective management of the giant African snail alone is SBD 10 million, AUD 1.6m per annum.
The Biosecurity Solomon Island's total annual budget for pest control is SBD 2 million AUD 317,000.
To date, eradication plans are mostly incomplete and unfunded, and the allocation of resources now just does not match the scale of the threat of the African Snail invasion.